On January 28, Guangdong High-quality Development Conference was held. At the conference, He Xiaopeng, chairman of Xpeng Auto, said, "Xpeng is a smart car manufacturing enterprise in Guangdong. We will continue promoting high-quality development in 2023. The penetration rate of EVs has increased from less than 3% in the past five years to more than 30%. So it is reasonable to think that in the next five years, EVs and fully automatic driving intelligent vehicles will enter a brand new five years."

He Xiaopeng said that Xpeng Auto would carry out sustained and intensive research and development in the five years after 2023. More than 6 billion CNY (884 million USD) will be invested in research and development annually. In 2023, Xpeng Auto will launch fully automatic driving in China so that it can drive automatically in more than 50 cities in China.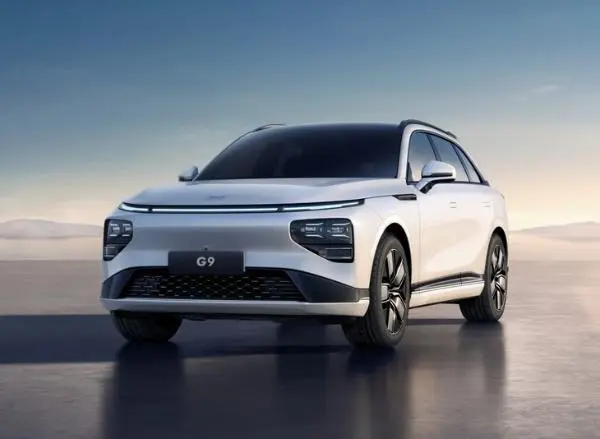 At the same time, starting in 2023, Xpeng will also accelerate the global layout and let Xpeng cars move from China to the world. Xpeng Auto will launch five innovative vehicles worldwide in the next five years. He Xiaopeng said, "I believe that in the next five years, Xpeng will make great achievements in fully automatic driving and new products."

In October 2022, Xpeng G9 was approved by the Guangzhou Municipal Bureau of Industry and Information Technology, Public Security Bureau, and Transportation Bureau. Xpeng G9 obtained the test license for smart-connected vehicles. Xpeng G9 Robotaxi unmanned automatic driving taxi has also been put into operation.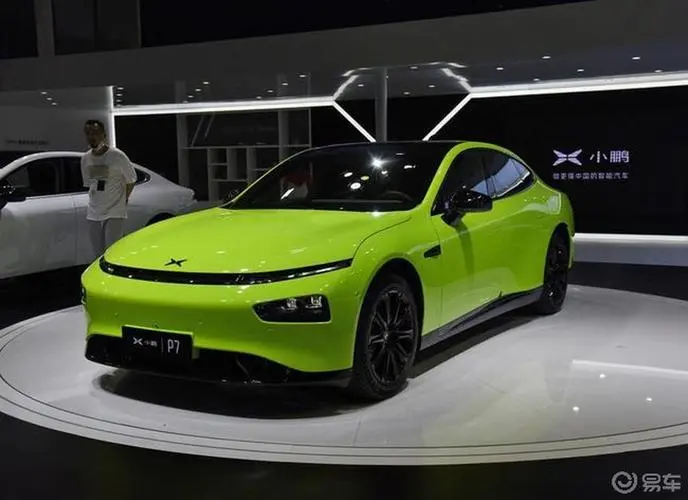 Xpeng sold 120,757 cars, up 23% in 2022. In the same year, China's EV market grew by 90%, and Xpeng's share was 2.13%, down 1.16%. On January 6, Tesla reduced its price by about 10% on average. On January 17, Xpeng announced that it would reduce the price of G3, P5, and P7 by an average of 15%.
source: iTHome