On January 30, Exeed officially opened the pre-sales of its upcoming Yaoguang flagship SUV. Two models will be launched with a pre-sale price range of 167,800 – 179,800 RMB (24,800 – 26,600 USD). The Exeed Yaoguang is based on the M3X platform and is expected to launch on the Chinese market at the end of February.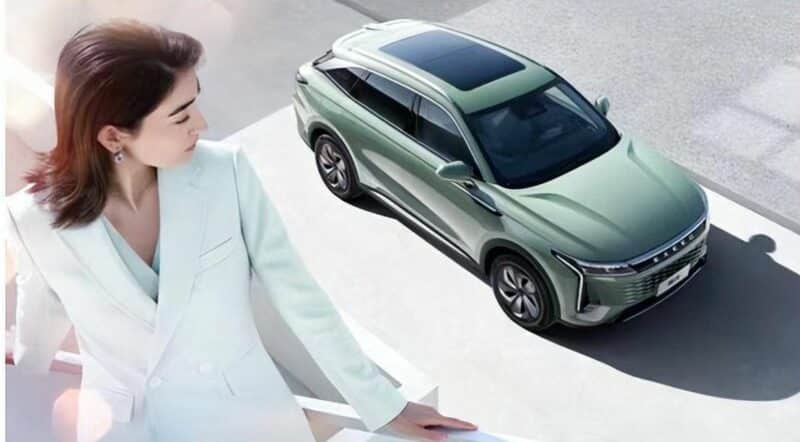 As a mid-size SUV, the dimensions of the Exeed Yaoguang are 4781/1920/1671mm with a 2815mm wheelbase. From the side, the car adopts a suspended roof design, is equipped with hidden door handles, and runs on petal-style rims.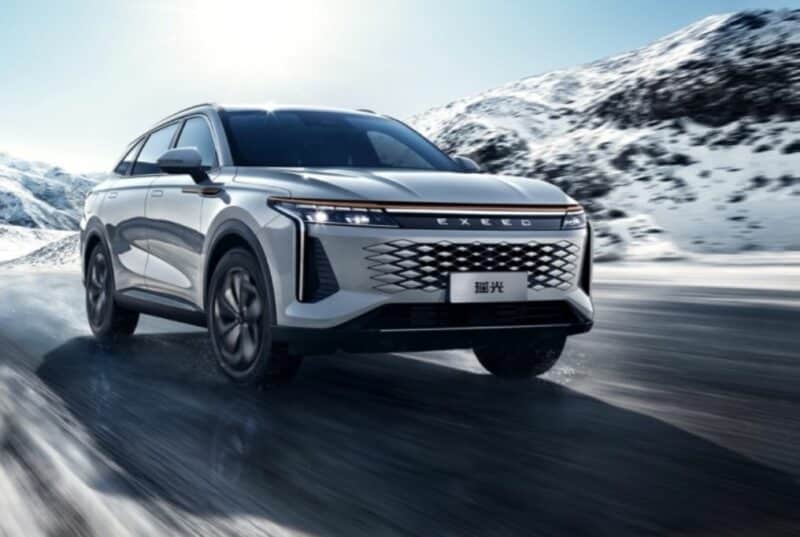 The Exeed Yaoguang could easily be mistaken as an electric vehicle with its front face adopting a frameless grille decorated with diamond shapes. The English brand logo 'EXEED' is displayed above the grille.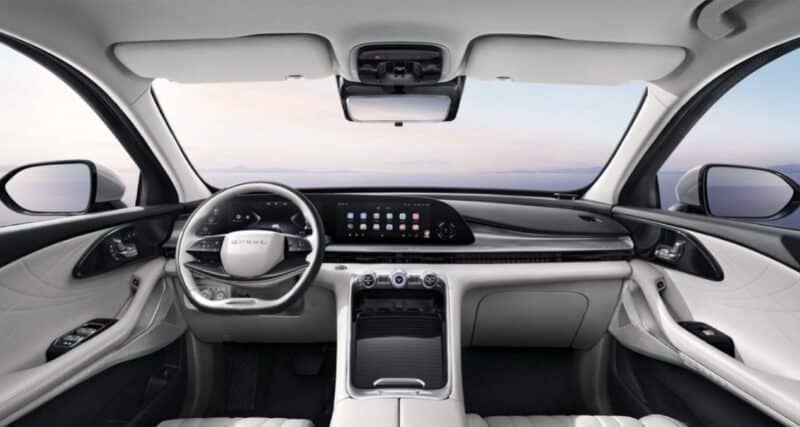 A large area of the interior is covered with Nappa leather and decorated with wood veneer and chrome-plated trim. The interior is equipped with a 24.6-inch curved dual screen (12.3-inch each) powered by a Qualcomm Snapdragon 8155 chip, a leather double-spoke flat-bottom steering wheel, and a head-up display.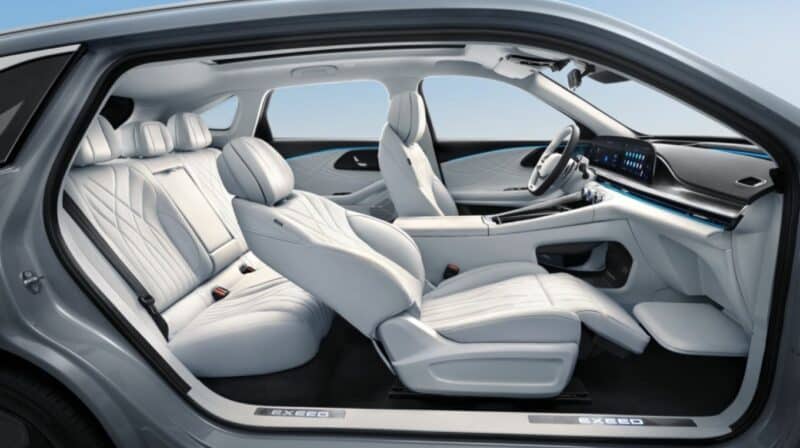 Other features include a panoramic sunroof, an electric trunk, 8 Sony speakers for the sound system, and ambient lights.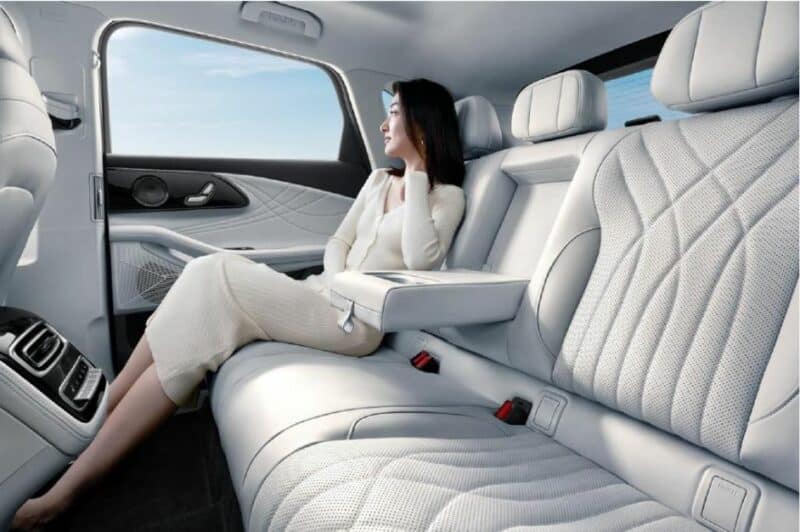 All seats are electrically adjustable. The rear seat backrest can be adjusted electrically by 7 degrees. The driver seat supports ventilation and heating and has an electrically adjustable footrest and headrest audio. The co-pilot seat also has an electrically adjustable footrest and supports 5 modes of back massage.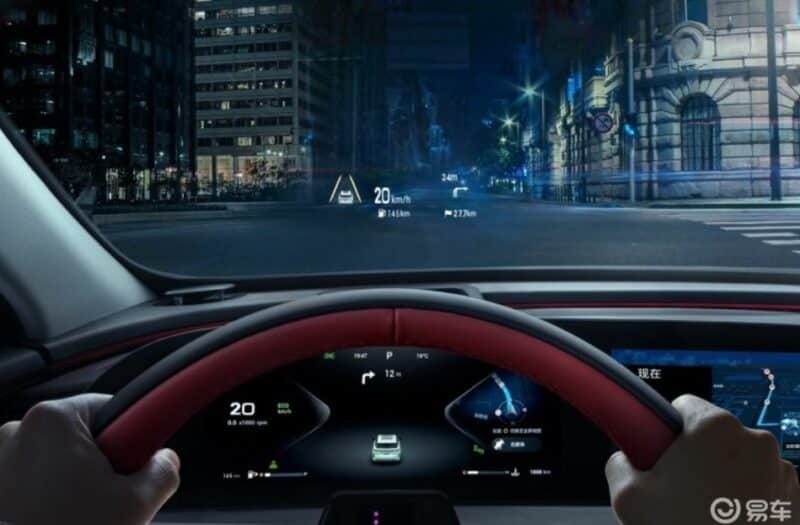 In terms of safety, the car has a level 2 driving assistance system that supports 21 basic and 11 advanced driving assistance functions.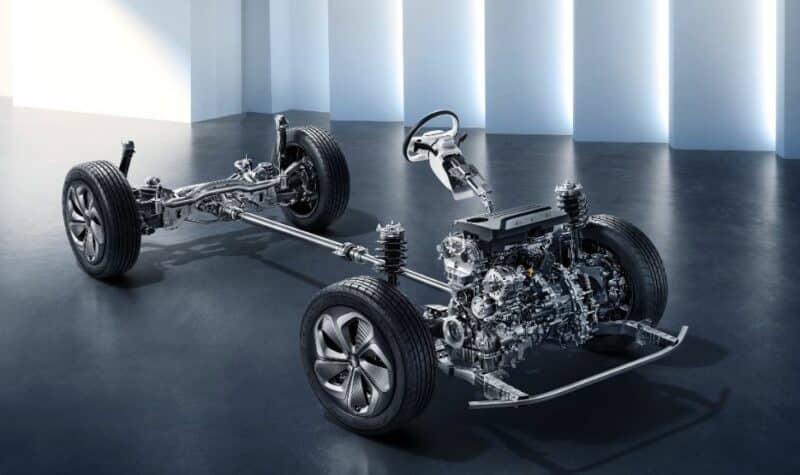 Exeed Yaoguang is powered by a 2.0 TGDI turbo engine that outputs 261 hp and 400 Nm, mated to a 7-speed wet dual-clutch gearbox. The car is available in two-wheel and four-wheel drives, with a WLTC fuel consumption of 7.6L/100km and 8.1L/100km, respectively. Its 0 to 100km/h acceleration time is 8.6 seconds. There will be seven driving modes and a PHEV version will also be launched later.