Recently, Dongfeng Motor announced a new compact SUV under its Aeolus brand called Haohan (浩瀚), positioned under the Aeolus Haoji SUV, targeting the young consumer group. The Aeolus Haohan is expected to be unveiled at the Shanghai Auto Show in April this year and the starting price may be around 100,000 RMB (14,700 USD).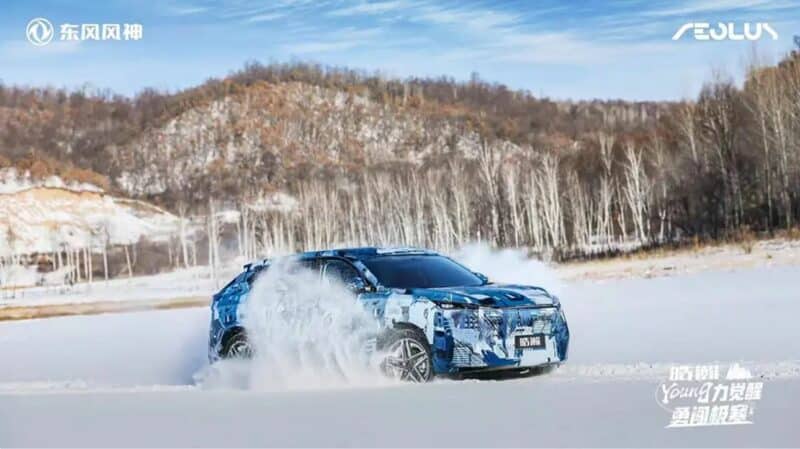 The car has been going through a three-month reliability testing in an extremely cold winter environment since the end of December 2022 in Heilongjiang Province, China. The Aeolus Haohan stands on the DSMA 2.0 platform, developed by Dongfeng for ICE and PHEV cars.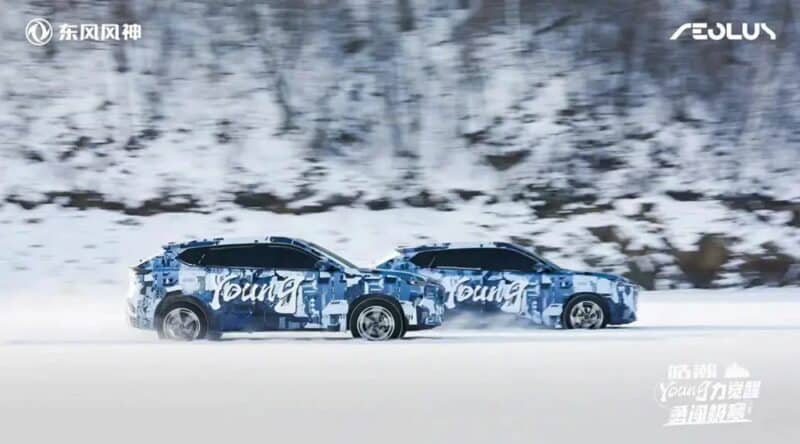 Overall, Aeolus Haohan looks sporty. The car adopts a suspended roof design, and blackened trim strips are added around the windows for embellishment. The car runs on five-spoke wheels.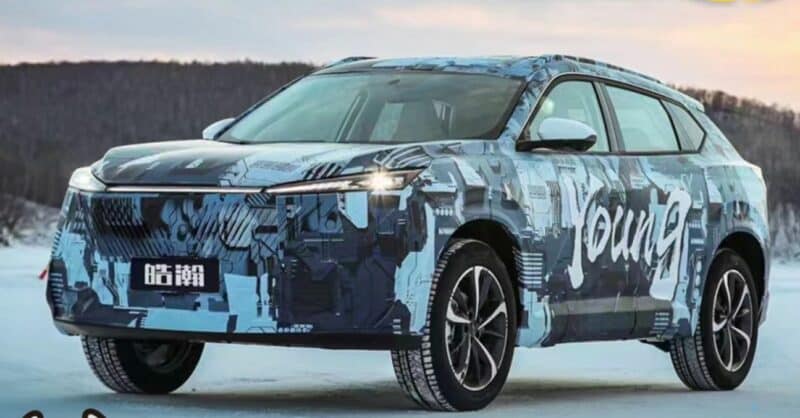 In the front, the headlights are slender and sharp. The "Young" word printed on the side of the car indicates that the Aeolus Haohan is mainly aimed at young consumers.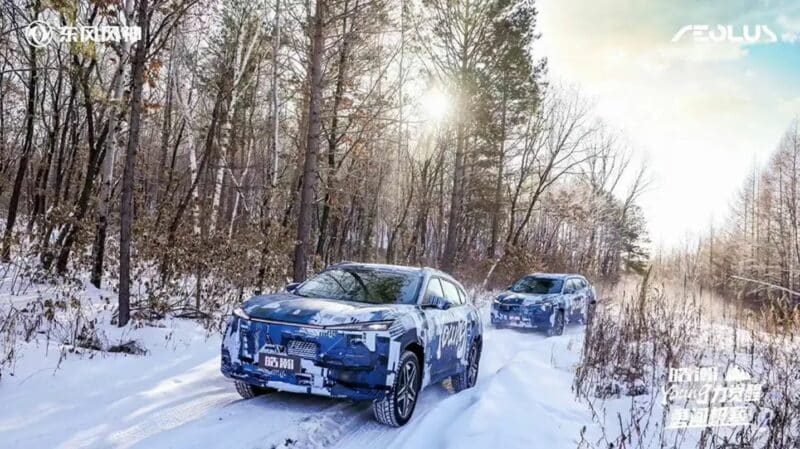 It will be available with ICE and PHEV power trains. The PHEV version will be equipped with the Dongfeng Mach dual-engine hybrid system. The ICE version may be mated to a 7-speed DCT and the PHEV version may be mated to an E-CVT (Electronically Controlled Continuously Variable Transmission).
We will continue to pay attention to more information about Aeolus Haohan.
Source: DongCheDi