Spy shots showing the upcoming AITO M9, a new SUV for the Chinese car market. The M9 is the largest AITO-branded car so far. The test car is still heavily camouflaged but it appears to go with a sharper design than the other AITO cars.
AITO is a brand under the Sokon Group, which also owns the Seres brand. Seres is positioned as the base brand and AITO as a sub-premium brand. Both brands use Huawei technology. That goes quite far: all software, screens, audio, driver assistance systems, cameras, sensors, and even the electric motors come from Huawei. This company, best known abroad for its network technology, has grown into an important player in the automotive industry in China.

AITO stands for "Adding Intelligence to Auto". They currently sell two cars: the AITO M7 and the AITO M5. The M7 is an EREV, the M5 is available in both EREV and EV versions. The M7 is already quite a large car with six seats and a length of 5.02 meter and a wheelbase of 2.82 meter.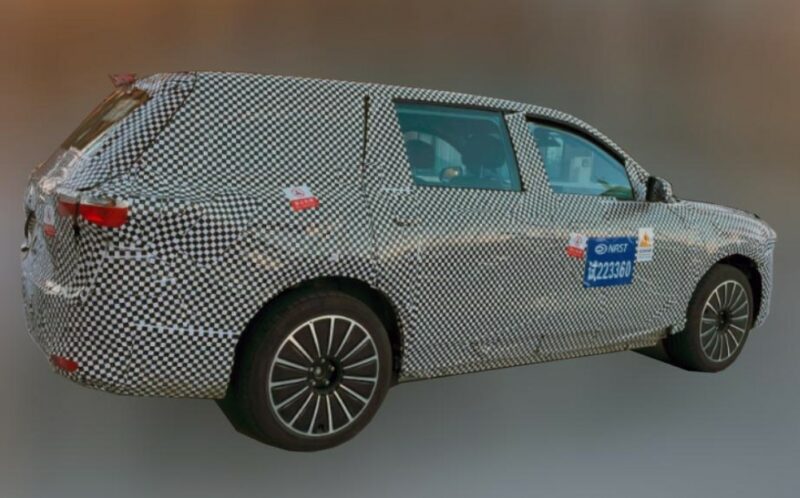 However, the upcoming AITO M9 will be bigger still. Length may go over 5.2 meter and wheelbase just over 3 meters. Like many high-end Chinese SUVs, it will be available in various seating configurations, including 4-seat, 6-seat, and 7-seat versions.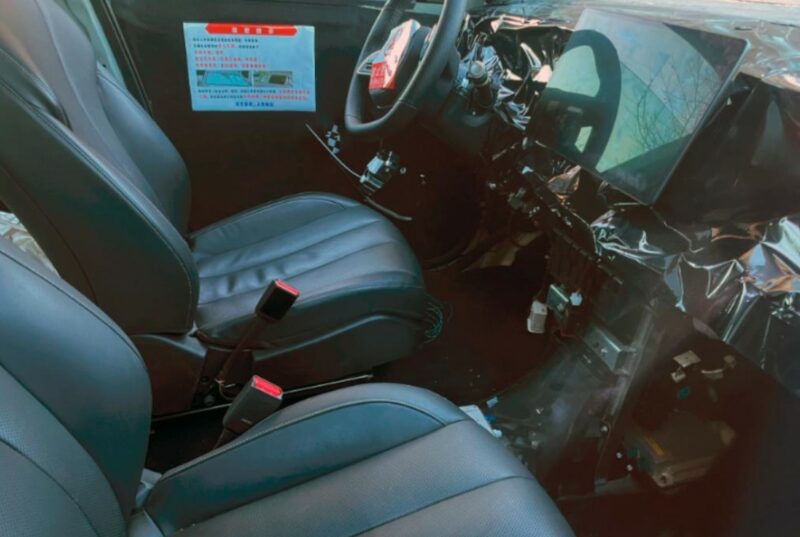 The interior still needs some work, but we can see leather seats, a mid-sized touch screen, and a steering wheel with a flat bottom. The M9 will get EREV and EV power trains. The most powerful EREV version will use the same setup as in the M7: a 1.5 liter turbocharged four-cylinder petrol engine plus two electric motors. Combines output will be some 500 horsepower.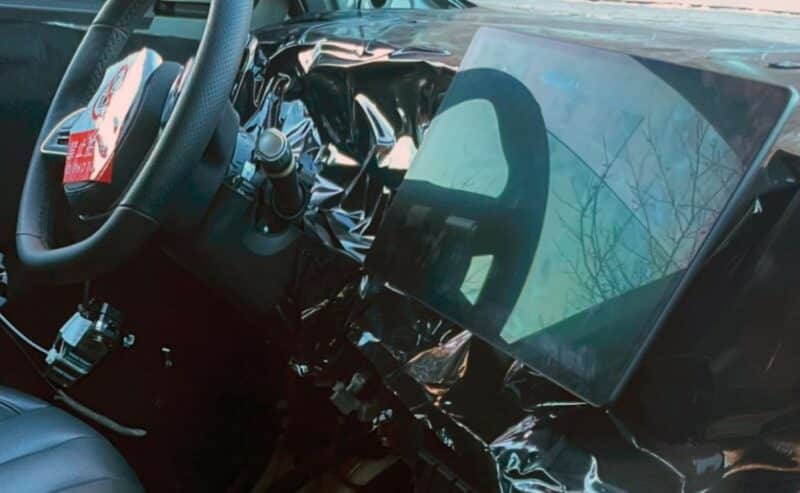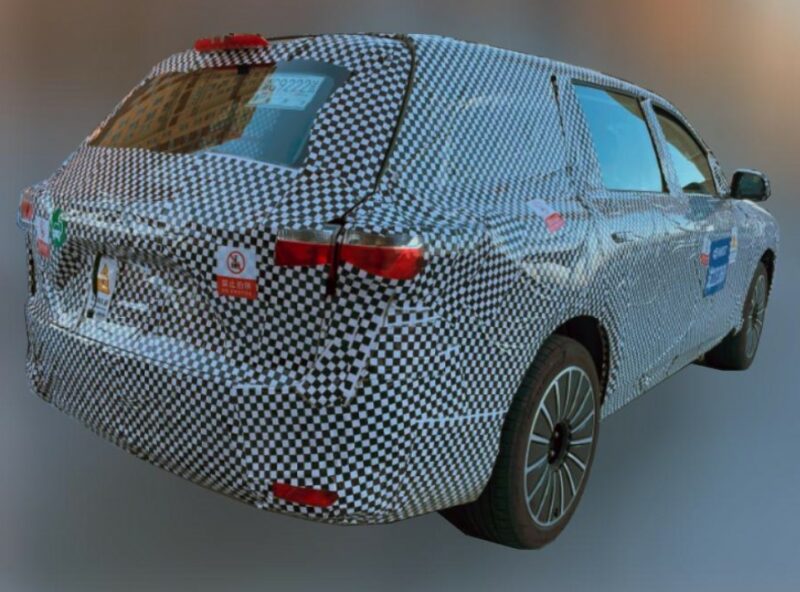 The AITO M9 will launch on the Chinese car market in Q3. Price will start around 350,000 RMB (51.530 USD). Expect more and better spy shots very soon.
Images via: Yiche.