A Chinese girl living in Shanghai bought her boyfriend a very special gift for Valentine's Day: a Tesla Wall Connector, used for charging a Tesla at home. That's an expensive gift. A Wall Connector costs 7,200 RMB in China, or 1050 USD. So lots of love there, right? Yes, lots of it indeed. The only problem: her boyfriend doesn't own a Tesla.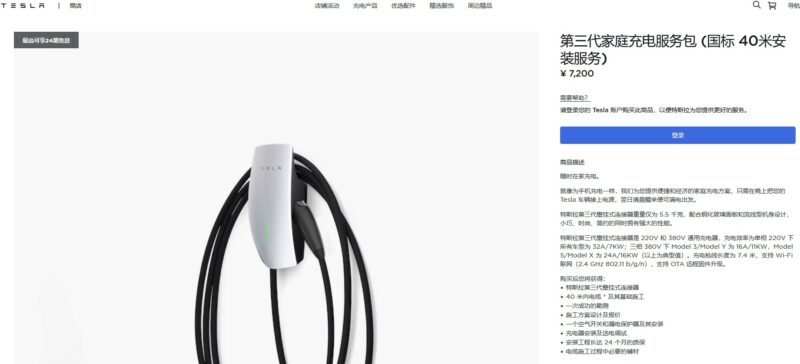 The story is widely shared on Chinese social media and car news websites, after the bemused boyfriend shared the story himself. He expressed his surprise, but at the same time said that he didn't own a Tesla, so he didn't know what his girlfriend meant, or why she gave him the charger.
The girlfriend then responded on social media as well, because that is how people in love communicate these days. She explained that because her boyfriend always liked the Tesla brand, she wanted to buy him a Wall Connector to "motivate him so that he can work hard to buy a Tesla as soon as possible".
That's a sweet little girlfriend right there, and she sure knows how to motivate her man. But whether it worked is an open question. Because in the end, boyfriend thanked girlfriend for her gift but said it was "really unnecessary." That, I think, indicates he isn't planning to buy a Tesla in the near future.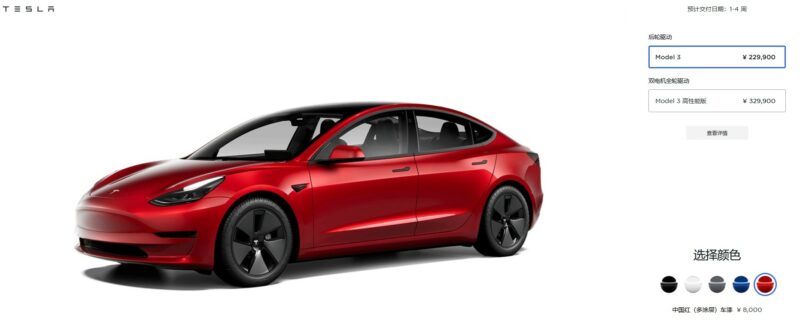 Well, perhaps the girlfriend can buy him the Tesla too. What about this Shanghai-made Tesla Model 3 RWD in the China-only color 'China Red' (中国红). It sells for 229,000 RMB or 33,380 USD. Red, of course, is also the color of a Valentine's day rose. He will have it in 1 to 4 weeks, which is a bit vague, but at least he already got the Wall Connector, so charging won't be a problem.