Geely has announced that a new generation of its Raytheon Hybrid Engine BHE15 Plus has rolled off the production line and started mass production. The upgraded BHE15 boasts a thermal efficiency of 44.26%, meaning the hybrid engine will have better fuel efficiency.
According to Geely, hybrid passenger vehicles from Lynk & Co. and other of its subbrands will be equipped with the engine. Besides the improved thermal efficiency, torque and power has also improved on the engine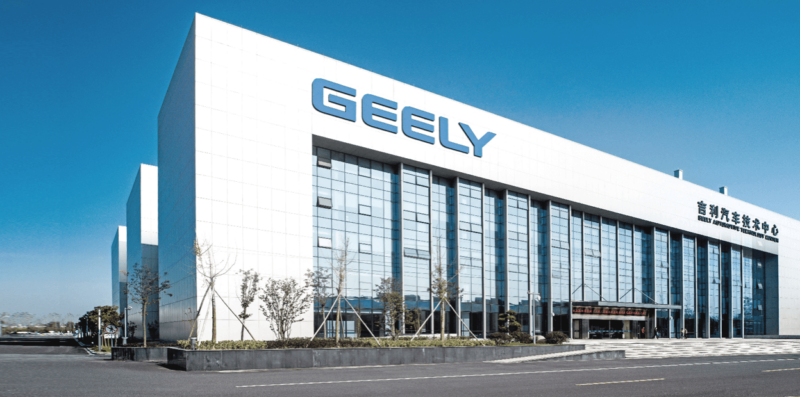 For the Chinese market, Geely and Lynk & Co, the main brands of Geely Holding Group, are actively launching hybrid and plug-in hybrid models. Currently on sale are the Geely Emgrand L Hi·P, Geely Xingyue L, Geely Star Yue L Hi·P, Lynk & Co 03 EM-F, Lynk & Co 01 EM-P,, and many other models.
It can be seen from the name that the new engine is upgraded based on BHE15. The BHE15 is a 1.5T four-cylinder engine with a maximum power of 133 kW and a maximum torque of 290 Nm. Currently, this engine has been installed in Emgrand L, Geely Icon and Lynk & Co 06 Remix among other models.
It is reported that the BHE15 Plus engine adopts the deep Miller cycle and optimizes and upgrades the combustion system. It adopts technologies such as enhanced tumble ratio inlet, high compression ratio, height-to-diameter ratio, and 350 bar high-pressure fuel injection system.
Geely is currently one of the biggest Chinese automakers, with subbrands such as Volvo, Polestar, Geometry, Livan, Zeekr, Lynk & Co, and more under its umbrella.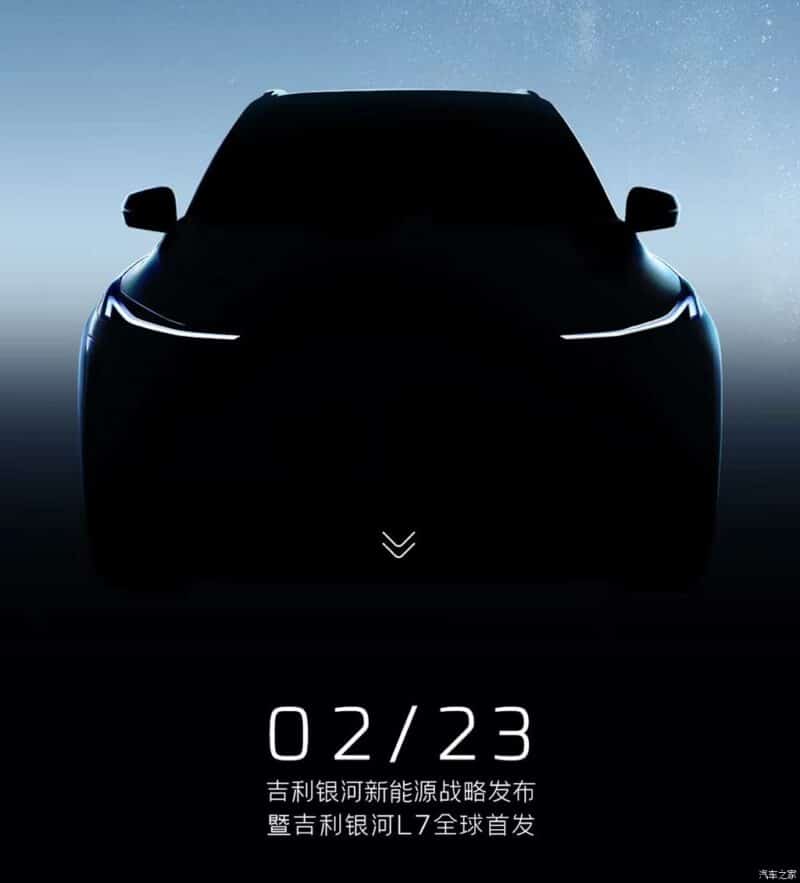 There are also reports that the Raytheon Hybrid Engine BHE15 Plus will be used in models from Geely's new brand, Milky Way. Geely's Milky Way (Galaxy) brand has a lineup comprising middle-to-high-priced EVs and PHEVs. According to the automaker, the first hybrid SUV of the new brand is called the L7. Based on the e-CMA architecture, the new car will be unveiled at the Geely New Energy Strategy Conference on February 23.