MG Motor India has announced the launch of its upcoming compact electric vehicle for the Indian market. The car is called the Comet, and it is a rebadged Wuling Air EV. The EV will be assembled locally in MG's Indian factory with a battery sourced from Tata Autocomp.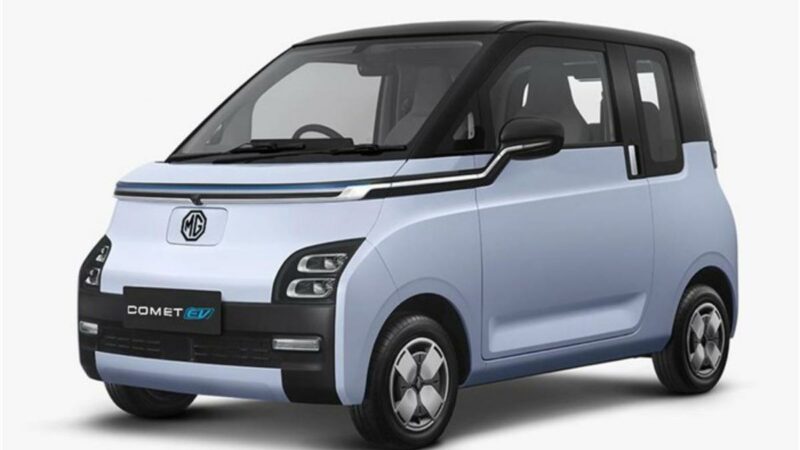 In China, Wuling Air EV has two variants, short wheelbase (SWB) and long wheelbase (LWB):
Air EV LWB: 2974/1505/1631, with a 2010 wheelbase and an 860 kg curb weight.
Air EV SWB: 2599/1505/1640, with a 1635 wheelbase and a 760 kg curb weight.
Based on Hindu information, MG Comet is an LWB variant. Despite being LWB, the EV will be the smallest four-wheeler on sale in India, with a three-door, four-seater design.
The Comet EV is expected to be priced upwards of $12,200, positioning it as a premium intra-city runabout.
Inside the MG Comet is a 10.25-inch dual screen, which will most likely feature localized Wuling's own Ling operation system. Wuling also developed an app for owners to check the vehicle's status, start it remotely, and perform various remote operations such as windows lifting or air condition control.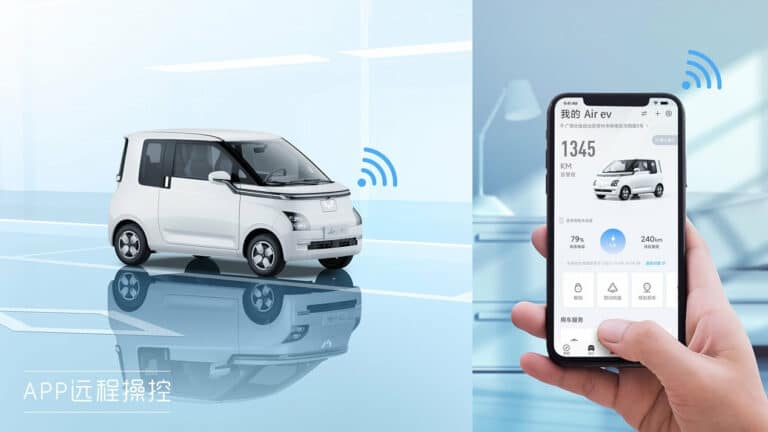 The vehicle is powered by a 50 kW (68 hp) electric motor. The car is expected to have a battery with around 20-25 kWh capacity, sourced locally from Tata AutoComp, giving it a driving range of up to 300km. The top speed is 100 kilometers per hour. Surprisingly the car supports DC fast charging.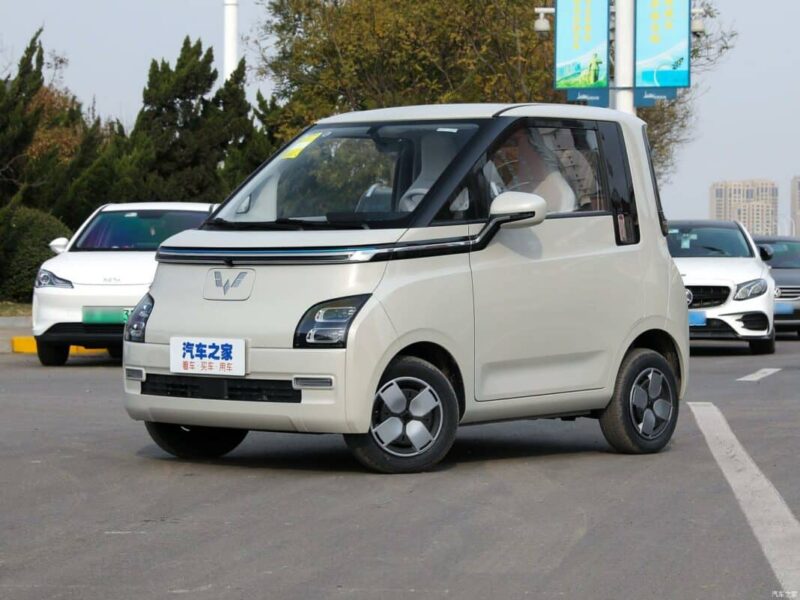 The Comet EV is expected to hit the Indian market around mid-2023 and will compete with other electric hatchbacks in the segment, such as the Tata Tiago EV and the recently launched Citroen eC3. The car will be assembled in India, and MG plans to give it over 60% localization. MG has not yet revealed any interior images of the Comet EV.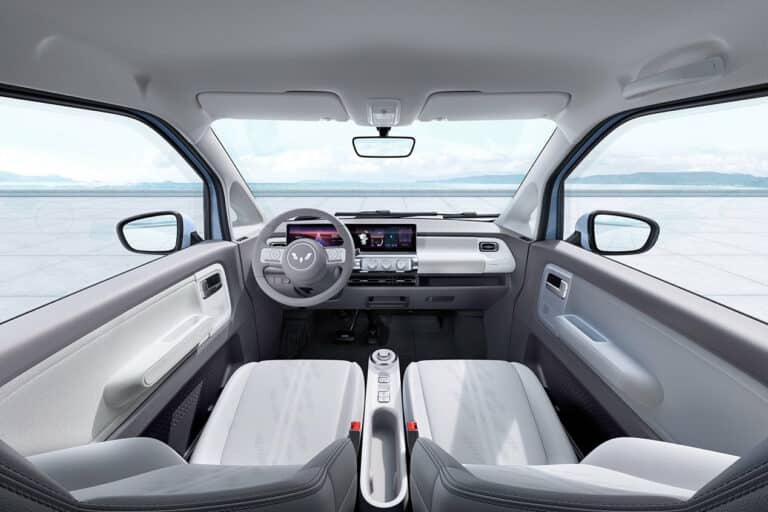 The MG Comet EV is named after the 1934 British airplane that participated in the England-Australia MacRobertson Air Race. MG already sells the ZS EV in India, which rivals the likes of the Hyundai Kona Electric and BYD Atto 3. The Comet EV will be MG's most affordable electric model for the Indian market.
Wuling Air EV is also manufactured in China and Indonesia and is the first EV from SGMW, which is selling overseas. SGMW is a joint venture born in 2002 and consisted of SAIC, General Motors, and Wuling Motors. SAIC acquired MG in 2007.
In 2019, MG made its entry into India, intending to invest roughly $650 million. Since then, MG has also joined forces with Tata Power and Fortum, a European energy firm, to establish charging stations.
Last year MG Motor India announced it plans to raise funds by offering 10 % – 30% of the company. The reason was the Indian government's attempt to restrict Chinese investment. The restriction comes after a military clash between Indian and Chinese soldiers in 2020 on the disputed Himalayan border between the two countries. The original investment proposals worth more than $2 billion from China, including from SAIC, were under government scrutiny.
Editor's comment
It's still pretty surprising to see Chinese state-owned SAIC successfully conduct what Tesla was vainly trying to achieve for years – a presence in the Indian EV market.