FAW Hongqi's new medium-sized luxury sedan, Hongqi H6, started pre-sale in China with a price rage between 194,800 – 241,800 RMB (28,300 – 35,200 USD). A total of four versions will be launched at the 2023 Shanghai Auto Show, which opens on April 17. The Hongqi H6 will specifically target the younger consumer group, unlike Hongqi's other products. At the pre-sale launch ceremony, Hongqi also officially announced that it will launch three new SUV models in 2023.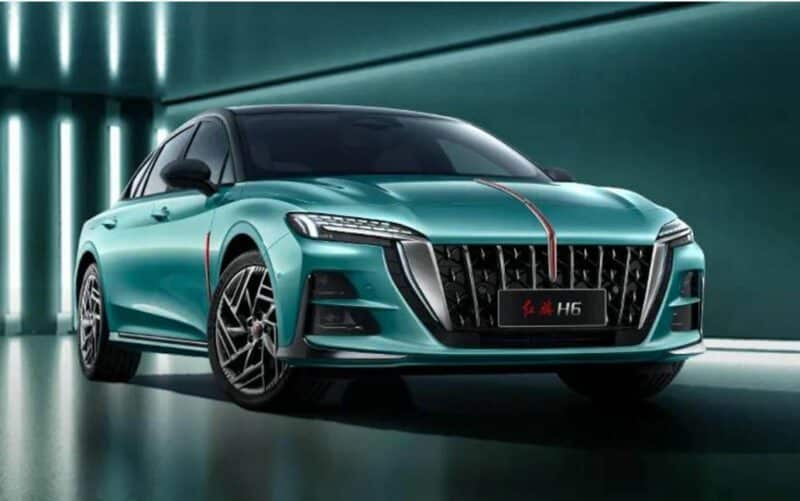 Consumers can choose from 10 exterior colors including white, black, gray, red, green, matte gray, white+black, gray+black, red+black, and green+black.
In terms of appearance, the front face has a large trapezoidal grille decorated with chrome-plated strips and dot-matrix. The slender headlights and the silver trim make the front face look younger. Its iconic red color strip continues to extend from the grille to the hood.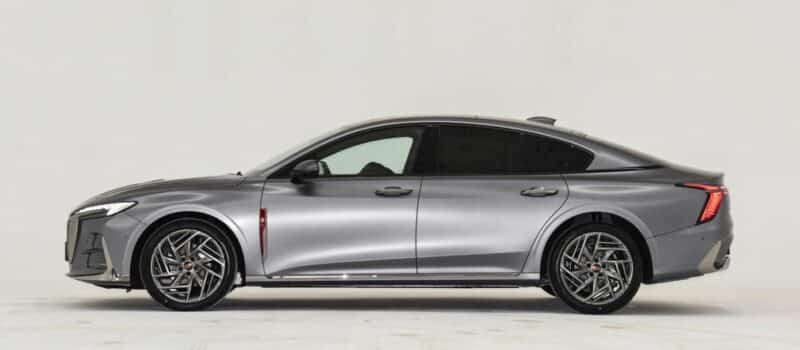 The Hongqi H6 adopts a fastback design. The size of the car is 4990/1880/1455mm, with a 2920mm wheelbase. It will run on 18-inch wheels.
The rear has through-type taillights and a double exhaust outlet located in the center of the bottom.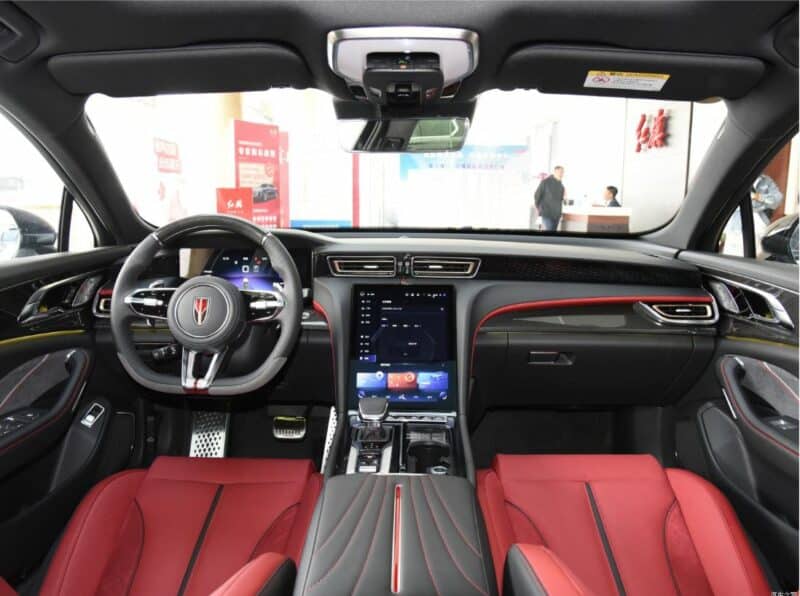 The interior adopts a standard T-shape symmetrical layout and offers 4 colors for consumers to choose from. The three-spoke multifunctional steering wheel is wrapped in leather. The center console is equipped with a built-in multimedia touch screen that is vertically arranged along with some physical buttons below the screen, a driving mode selector, and an electronic gear shift lever. On the right side of the center console is a double-row cup holder and in front of the central armrest is a mobile phone wireless charging panel.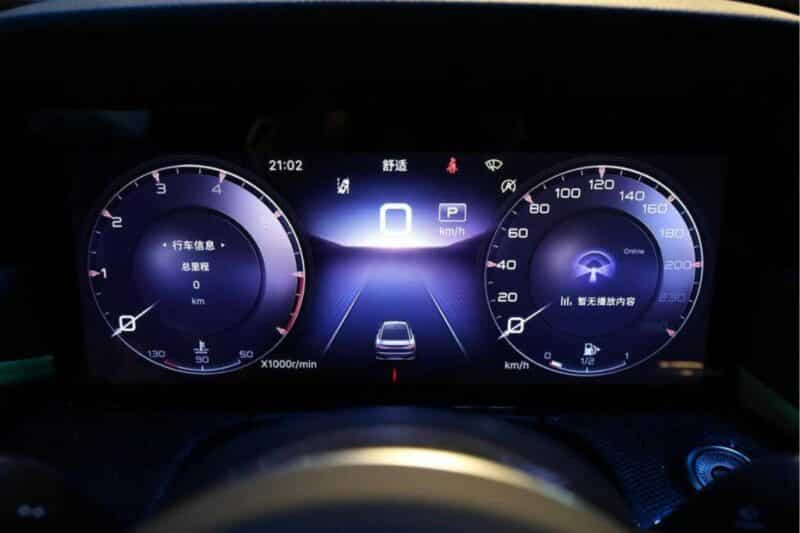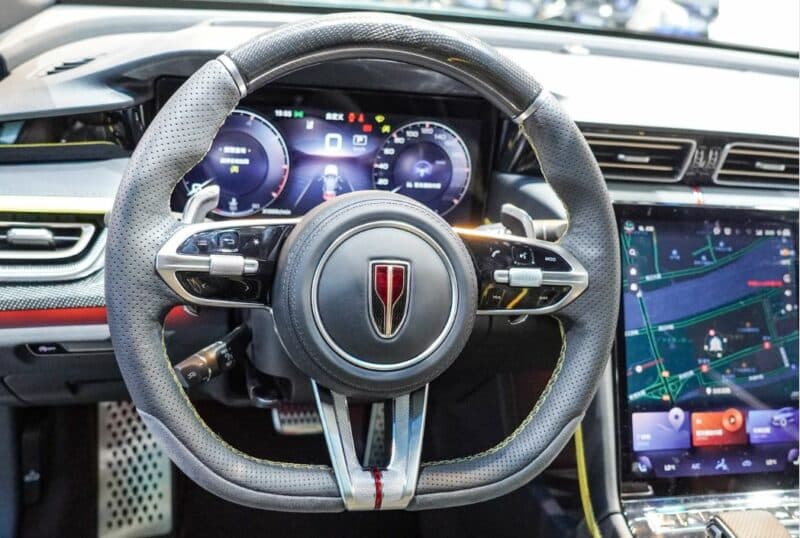 Other configurations include a 5G network, seat heating/massage, steering wheel heating, a head-up display, and a level 2+ driving assistance system.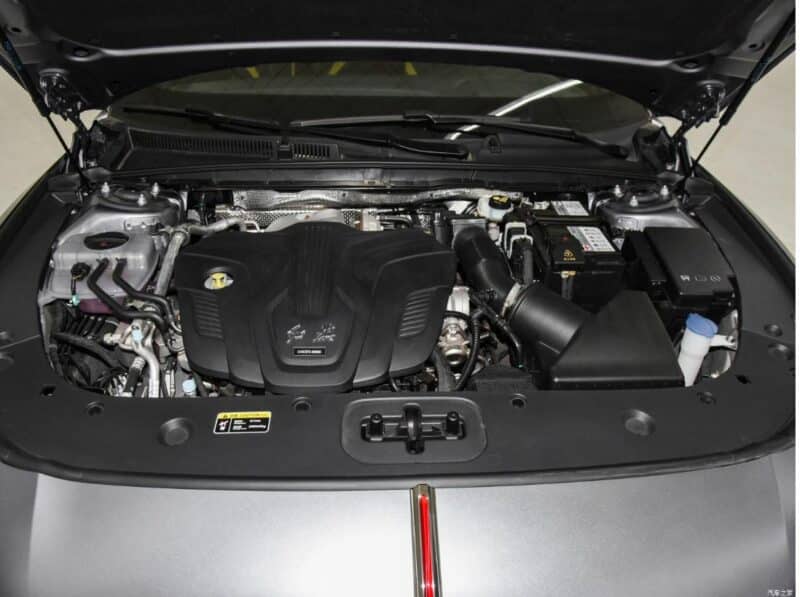 Power comes from a 2.0T turbocharged direct injection engine. The low-power version outputs 165 kW and 340 Nm, accelerates from 0 – 100 km/h in 7.8 seconds, and has a WLTC comprehensive fuel consumption of 6.5L/100km. The high-power version outputs 185 kW, and 380 Nm, mated to an 8-speed automatic transmission, accelerates from 0 – 100 km/h in 6.8 seconds, and offers two WLTC comprehensive fuel consumption options of 6.55L/100km and 6.8L/100km.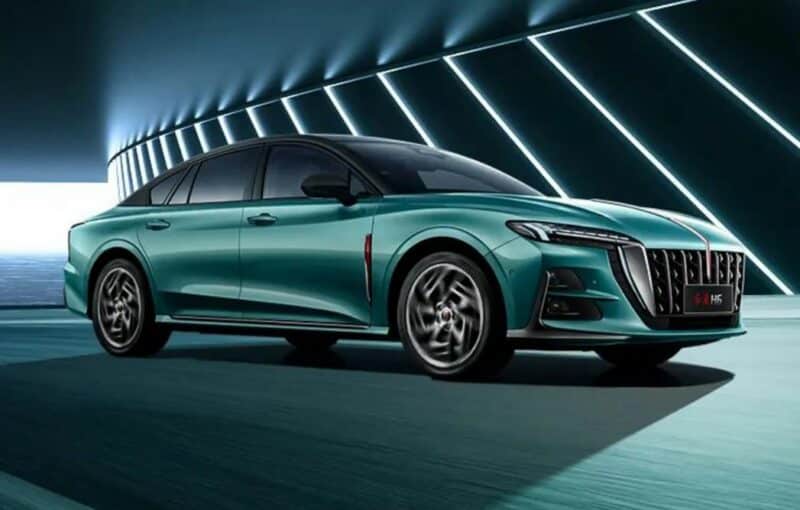 The H6 is certainly breaking the traditional image of the Hongqi brand, which runs counter to the youthful sports atmosphere favored by the younger consumer groups. Let's see how it will perform in the market.