Smart delivered 12,697 units in China in the first quarter of 2022, with 5,911 units in March alone. Nowadays, Mercedes-Benz and Geely own it jointly, each with 50% equity. The Smart #1 model has sold 21,909 units since deliveries started in September 2022. Its price in China is 179,000 – 279,000 RMB (26,000 – 40,500 USD)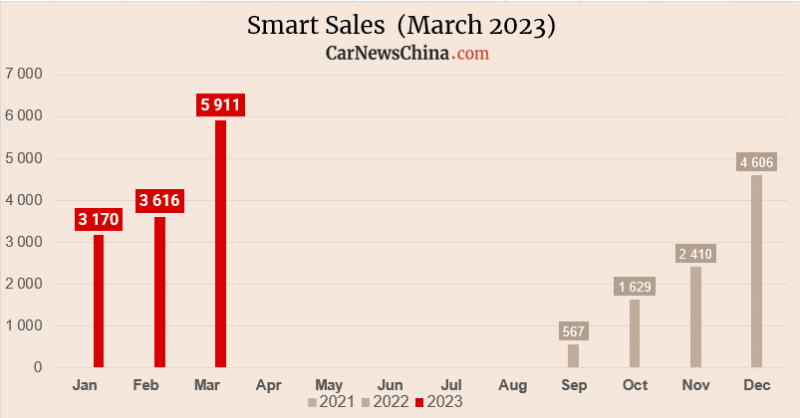 Configuration of Smart #1
Smart #1 is 4270/1822/1636mm in length, width, and height. The wheelbase is 2750mm, and it is a small SUV. It has a single rear motor with a maximum horsepower of 200 kW (272 hp), a maximum torque of 343 Nm, and a capacity of 66 kW NMC battery. Moreover, in March 2023, Smart launched the #1 with a 49-kWh LFP battery for 400 km of CLTC range. The car has a 12.8-inch central display and a 9.2-inch LCD dashboard with a 64-color ambiance light.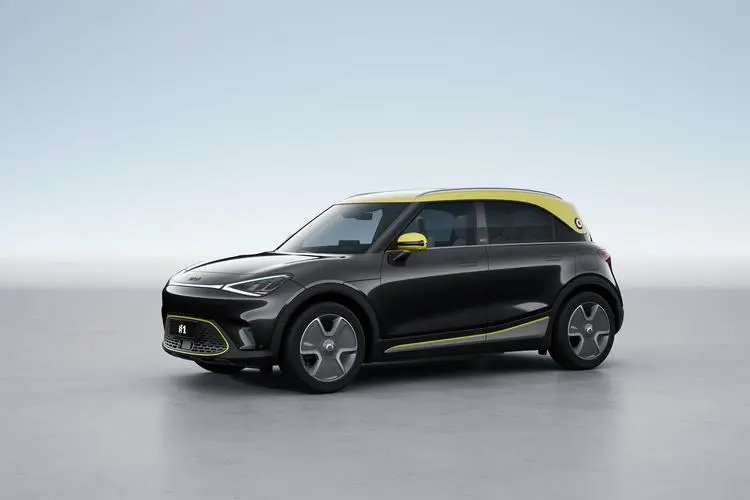 Smart #1 standard Edition offers a range of 535-560 km. Moreover, in March 2023, Smart launched the #1 with a 49-kWh LFP battery for 400 km of CLTC range. It can accelerate from 0 to 100 km/h in 6.7 seconds. It also has got a Brabus version with 4WD and two electric motors for 428 hp. The Brabus version only needs 3.9 seconds to accelerate from 0 to 100 km/h.
It takes 7.5 hours to charge 80% of the power in AC slow charging mode (7.2 kW), 40 minutes to charge 80% in DC fast charging mode (100 kW), and half an hour in overcharging mode (150 kW). The car uses a front McPherson and rear multi-link independent suspension.
Smart recently underwent an OTA upgrade to push smart OS version 1.1.8 CN for all car owners. It is also developing a car data center with NVIDIA and a cockpit computing platform with Ecarx and AMD.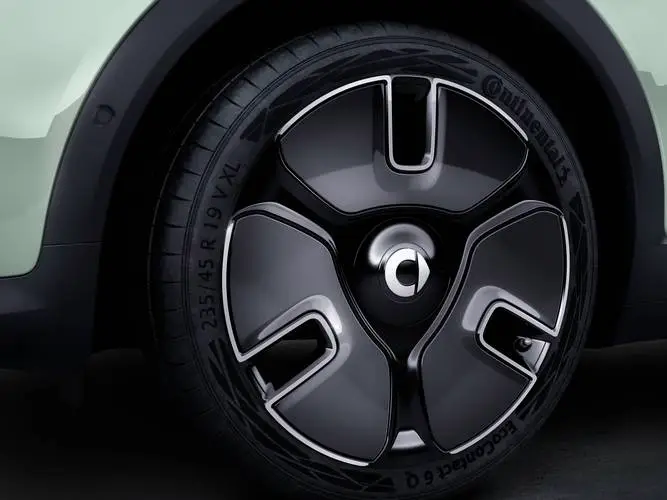 Smart has expanded its sales and service network, with more than 200 sales service outlets covering more than 60 cities in China by the end of 2022. It has already set up 300 sales service outlets in Europe in 13 markets. The Smart #1 has been launched in Germany, and it has been delivered to the consumer. Smart is also looking to expand into the Southeast Asian market, with Smart #1 expected to launch in Malaysia in Q4 2023.
Editor's Comment
As a joint venture brand between Mercedes-Benz and Geely, Smart has some technological and market advantages. Mercedes Benz and Geely both have experience in car manufacturing, and a joint venture between China and Germany might also be beneficial for this brand to gain better market share in China and Europe.