From Trumpchi's M6 and M8 to Denza's D9 to Zeekr's 009, MPVs are becoming more and more popular. Following the trend, JAC Refine recently released a preview of its new MPV concept car, targeting the high-end MPV market. The carmaker announced that the car will be officially unveiled at the 2023 Shanghai Auto Show which will open on April 18 and the mass-produced version will be released in the third quarter of this year at the earliest. This brand-new MPV does not have a name yet.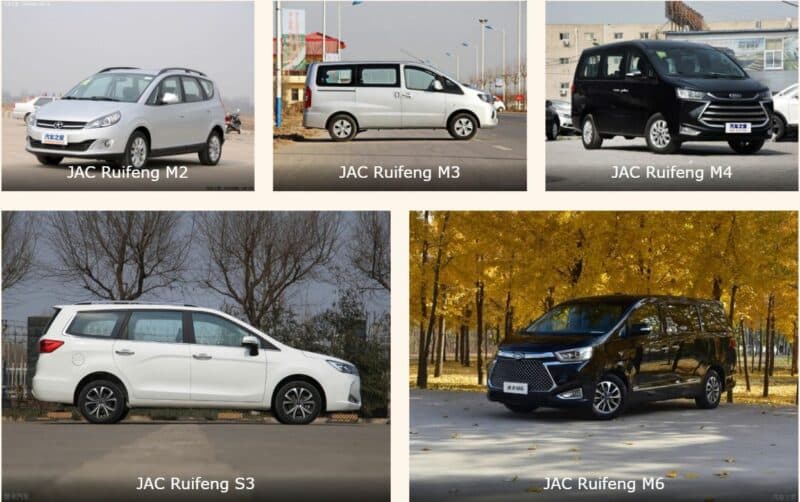 Currently, JAC Ruifeng has a number of vehicles under the brand, including its M5 and M6 MPVs that targeted the mid to high-end MPV market. JAC's MPV journey started in 2000 when its directors formulated a strategy to enter the private car market via MPVs.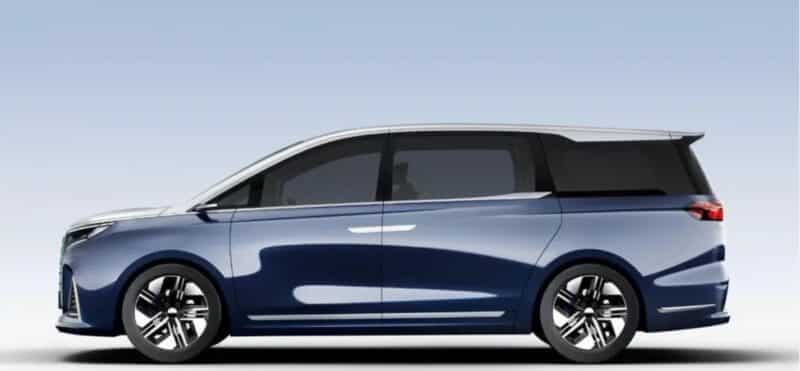 The shape of the side of the car is still the common MPV style and has a two-color exterior. The car runs on large two-color five-spoke wheels. The most eye-catching thing is probably the digital exterior mirrors which will be officially legalized in July this year in China, hidden door handles, and the hidden B-pillar which will make it easier for passengers to enter/exit the car.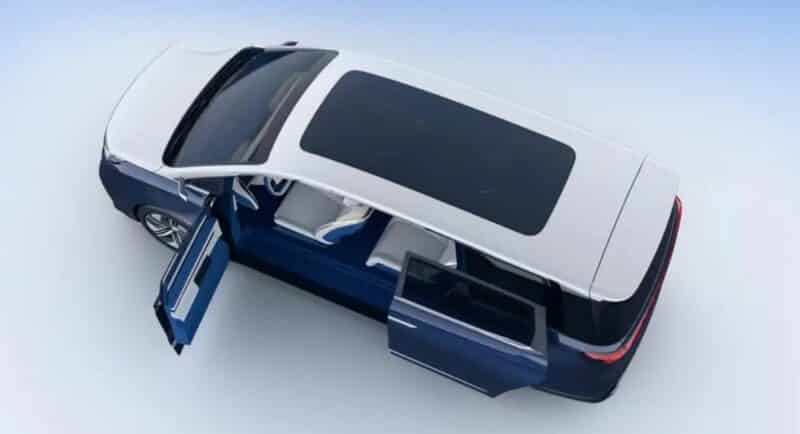 No photos of the interior have been released, but from what we can tell, it has a double-color layout. It also has a very large panoramic sunroof. Positioned as a medium-to-large MPV, JAC Refine said its length will be around 5.2 meters. Power has also not been announced yet, but from judging its front face with a closed grille design, it is likely a hybrid MPV.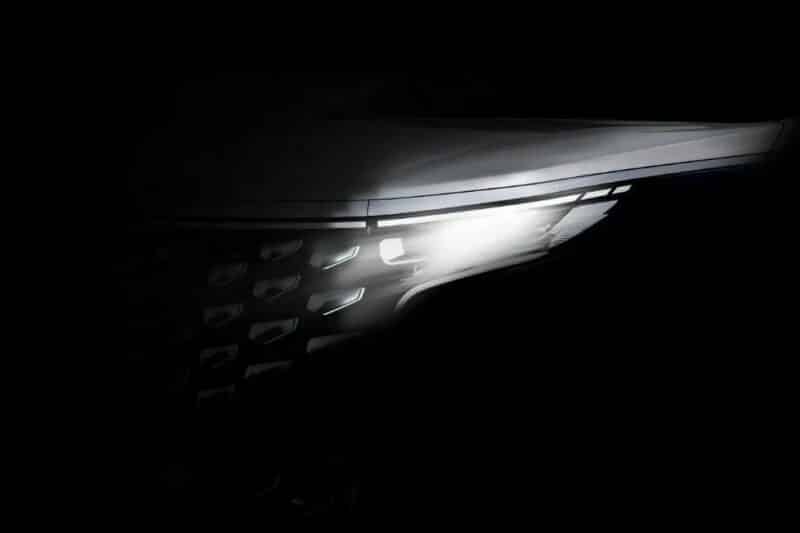 Furthermore, in terms of appearance, the sharp headlights are integrated with the grille which is decorated with a scale-like dot matrix design in a layered arrangement.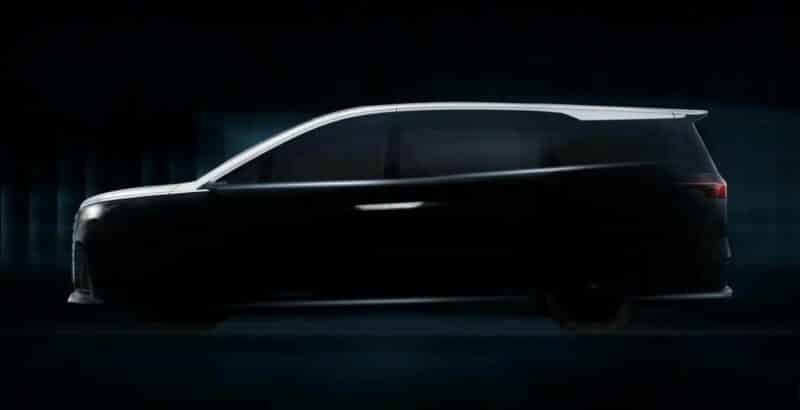 We'll continue to watch for more information about the car, stay tuned!
Source: DongCheDi