This is Changan Qiyuan's first model called the A07, with an internal codename C236. Qiyuan (启源) is a new electric brand under Changan Automobile. The price of the first model will be about 200,000 RMB (29,000 USD) and competes against the BYD Han & Seal, XPeng P7, and Tesla Model 3. The earliest launch date will be the third quarter of this year.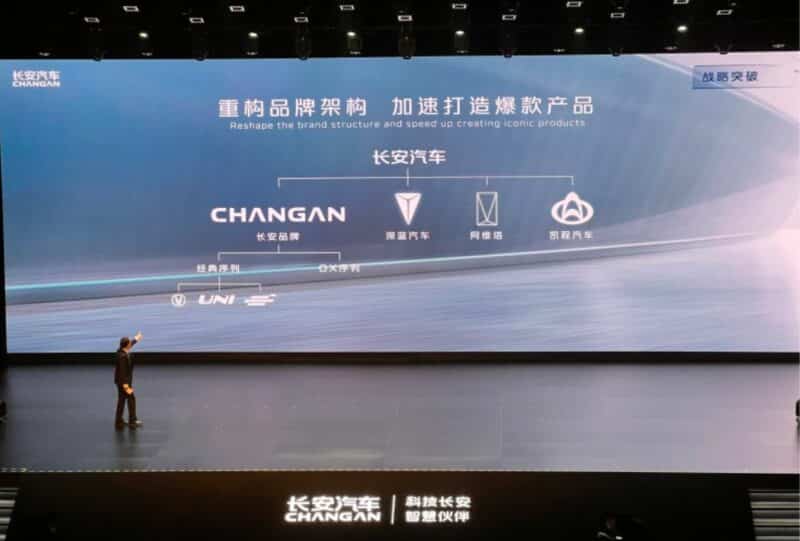 Currently, Changan Automobile owns the Changan brand, Shenlan, Avatr, and Kaicene. At Changan's global partner conference in January this year, Changan announced that it will launch a new mainstream electric series called the OX series, which is now called Qiyuan. According to insider sources, the Qiyuan brand's positioning in Changan Automobile is similar to Geely Geometry and slightly lower than that of Changan Shenlan.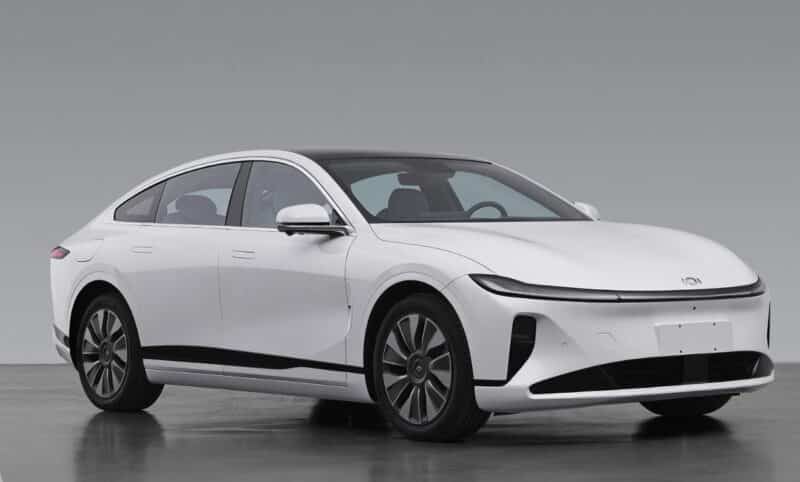 In terms of appearance, Qiyuan A07 has a sedan-coupe design. Its front face is relatively simple with a through-type light strip. The brand logo composed of a square and two vertical bar elements is displayed above the light strip. The hidden door handles and frameless doors are flushed with the body. The size of the car is 4905/1910/1480mm, with a 2900mm wheelbase. For comparison, the wheelbase of the Tesla Model 3 is only 2875mm.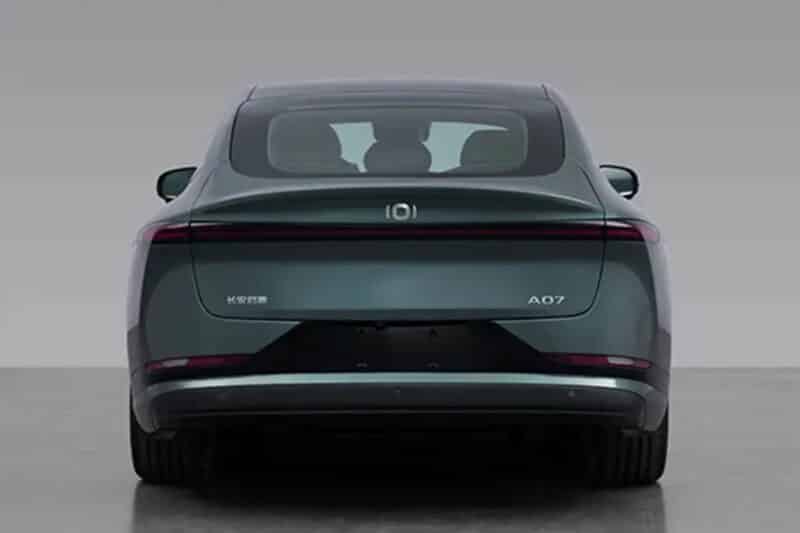 The rear has the popular through-type taillights. The ducktail design is playful. The left side of the rear displays "Changan Qiyuan", and the right side displays the car name "A07".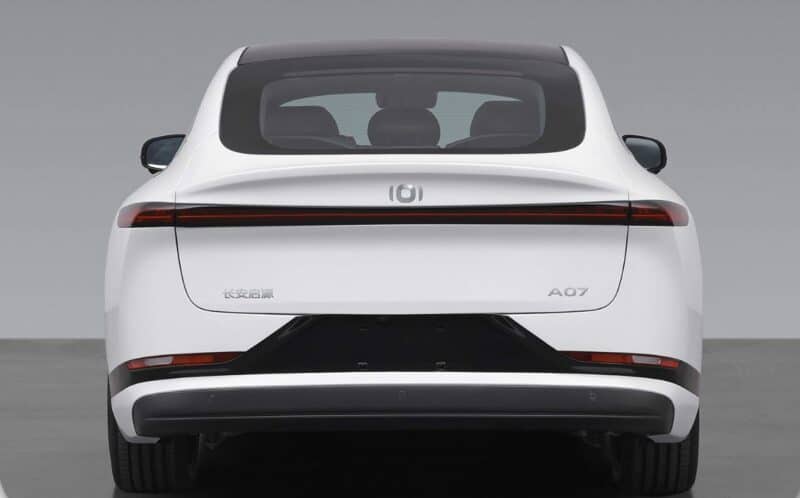 The Qiyuan A07 may be built on the Changan EPA1 platform, providing extended-range hybrid and pure electric models. The pure electric version will be equipped with a 160 kW or 190 kW electric motor, and powered by ternary lithium batteries provided by CATL. The hybrid version will have a 1.5L four-cylinder engine that outputs 70kW, a 160kW drive motor, and a 28.9kWh lithium iron phosphate battery pack provided by CATL that corresponds to a pure electric cruising range of 170km.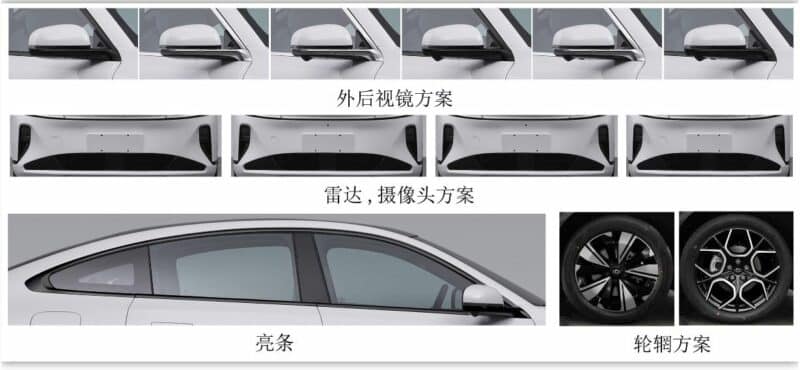 The car will have radar, 360° cameras, massage seats, and run on 18/19-inch wheels.