On April 27, the new Exeed LX SUV was officially launched in China with a total of 5 models, available in ICE and PHEV versions, with a price range of 109,900 – 162,800 RMB (15,800 – 23,500 USD). Chinese name is Zhuifeng (追风). The exterior largely remained the same as the existing model, the major upgrades are in the interior and power configurations.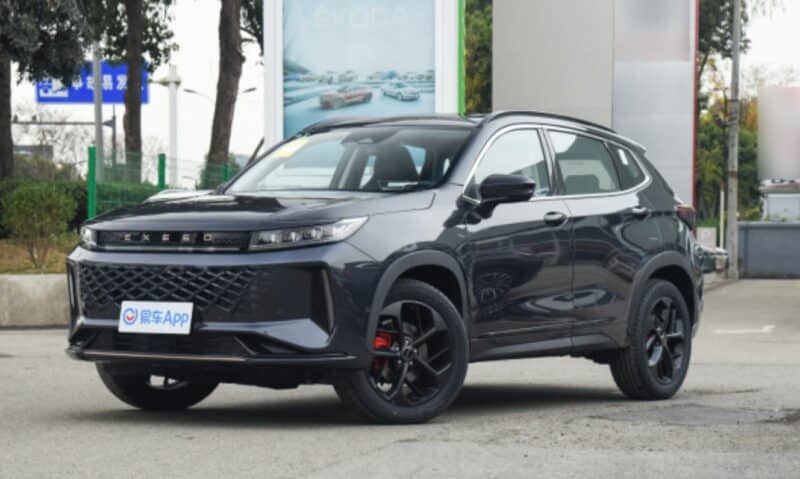 The new Exeed LX offers three powertrain options in 1.5T, 1.6T, and 1.5TCI hybrid engine. The 1.5T engine has a maximum power of 115 kW and a peak torque of 230 Nm, mated to a CVT. The 1.6TGDI engine outputs 145 kW and 300 Nm, mated to a 7-speed DCT.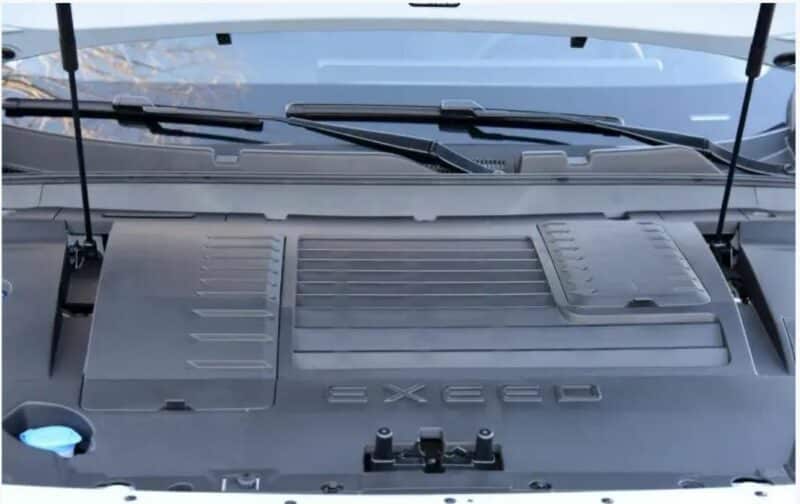 The PHEV version is equipped with a 1.5TCI hybrid engine, permanent magnet synchronous dual motors that output 125 kW, and a 19.27 kWh ternary lithium battery pack, mated to a 3-speed DHT. Its WLTC comprehensive fuel consumption is 1.76L/100km. Additionally, its pure electric cruising range can reach up to 80 km and its comprehensive cruising range can reach up to 1000 km. Charging from 0% to 80% in just 25 minutes.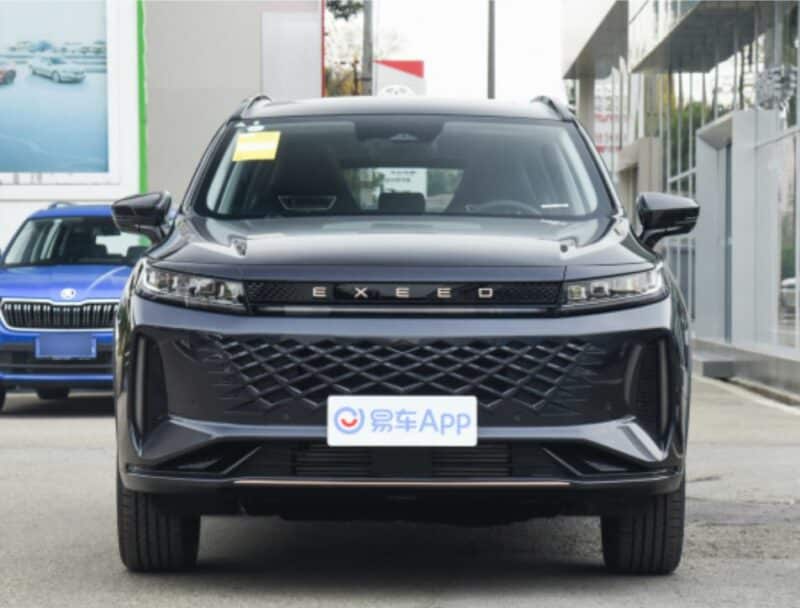 In terms of appearance, the new Exeed LX provides two front grille designs for consumers to choose from. The size of the vehicle is 4538/1848/1699mm, and the wheelbase is 2670mm.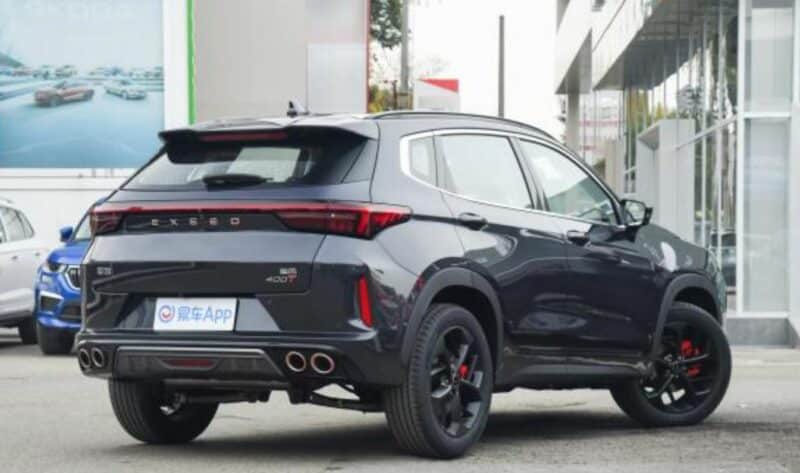 The rear has a total of four exhaust outlets, further enhancing the sporty atmosphere of the vehicle.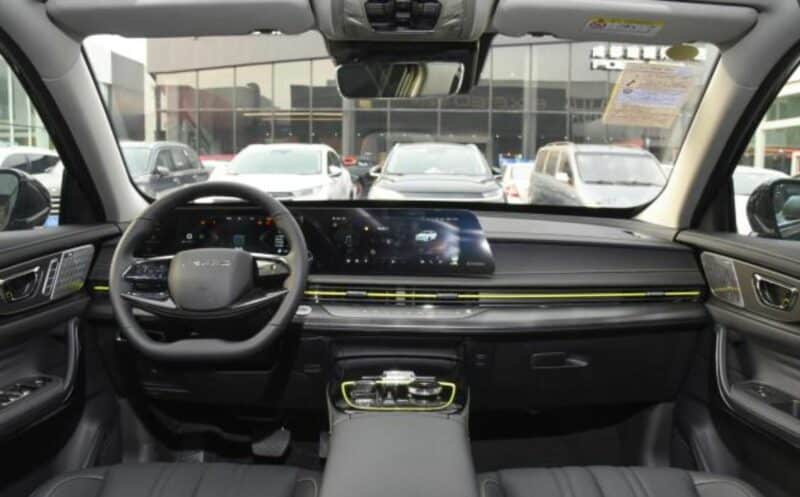 Coming to the interior, the 12.3-inch instrument panel and 12.3-inch central control screen are joined together. The major upgrades are a Qualcomm Snapdragon 8155 chip, an eight Sony speakers audio system, and a level 2 driving assistance system.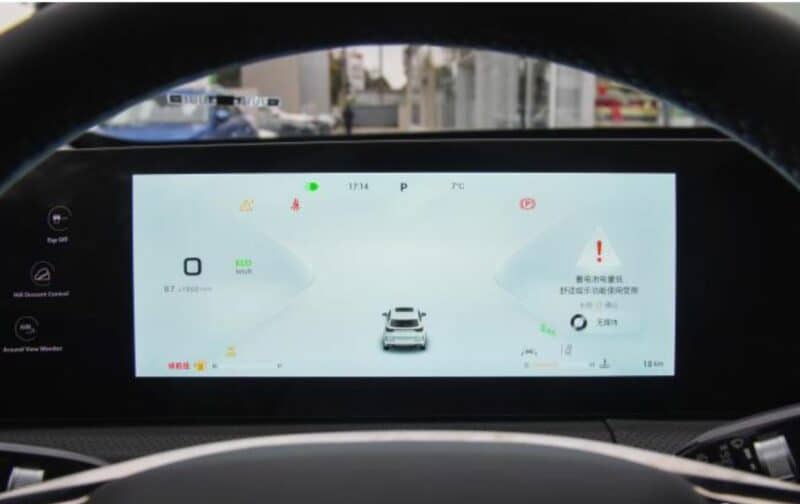 Other features include wireless fast charging and FOTA update.