This is the Wuling Xingyun compact SUV under the Wuling Silver Label series, exposed on the Chinese MIIT. So far, there are two Silver Label SUV models, namely the Xingchen and Xingchi. The name of the new SUV has not yet been confirmed by the carmaker, it may be called Xingyun (星云) or Nebula in English. It is expected to launch this year.
The Wuling Xingyun will be manufactured by SAIC-GM-Wuling (SGWM), a joint venture between SAIC Motor, General Motors, and Liuzhou Wuling Motors. The joint venture was established in 2002 and started the business by selling minivans and minibusses under the Wuling brand.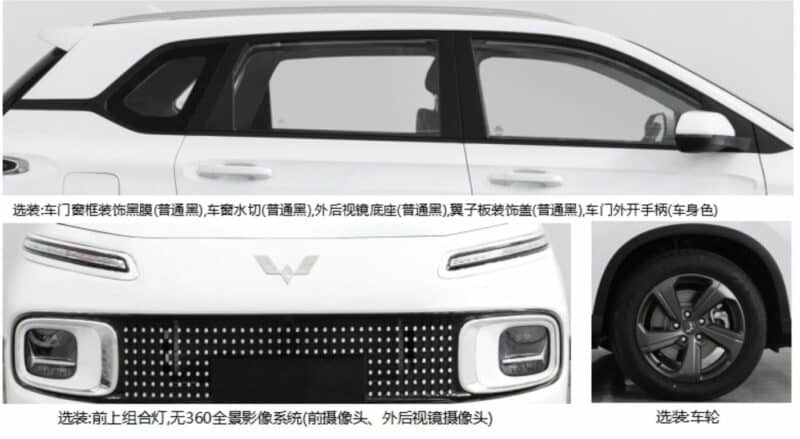 The size of the car is 4610/1810/1670mm, with a 2700mm wheelbase. The car will run on 17-inch pedal-shaped wheels. From the side, the roof is equipped with silver decorations. The A, B, and C pillars are all blackened.
Additionally, the front face looks round with long and narrow split headlights decorated with a silver strip on the upper part, making it highly recognizable. The lower light group is integrated with a grille decorated with a dot matrix structure organized in a symmetrical manner. The silver Wuling logo is displayed above the grille.

The car will offer a panoramic sunroof configuration option. The roof rack will come as a standard.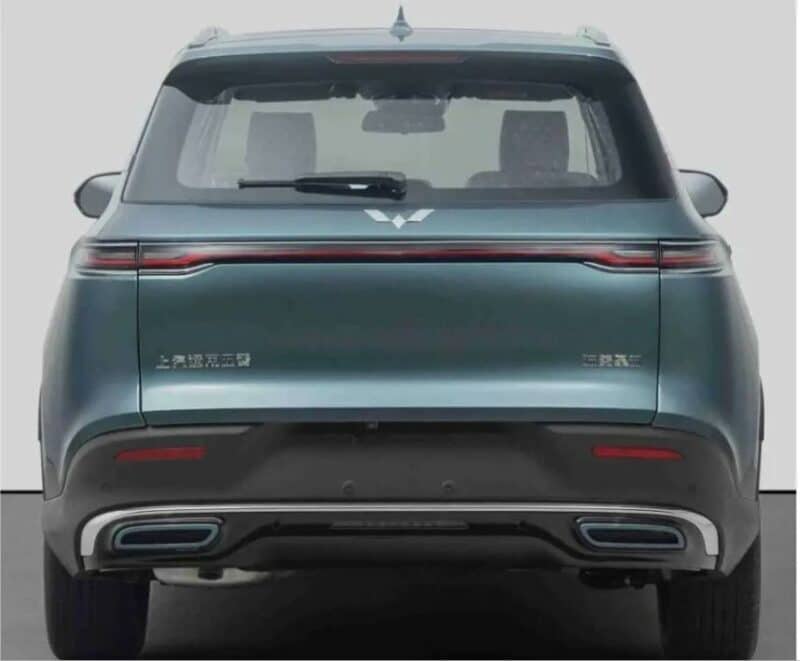 The rear adopts the popular through-type taillight that runs across the tail, a small roof spoiler, and high-mounted brake lights. There are two exhaust outlets on both sides decorated with chrome-plated trim. The Chinese logo of "Wuling Xingyun" is located in the lower right corner.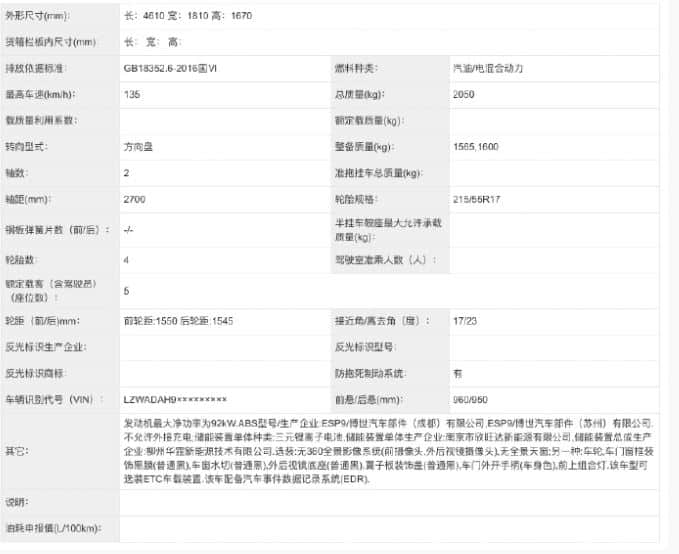 Power will come from a hybrid system consisting of a 2.0L engine (model is LJM20A) and an electric motor. The maximum power of the engine will be 100 kW. The top speed will be 135 km/h. We'll continue to watch for more info about the car.
Source: Chinese MIIT