When you're reading this, I assume you're following news about Chinese EVs. Likely, the news comes to you in part through the eyes of Western reporters in China or English language websites on Chinese cars, like the one you're visiting now. In that case, you will be familiar with the fact that when a new EV is reported on, mentioning the CLTC range often is accompanied by adjectives like 'generous' or 'unrealistic'. Let's find out if that's alright.
I saw some journos calling CLTC a process when 'the EV is let rolling down the hill in a vacuum'. The reason why reporters call CLTC range (China Light Duty Vehicle Test Cycle) numbers unrealistic is quite obvious. The Chinese driving cycle returns much better range numbers than both its European WLTP (Worldwide Light Duty Vehicle Test Protocol) counterpart and the American EPA (Environmental Protection Agency) procedures. In Europe, drivers already have a hard time equaling the WLTP numbers. EPA range is a bit closer to what people experience in practice and generally returns lower ranges than WLTP. So surely, a CLTC range even better than WLTP must be wrong.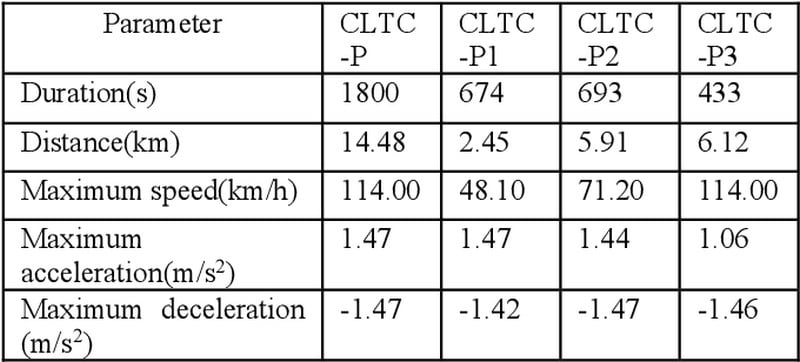 Until last year, China used the NEDC cycle (New European Driving Cycle, predecessor of WLTP) for estimating the range of an EV. Youtube's most famous EV-vlogger has an accurate description for that acronym: 'Not Even Damn Close'. Everyone was well aware of that and so the cycles got updated. Europe switched to WLTP and China did its own thing with CLTC. But surprisingly, CLTC range for EVs is almost the same as NEDC range for the same car. This can't be right! As a side note, CLTC fuel economy for ICE cars is considerably worse than its NEDC number.

So, what happened? Well, China's CLTC is tailored to the driving needs of Chinese consumers. They took quite an innovative approach to creating the new cycle. Engineers followed every drive of a selected number of cars (a couple of thousand vehicles) for three years. Then they combined the data with big data from fleet owners and constructed the CLTC cycle based on millions of kilometers of actual driving data. Let me emphasize this: driving data in China.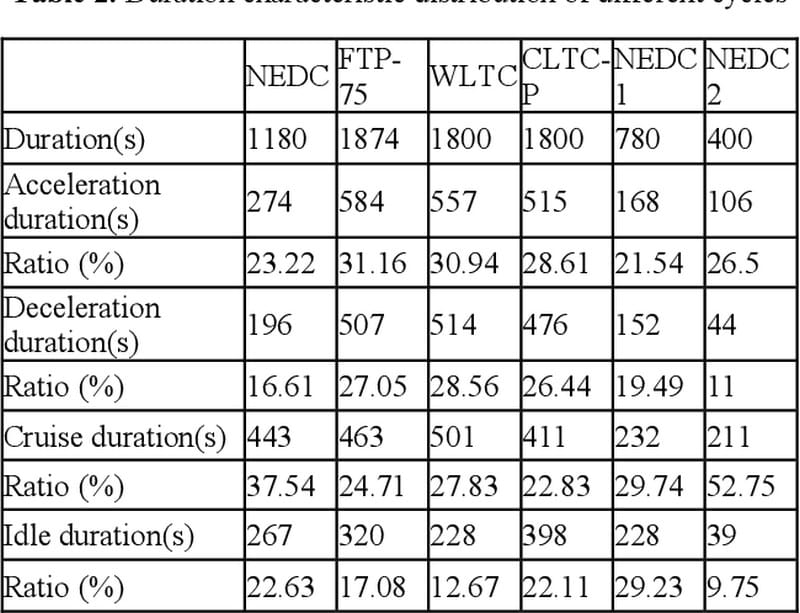 The owner of a Leapmotor C11 recently shared his experiences on the D1EV platform. The Leapmotor C11 is a chunky SUV, slightly bigger than the Tesla Model Y and is equipped with a large battery that should provide more than 600 km/375 miles CLTC range. At this point, a Westerner reporting on this car would mention something like "that's about 480 km WLTP or 250 miles EPA range". Well, let's see what the car owner had to say.
The owner lives in Chengdu, a city of 15 million people in Sichuan province. He recorded his energy consumption for a week, driving the car for his regular routine. Which means mostly his daily commute and some other runs, almost all within the city limits. During this week, he depleted about half the battery. According to CLTC, that should account for 309 km. He actually completed 301.2 km or 97.5% of the predicted CLTC range. The average energy consumption of the Leapmotor was 118 Wh/km.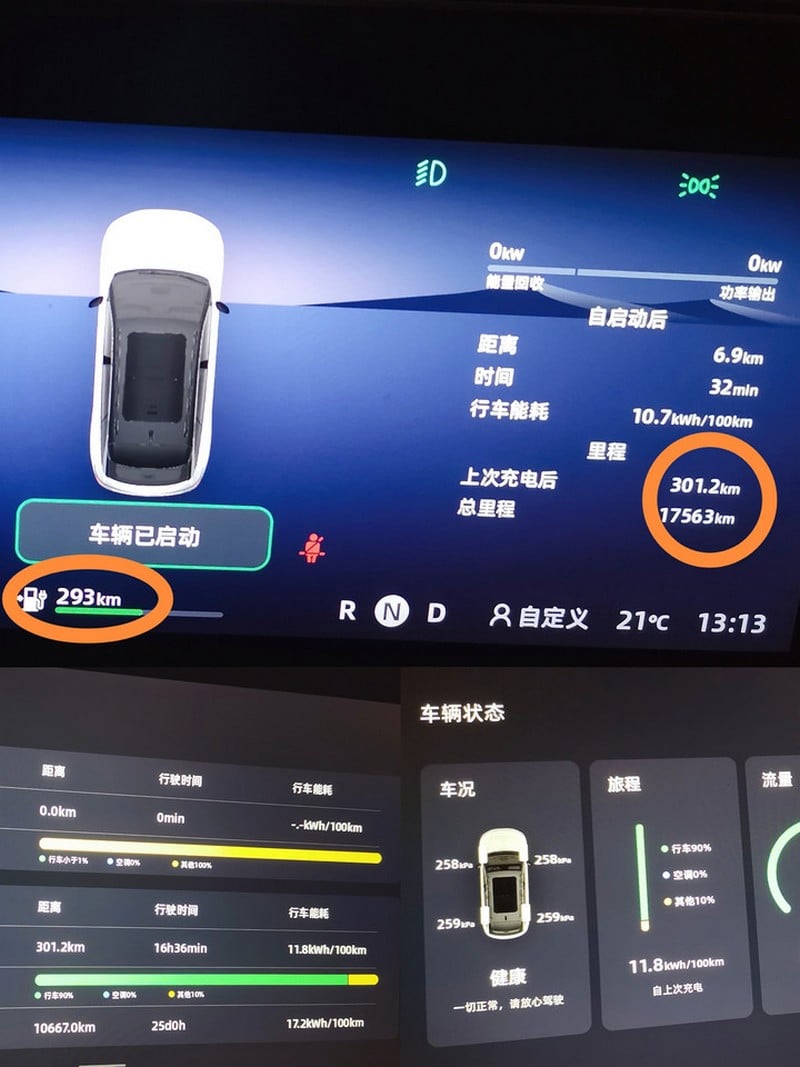 Now I know what you're going to say: he didn't leave the city and it was nice and warm with temperatures between 15 and 30 degrees. And you're right, but this is the typical use case for many Chinese car owners. I wouldn't call this driver typical for everyone, but it's not difficult to find similar reports and results in Chinese sources.
What does this mean? The misconception is that CLTC tells you anything about a car's range under typical European or American driving conditions. It doesn't. So the Western reporters are quite right in trying to estimate an equivalent WLTP or EPA range. At the same time, they should consider altering their words and replacing normative descriptions like 'generous' and 'unrealistic' with something like 'China specific'. Because when you are a Chinese citizen living in one of the many vast, urbanized areas, then the CLTC range is actually a valuable number.