Xpeng Auto announced its financial results for the first quarter 2023 on May 24. The company reported a revenue of $577 million for the quarter, marking a 49.1% decrease, slightly below the estimated $605 million. The net loss for the quarter was $335 million, surpassing market expectations of a net loss of $272 million. The adjusted loss per share stood at $0.18.
According to the financial report, Xpeng Auto delivered 18,230 vehicles in Q1 2023, representing a decline of 17.9% compared to the previous quarter's 22,204 cars. In April 2023, the company sold 7,079 vehicles, bringing the total deliveries for the year to 25,309 cars as of April 30.
The automotive business accounted for 87.1% of the total revenue at RMB 503 million. In terms of average data, the selling price per vehicle was $27,600, resulting in an average loss of $14,700.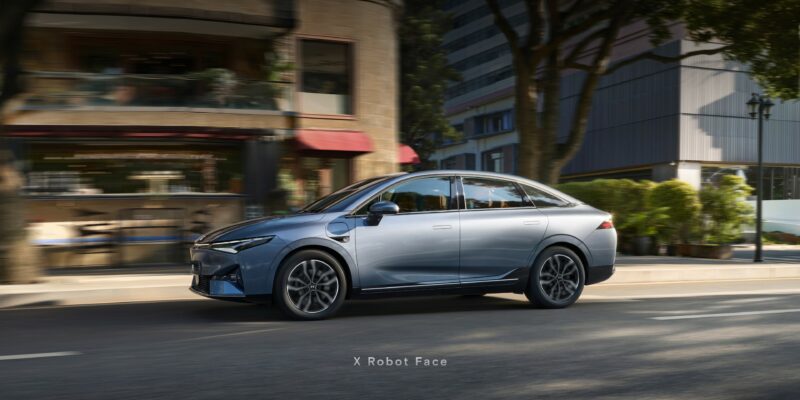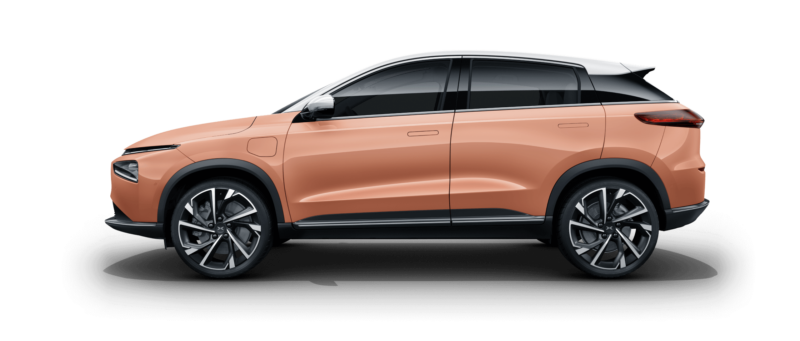 Among Xpeng Auto's top-selling models in 2022, the P7 emerged as the best performer, with 6,346 units sold. The P5 followed it with 5,520 units, G9 with 4,181 units, and G3 with 2,183 units.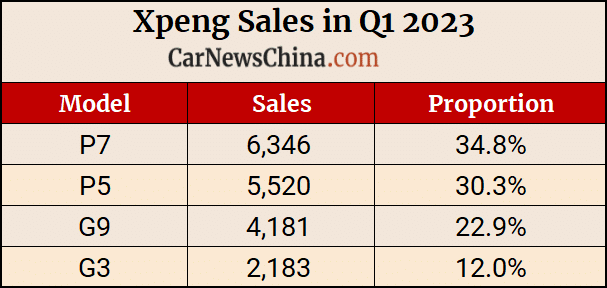 As of March 31, 2023, Xpeng Auto boasted an extensive physical sales network, with 425 stores covering 145 cities across China. Moreover, the company has established a self-operated charging station network comprising 1,016 charging stations, including 816 Xpeng Auto self-operated superchargers and 200 destination charging stations.
He Xiaopeng, Chairman and CEO of Xpeng Auto, expressed his confidence in the company's performance, stating, "In the first quarter of 2023, we made decisive adjustments to our strategy, organization, and management team. The positive momentum has boosted morale, customer satisfaction, and brand reputation. Our upcoming G6 model, based on SEPA2.0 technology architecture, will officially launch in June 2023. We believe the G6 will stand out as a prominent high-end new energy SUV in China's price range of 200,000 to 300,000 yuan."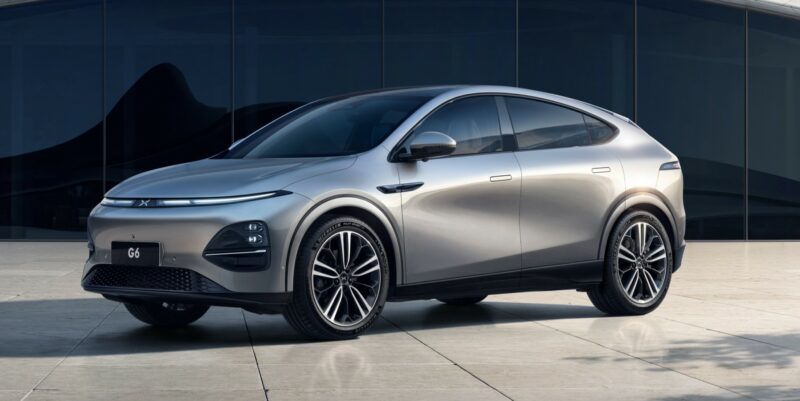 Xpeng G6 SUV
Xpeng G6 mid-size electric SUV made its public debut at the Shanghai Auto Show. Built on Xpeng's second-generation platform, SEPA 2.0, the G6 boasts support for 800V fast charging. It is the first vehicle in the Xpeng lineup to adopt SEPA 2.0. The G6's dimensions include a length of 4,753mm, a width of 1,920mm, a height of 1,650mm, and a wheelbase of 2,890mm. The top trim level will feature lidar technology, and the XNGP self-driving system will be available as an optional feature across all variants.