Great Wall Auto, a Chinese automaker, has reported to Chinese regulators that two vehicles from BYD have potentially failed to comply with emission standards. In a statement issued today, Great Wall Motors stated that the BYD Qin Plus DM-i and Song Plus DM-i plug-in hybrid electric vehicles (PHEVs) are suspected of using atmospheric fuel tanks and may not meet the emission standards for evaporative pollutants across the entire vehicle. Great Wall Motors is closely monitoring the filing and processing progress of the case.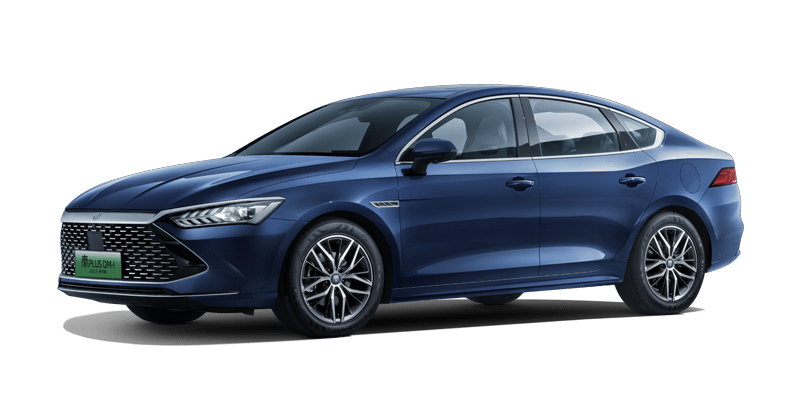 According to Great Wall, under the "Environmental Administrative Punishment Measures," environmental protection authorities are responsible for preliminary reviewing suspected violations of environmental protection laws, regulations, and rules. They will initiate an investigation against BYD based on the findings.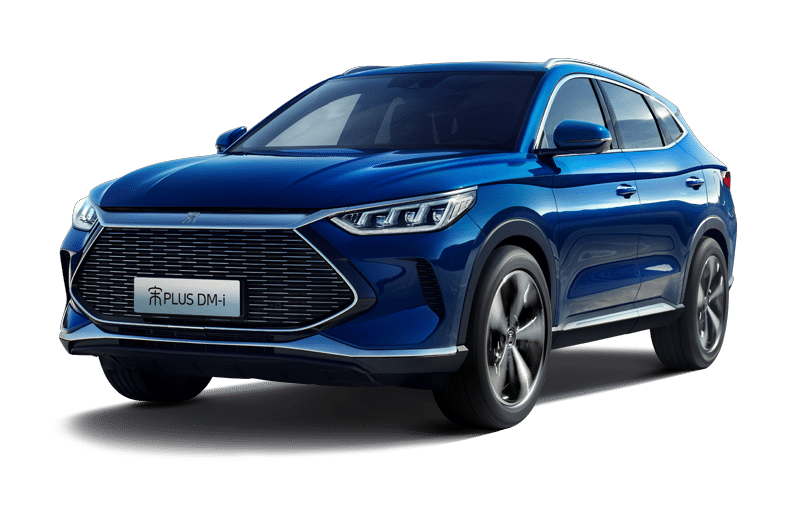 In response, BYD Auto issued a statement firmly opposing any form of unfair competition and reserving the right to pursue legal proceedings.
BYD emphasized that it does not recognize Great Wall's evaluation of BYD Auto and will protect the company's interests through legal means. The company hopes relevant departments will intervene and conduct national standard investigations and testing. BYD stated that its products and related tests meet national standards and have obtained certification from national authorities.
BYD Qin Plus DM-i and Song Plus DM-i have delivered over 800,000 vehicles in China. If the emission indicators do not meet national standards, BYD may be required to initiate a large-scale recall.
As of the market close on May 25, BYD's stock price in China fell by 2.41%, while Great Wall Auto's stock price dropped by 6.17%.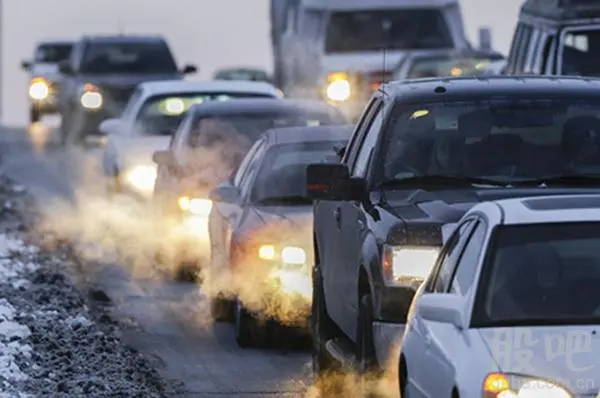 Analyst point of view
Analysis by industry insiders suggests that China has stricter emission requirements for PHEVs compared to internal combustion engine (ICE) vehicles. PHEV fuel tanks often differ from those of ICE vehicles. Even if the emission levels of specific models meet the requirements of most countries, they may encounter legal issues in the Chinese market.
Currently, apart from BYD, most manufacturers in the Chinese market use pressurized fuel tanks. However, BYD has registered relevant patents that can reduce pollutant emissions levels in conventional fuel tanks. Whether BYD's emission levels meet the standards remains uncertain and is pending an official investigation.
Source: Great Wall Auto; BYD Auto; iTHome