On May 31, the 2023 BYD Yuan Pro EV was officially launched, offering a starting price of 95,800 RMB (13,400 USD). Positioned as a small pure electric SUV, the car boasts dimensions of 4375 mm in length, 1785 mm in width, 1680 mm in height, and a wheelbase of 2535 mm.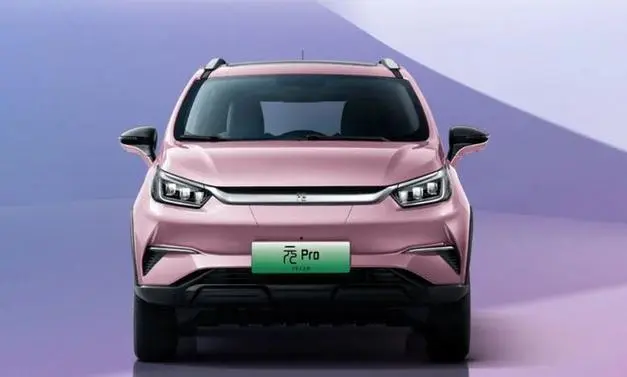 The 2023 Yuan Pro EV comes in three exterior color options: pink, white, and gray, complemented by a fresh blue interior. Inside the car, you'll find an 8-inch LCD instrument cluster and a 10.1-inch central control screen featuring the advanced DiLink 4.0 car-machine system.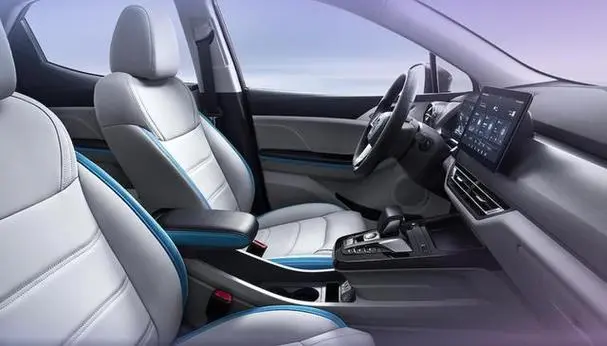 Under the hood, the Yuan Pro EV has a drive motor capable of delivering a maximum power of 70 kW (94 hp) and a peak torque of 180 Nm. While the power output is slightly lower than the previous model, the car compensates with improved details and configurations. In terms of battery capacity, buyers can choose between two options: 38 kWh and 47.04 kWh. These batteries offer a range of 320 km and 401 km under CLTC conditions, ensuring great mileage for daily commuting and urban driving.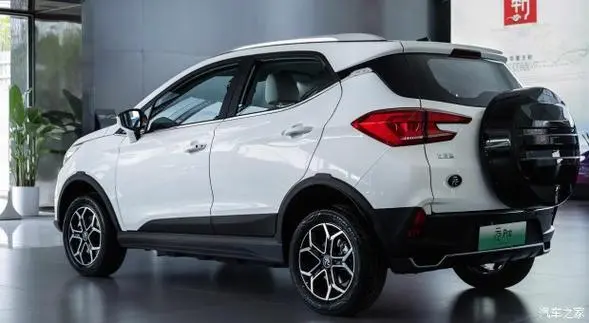 Prospective buyers of the 2023 Yuan Pro will be pleased to learn about the various purchase benefits. The car can be obtained with a 15% down payment and an interest-free loan for up to 60 periods, providing flexibility and ease of ownership. Furthermore, the vehicle has an impressive warranty period of 6 years or 150,000 kilometers, demonstrating BYD's commitment to quality and customer satisfaction. Additionally, owners will enjoy two years of free car network services, enhancing the connectivity and convenience of the driving experience.
BYD Yuan Pro EV has been on the market since 2021, and the price is similar to the new model. Later, due to the rising cost of EV raw materials, BYD stopped selling this car. This is the relaunch of the model after a facelift.