On June 5, Zhou Xing, SGMW Vice president in charge of Wuling and Baojun sales and marketing, announced that the company is looking into the possibility of adding a small ICE (internal combustion engine) generator to the all-electric Baojun Yep budget urban SUV.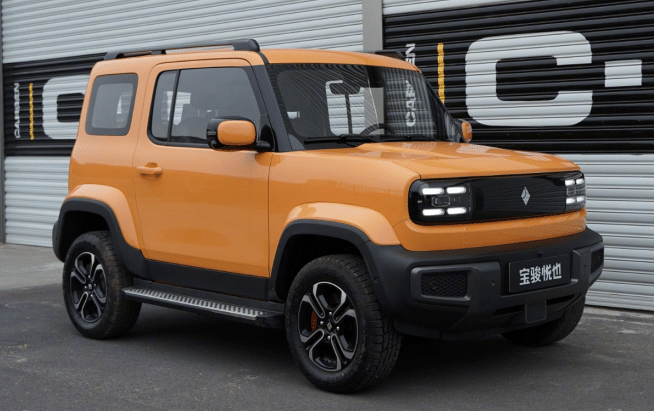 The ICE generator would be suitable to add an 80km range and address the range anxiety of some customers, Xing comments. Moreover, installing the device on cars already delivered would be possible. The price of the ICE will be 2000 yuan (281 USD).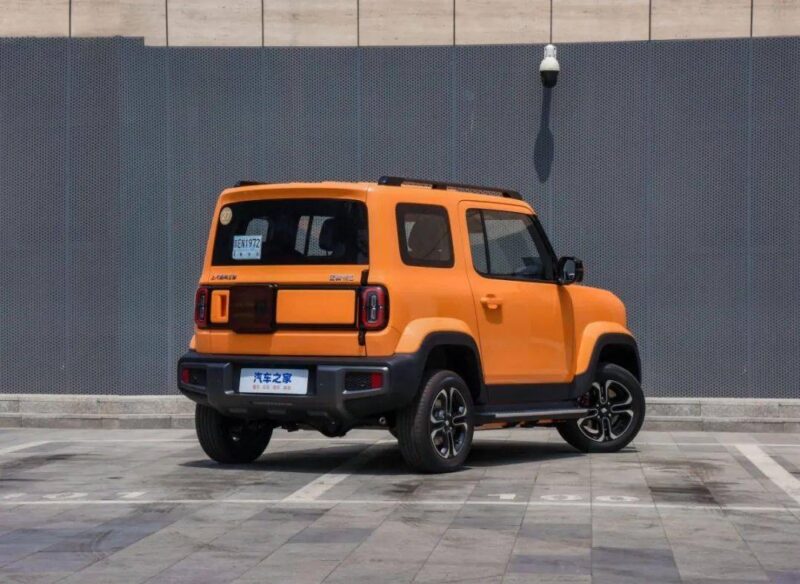 That would make the Baojun EREV (extended range electric vehicle), which is effectively a pure EV with ICE not connected to wheels, only working as a power generator for the battery. In China, this concept is used by Li Auto or Deepal (Shenlan).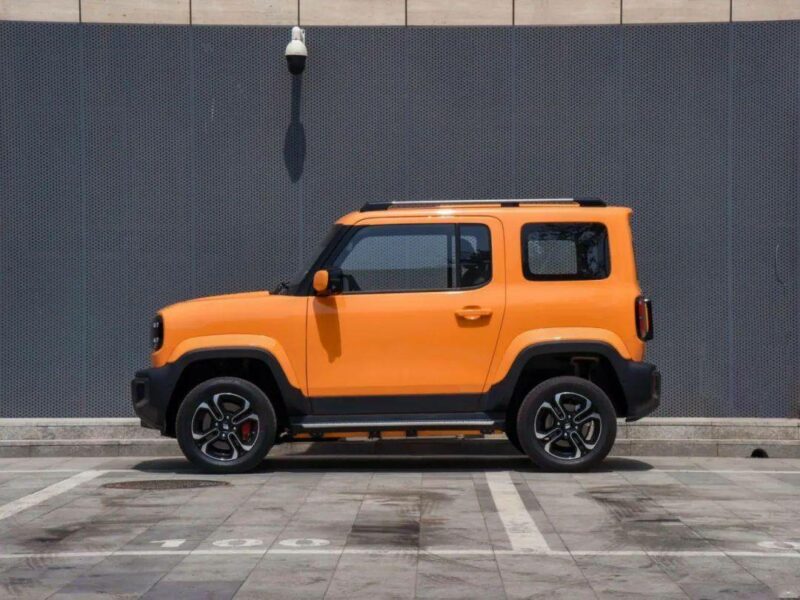 However, Baojun doesn't consider Baojun Yep EREV a new trim. Instead, they consider the optional ICE as an add-on that you can include to your Yep configuration, like choosing the wheels type.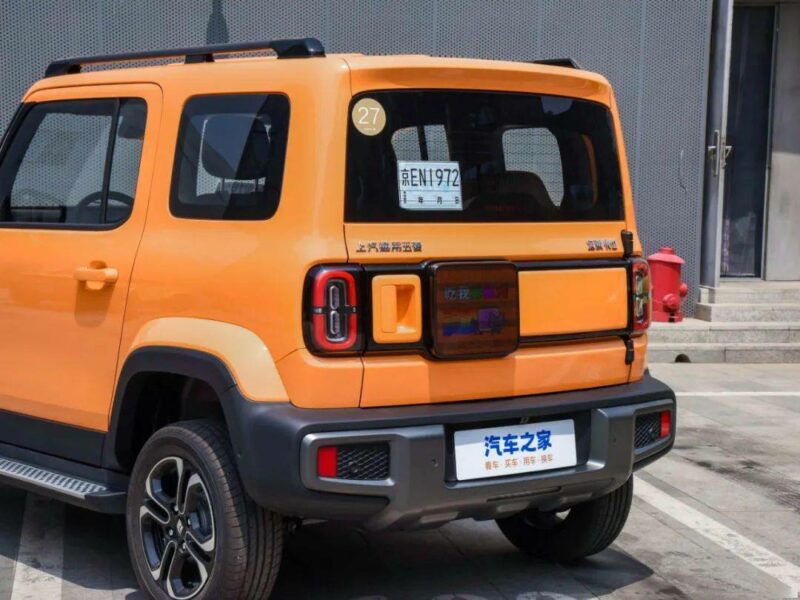 "The team brainstormed a solution of installing a compact generator in the engine compartment. They promptly contacted the supplier to formulate a detailed plan," Zhou Xing said on his Weibo account.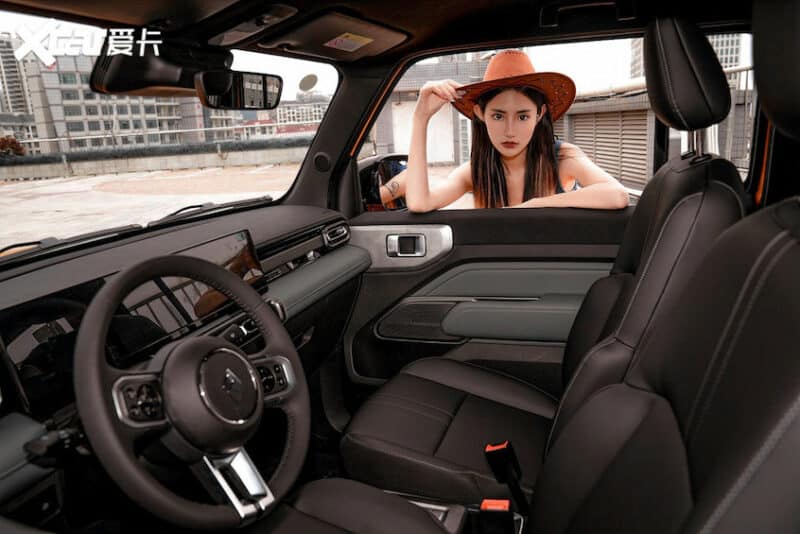 With knowledge of Baojun's supply chain, Chinese media speculate that this ICE generator can be a single cylinder with 10 kW power and be used for emergencies.
Baojun Yep was launched on May 25 in two versions 79,800 yuan (11,300 USD) and 89,900 yuan (12,700 USD). Both versions share the 50 kW single rear motor with a peak torque of 140 Nm. The battery pack has a 28.1 kWh capacity with 130Wh/kg density, suitable for a 303 km CLTC range. It also supports DC fast charging, adding 30 – 80% of power in 35 minutes.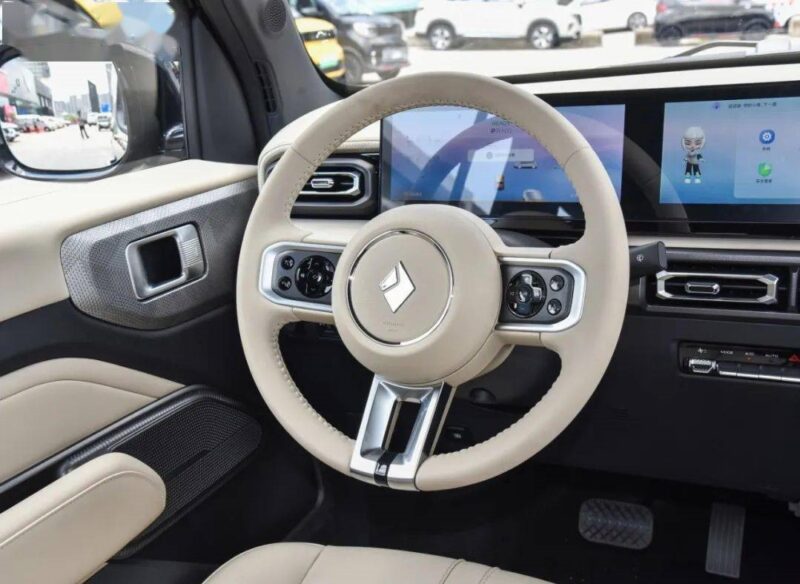 Dimensions are 3381/1685/1721 mm with a wheelbase of 2110 mm. The rear seats can be folded, creating a 715 liters cargo space. The rear doors open on a vertical hinge to the side – Baojun refers to it as a 'refrigerator-like' back door. Ground clearance is 150 mm. In front is a 35 liters frunk that can work as a refrigerator or heat keeper so you can keep the correct temperature of your beverages when camping.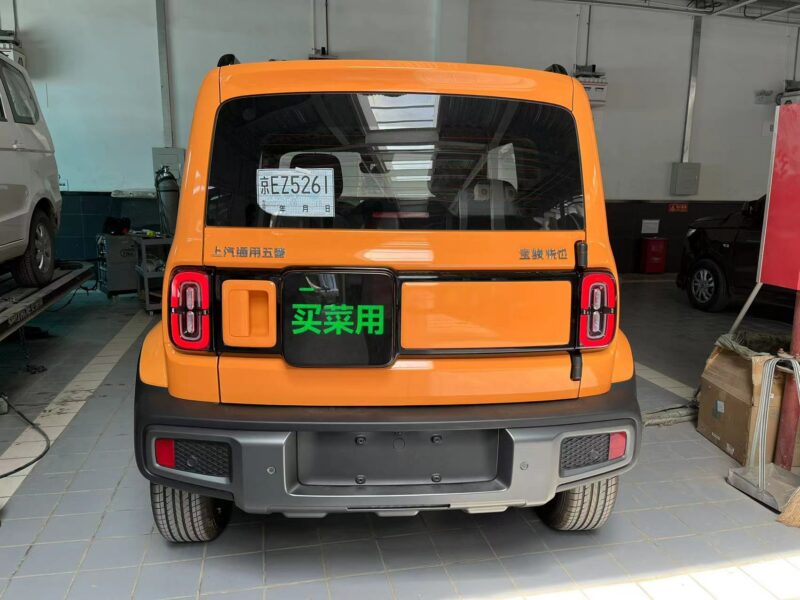 The car is aimed at the youngest folks eligible to drive a car, so Yep has many unconventional features. A smartphone app can control lots of stuff, and an optional large rear LCD screen called Car-watch can share your status, messages, or pictures with other drivers behind you. For sure a way to make Chinese roads safer; what could possibly go wrong?
It also features ADAS from drone maker DJI called LingXi and in-car software KiOS developed by Baojun. The car can also have roof racks to carry an additional 30 kg load.
Baojun is a brand under SAIC-GM-Wuling, a Chinese-US joint venture (SGMW).
Editor's comment
It remains unclear how the car would comply with the regulations for electric vehicles when ICE would be mounted post-delivery as an add-on. It seems that SGMW is testing the regulator's benevolence and how far they can push with creativity. But Baojun market the device as not-being-part-of-the-car, only as an add-on, so it might actually work.