Buick officially launched the E4 pure electric coupe SUV on June 19, with prices ranging from 189,900 yuan to 259,900 yuan (26,400 USD to 36,200 USD). Deliveries of the vehicle are expected to begin in July, and interested buyers can secure their bookings by paying 3,000 yuan (400 USD) in advance.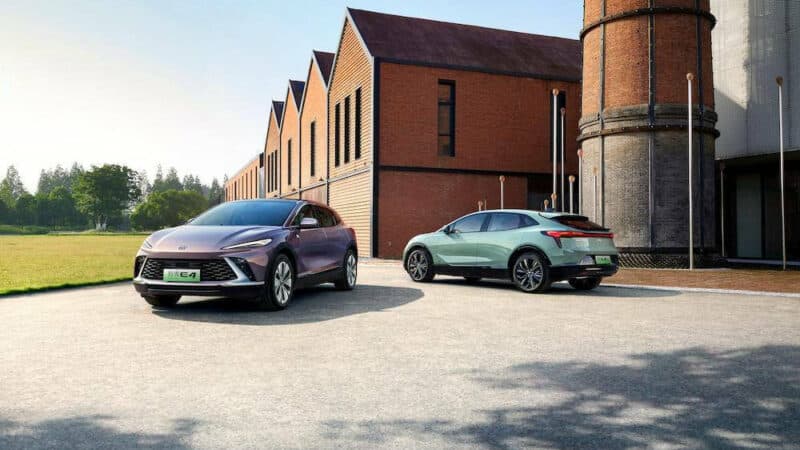 The Buick E4 is built on the Ultium platform and features the design concept of PURE Design. It boasts a sleek, slip-back shape with short front and rear overhangs, a suspended roof, hidden electric door handles, and full-enclosed guards. The dimensions of the E4 measure 4818mm in length, 1912mm in width, and 1581mm in height, with a wheelbase of 2954mm.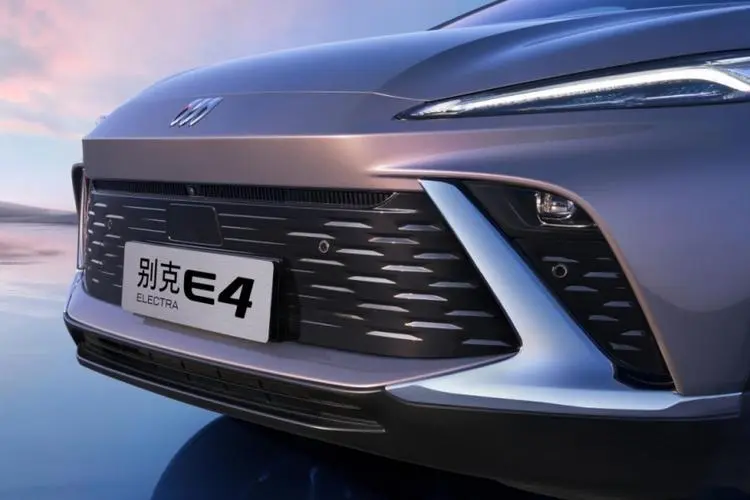 The front face of the Buick E4 showcases cornices and wing elements, complemented by double-flying wing LED daytime running lights. At the rear, through-type streamer flying wing taillights enhance the vehicle's visual appeal. The GS version of the E4 offers an exclusive sporty appearance kit, including a black crystal rhombic grille, 20-inch floral wing low-resistance wheels, and Brembo six-piston brake calipers.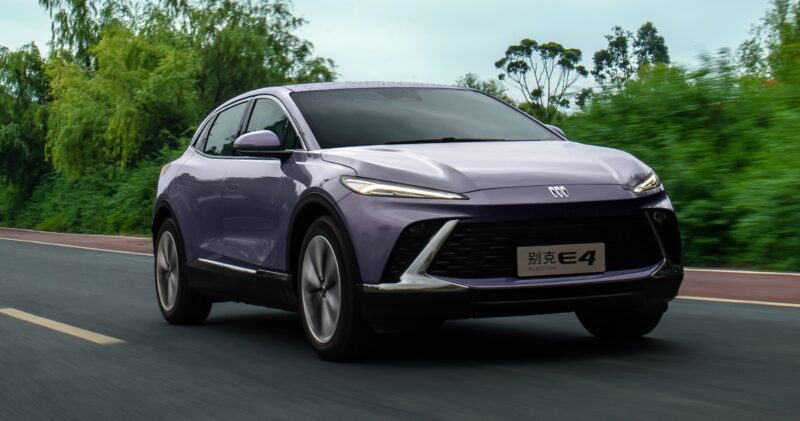 The new car features the latest cockpit, equipped with a Qualcomm Snapdragon 8155 chip. The EYEMAX 30-inch curved 6K screen is the centerpiece, offering a pixel density of 200PPI. The infotainment system includes functions such as assisted driving and road-centering assistance. The E4 also boasts a panoramic dome with a lighting area of 1.2 square meters. Furthermore, the rear seats can be folded down, and there is a partitioned storage design for added convenience.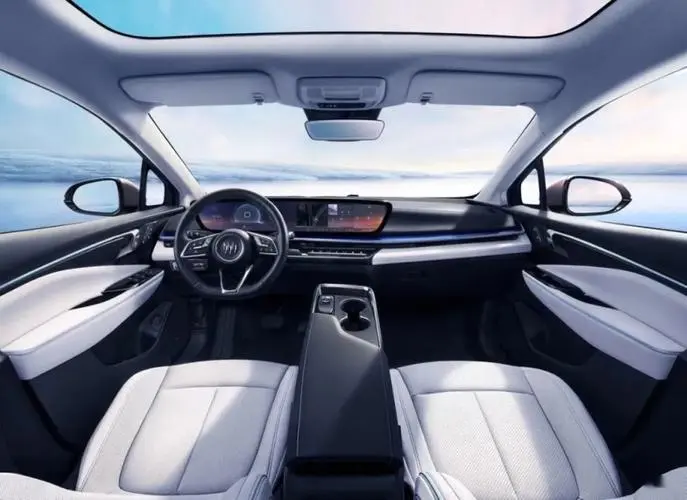 When it comes to power, the Buick E4 provides both two-wheel drive and four-wheel drive models. The two-wheel drive model features a single motor with a maximum output power of 150kW and a 65kWh battery pack, providing a CLTC cruising range of 530km. On the other hand, the four-wheel drive model is equipped with a dual motor offering a maximum output power of 143kW/68kW. It has an 80kWh battery pack and a CLTC cruising range of 620km.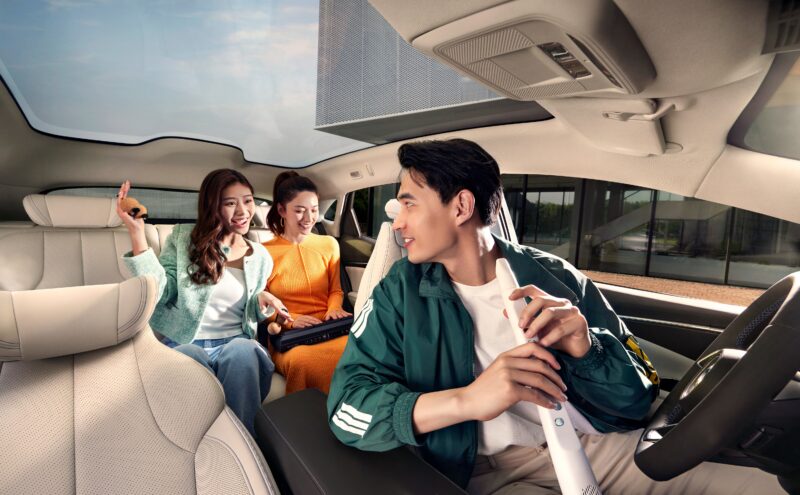 Buick's EV sales
Currently, Buick has three battery electric vehicles (BEVs) available for sale in China, namely the Velife 6, Velife 7, and E5. Last 12 months (June 2022 to May 2023), Buick sold 41,087 BEVs in China, with Velife 6 accounting for 96% of those sales. BEVs make up approximately 6.8% of Buick's total sales in China. However, the Chinese market has seen the proportion of new electric vehicle sales exceeds 30%, indicating that Buick's level of electrification still lags behind the market average.
Source: Buick China; iTHome