On July 1, GAC Aion announced its sales data for June. During the month, GAC Aion sold 45,013 new cars, marking an 86% increase compared to the previous year. Furthermore, from January to June, the cumulative sales reached 209,336 vehicles, representing a remarkable year-on-year increase of 109%.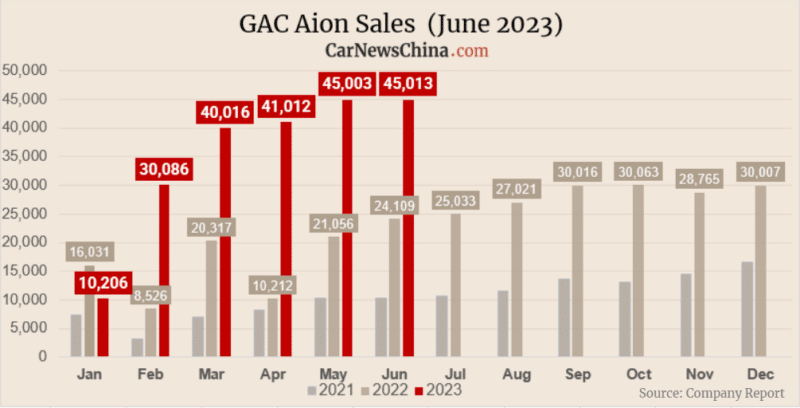 Aion is the pure electric vehicle brand of GAC Group. According to the disclosed insurance data, in the Chinese market, BYD's pure electric vehicle registrations exceeded 110,000 in June, and Tesla's registrations exceeded 60,000. In June, Aion will be the third-ranked pure electric vehicle sales brand in the Chinese market.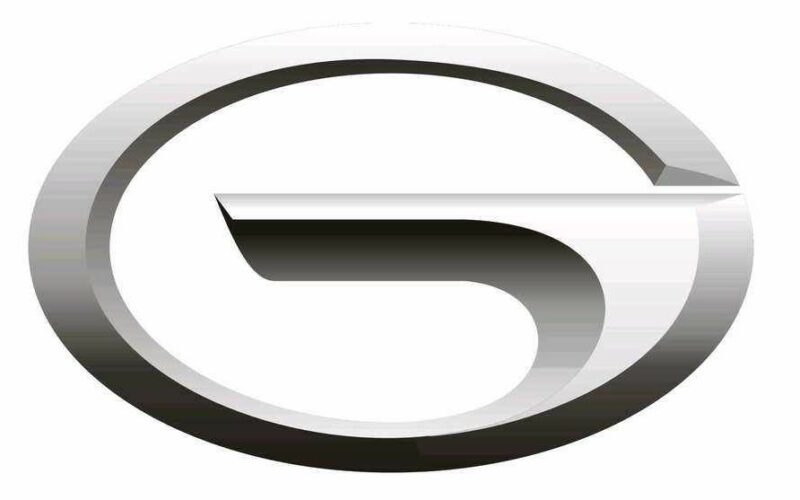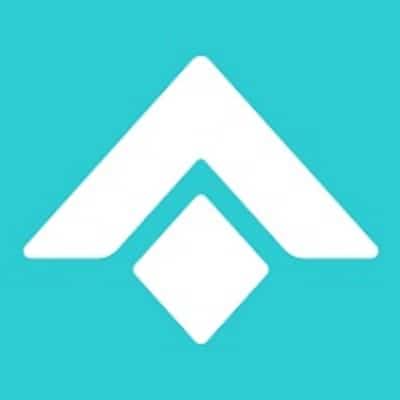 In other news, GAC Aion is officially launching the Aion Hyper GT on July 3. The Aion Hyper GT belongs to the high-end Haobo series of Aion vehicles. It is built upon Aion's pure electric platform AEP3.0 and is positioned as a medium to large-sized car featuring a sleek coupe design. The vehicle has already undergone pre-sales, with prices ranging from 219,900 to 339,900 yuan (30,300 to 46,800 USD).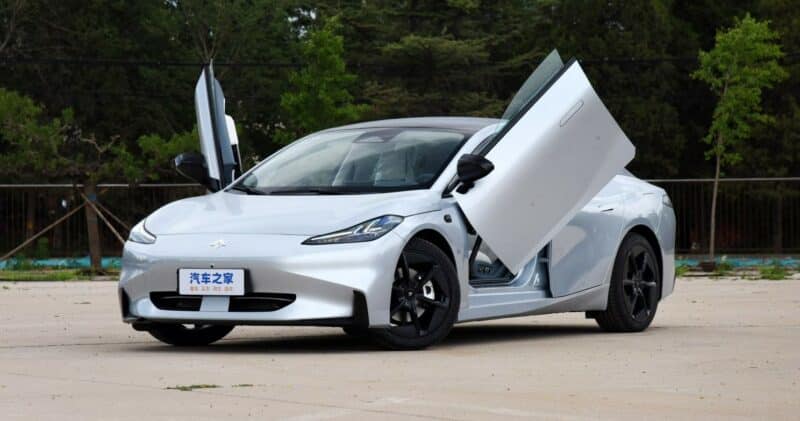 Gu Huinan, the general manager of GAC Aion, previously shared insights into the company's brand strategy. Aion has two distinct brands: Aion and Haobo. Aion vehicles will continue to carry the G logo, while the Eros arrow logo will distinguish Haobo vehicles. Both brands will have separate sales channels. Additionally, Haobo vehicles will mainly focus on a price range above 200,000 yuan (27,500 USD), with a general principle of not entering the market below the threshold of 200,000 yuan (27,500 USD).
Aion has sold more than 40,000 pure EVs for four consecutive months and currently ranks third in the Chinese market for pure EVs sales.
These developments highlight GAC Aion's strong performance in the market, with robust sales figures for June and impressive year-on-year growth. The forthcoming launch of the Aion Hyper GT under the Haobo series demonstrates the company's commitment to expanding its product lineup and catering to diverse customer needs. With their distinct branding strategies and pricing focus, Aion and Haobo aim to establish themselves as formidable players in the competitive automotive industry.
Editor's Comment
The sales of GAC Aion have increased significantly compared with the same period last year. Notably, roughly 50% of Aion's sales go to taxis and online ride-hailing. Currently, the taxi and online car-hailing market in many parts of China are close to saturation, which may affect the follow-up sales of Aion. We look forward to the next performance of GAC Aion.