On August 10, Chery officially opened the pre-sale for its brand-new light off-road compact SUV called Tansuo 06. The pre-sale price of the two-wheel-drive model starts at 129,900 yuan (18,000 USD) while the four-wheel-drive model starts at 145,900 yuan (20,200 USD). The ICE version is expected to launch on August 20 in China and the PHEV version will launch later in the future. Additionally, it will launch in the international market under the 'Jaecoo J7' name.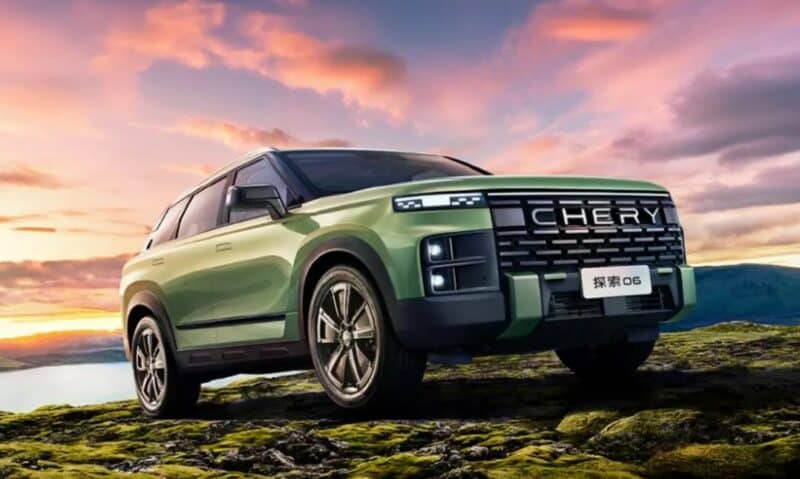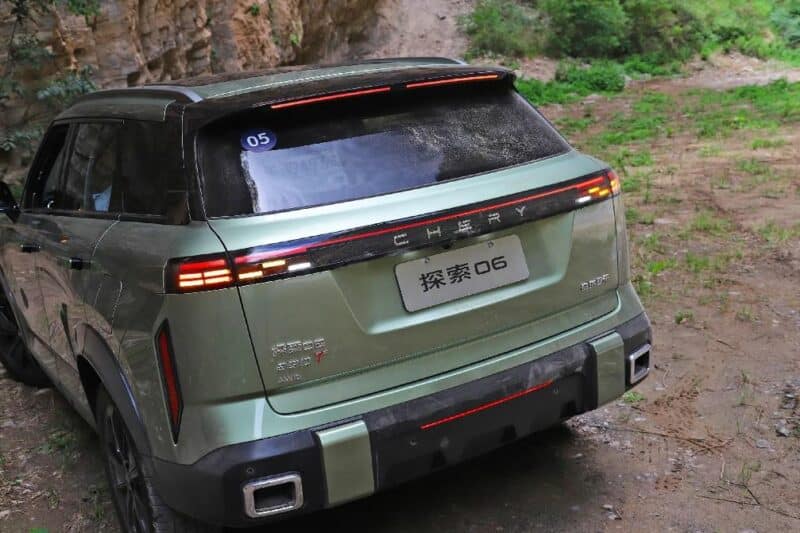 Positioned as a light off-road SUV, Chery Tansuo 06 has several hard-core characteristics including blackened window frames, wheel eyebrows, and red calipers, to further enhance the dynamic of the vehicle. The front face comes with a large rectangular grille that is embedded with the CHERY English logo. In addition, the rear is square with a thick bumper, through-type tail lights, and two fake exhaust outlets.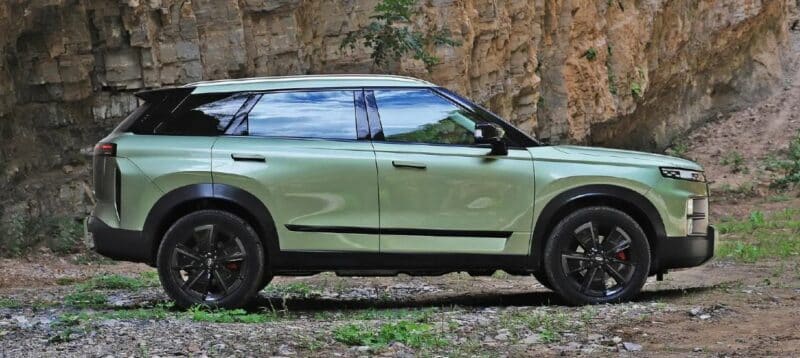 As a compact SUV, Chery Tansuo 06 measures 4538/1898/1680mm, and the wheelbase is 2672mm with a 200mm minimum ground clearance. Its approach angle is 21 degrees and its departure angle is 29 degrees, allowing it to handle light off-road conditions.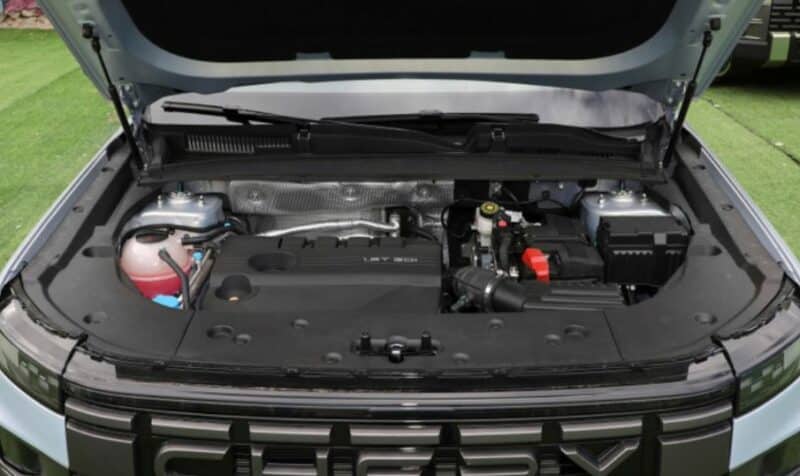 The powertrain is equipped with a 1.6T engine that outputs 145 kW and 290 Nm and mated to a 7-speed DCT. Its fuel consumption is 6.98L/100km and 7.48L/100km for the two-wheel drive and the four-wheel drive version, respectively. The four-wheel drive version also offers multiple driving modes such as snow, mud, and sand. In the future, Chery Tansuo 06 will launch a plug-in hybrid model equipped with Kunpeng's hybrid C-DM system.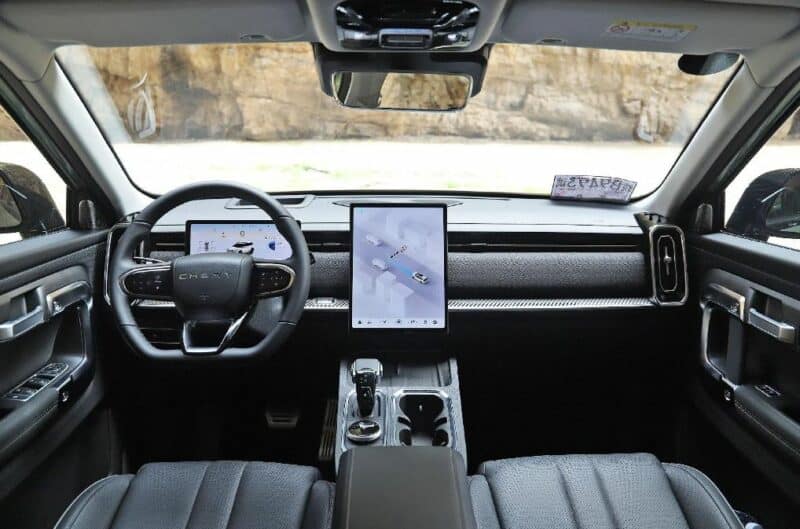 The interior adopts a T-shape layout decorated with metallic elements. There is a vertical 13.2-inch central control screen, a full LCD instrument panel, a head-up display, and a flat-bottom steering wheel. The computing platform is supported by a Qualcomm Snapdragon 8155 chip. A level 2.5 advanced driving assistance system is available with 23 functions.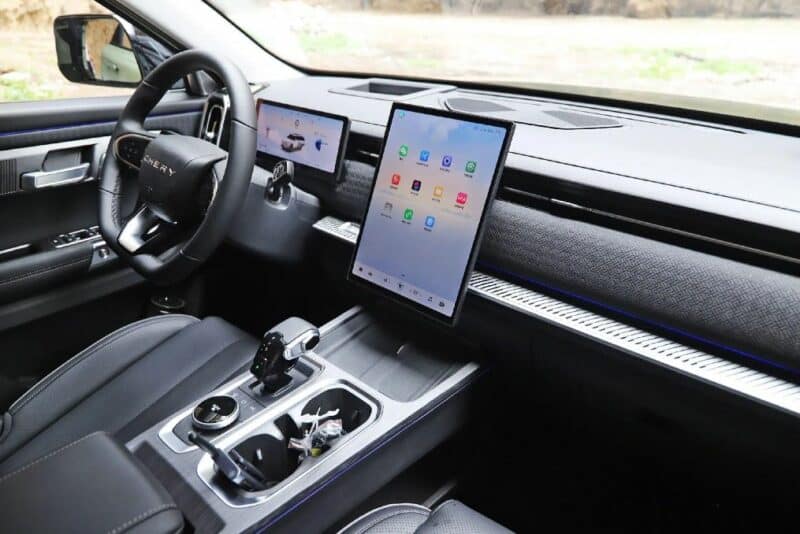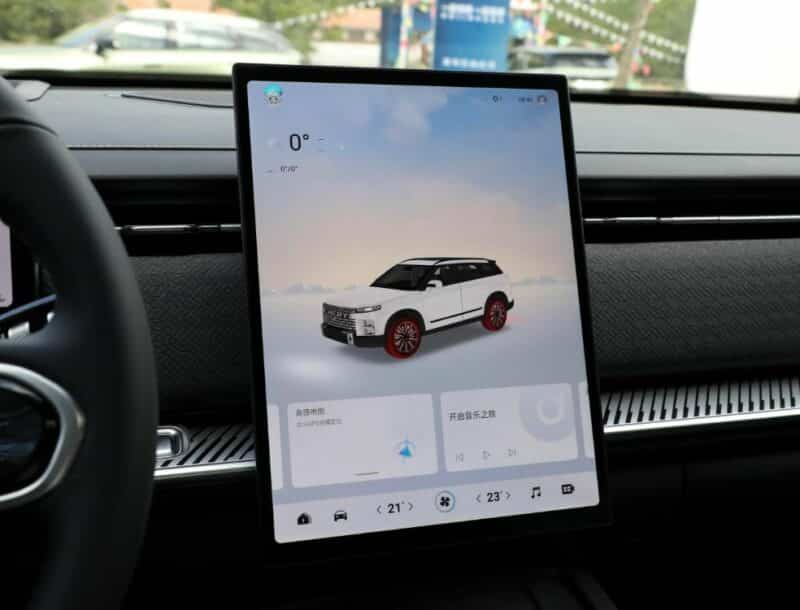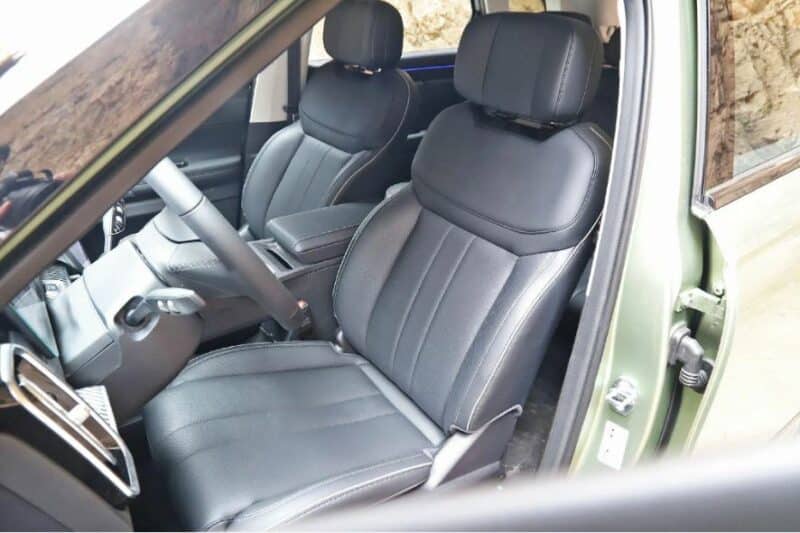 The trunk space is as voluminous as 1335 liters. The rear seats can be folded down completely flat.