[Xpeng] On August 17, in response to rumors that China's new carmaker Xpeng Motors will acquire the internationally renowned luxury car brand Maserati, a representative from Xpeng Motors told reporters that the rumors are false, and there is no related acquisition.
[Nio] On August 17, according to the power plant, Nio has begun to offer a direct cash discount of 24,000 yuan (3,300 USD) for a batch of Nio ET5s that have been in stock for more than 90 days. This targeted promotion policy started last week and is expected to continue until next weekend. It is understood that this batch of ET5s waiting to be cleared from stock, generally have been in stock for more than 100 days, and the longest-standing display cars have even been in stock for more than 200 days.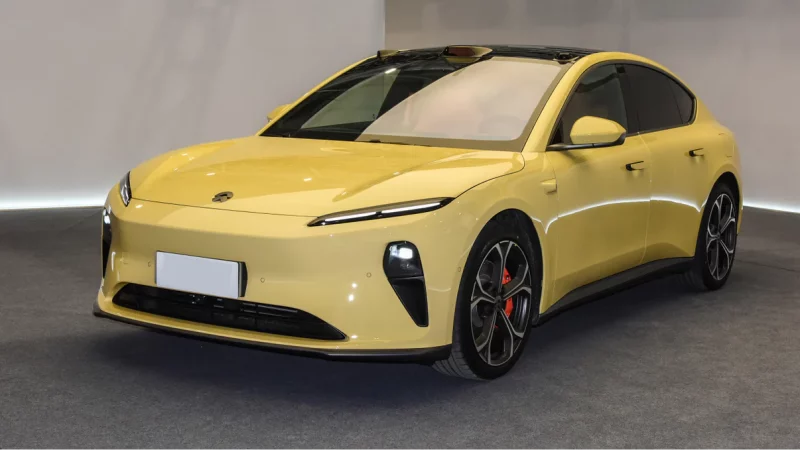 [Kia] On August 17, according to related news, Kia's first pure electric vehicle model EV5, created for the Chinese market, will make its debut and open for pre-sale at the Chengdu Auto Show opening on August 25. The car has already appeared in the Ministry of Industry and Information Technology.
[Changan] Changan unveiled an updated version of its electric car, the Lumin, priced at 54,900 yuan (7,500 USD). The new model has a range of 205 km, slightly less than its 2022 counterpart but offers improved charging capabilities. Its charging power is upgraded from 2 kW to 3.3 kW, and motor capacity increased to 35 kW. The Lumin features a 10.25-inch touchscreen and a floating LCD screen. Last year, it ranked second in city EV sales in China, selling 120,272 units.