Changan, a Chinese automotive manufacturer, unveiled an updated version of its electric car, the Lumin, on August 16, 2023. This new iteration boasts an electric range of 205 km under CLTC and is priced at 54,900 yuan (7,500 USD).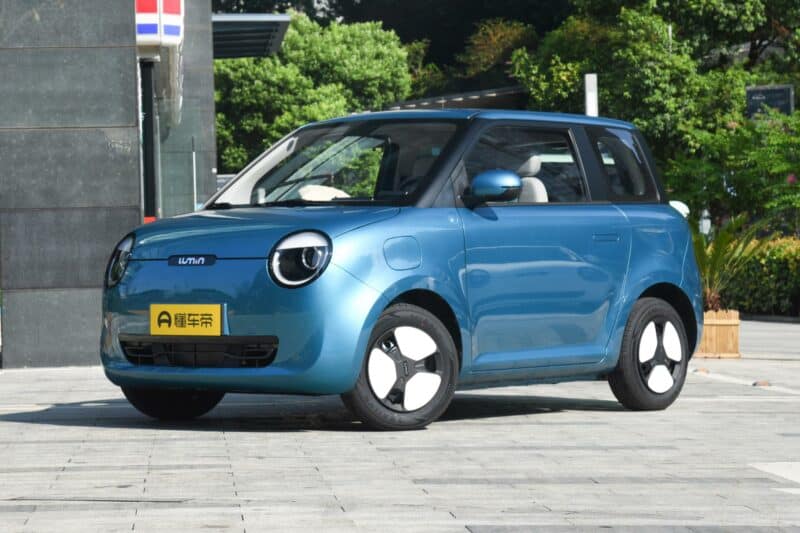 Regarding its configuration, the latest model of the Changan Lumin closely resembles its 2022 counterpart, which features a pure electric range of 210 km. While a marginal reduction in range is observed, this trade-off is compensated by an enhancement in charging capabilities. The charging power has been upgraded from 2 kW to 3.3 kW, and the motor's capacity has been increased from 30 kW to 35 kW. The vehicle attains a maximum speed of 101 km/h, and the rest of the configuration remains consistent. Notably, the sales price remains unchanged from the previous model, at 54,900 yuan (7,500 USD).
Changan Automobile emphasized that the Lumin's battery can swiftly charge 30% to 80% capacity within 35 minutes under ambient room conditions. Additionally, the car has novel features such as remote air conditioning and the convenience of scheduled charging.
The Changan Lumin is constructed on Changan's pure electric platform, EPA0. This electric car adopts a two-door, four-seat layout, and its physical dimensions include a length of 3270 mm, a width of 1700 mm, and a height of 1545 mm, and the wheelbase measures 1980 mm.
The interior of the Changan Lumin incorporates technology to enhance the experience. A prominent feature is the inclusion of a 10.25-inch touchscreen, complemented by a floating LCD screen within the central control area. This system facilitates various functionalities, including the display of rear-view images, seamless integration with mobile devices, voice-controlled operations, and compatibility with Bluetooth music and phone connectivity.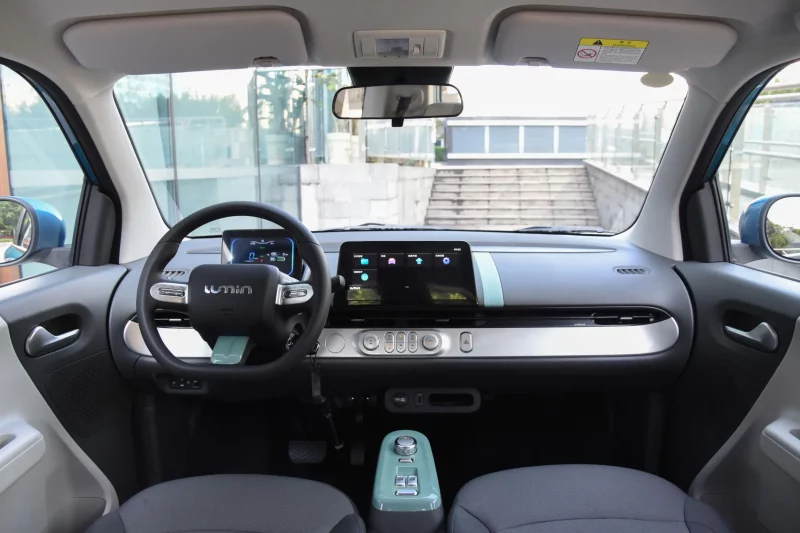 Changan Lumin is currently on sale in three versions: 155 km, 205 km, and 301 km. In the last year, Changan Lumin sold 120,272 units in China. Sales rank second among city EVs, behind the Wuling Hongguang Mini, which sold 316,578 units in the most recent year.