On August 17, Wuling Motors released the official image of its new compact SUV called Xingyun (星云) or Nebula in English, targeting young consumer groups. It is expected to officially launch in September this year. The Xingyun is the third vehicle under the Wuling Silver Label series after the Xingchen and Xingchi.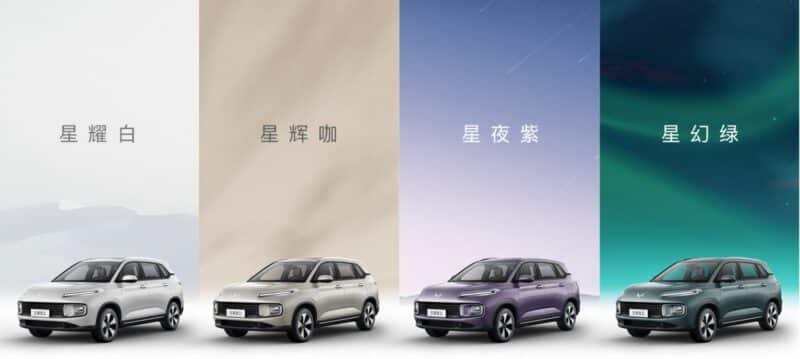 As a compact SUV, Wuling Xingyun measures 4610/1810/1670mm, and the wheelbase is 2700mm. Wuling will provide four exterior colors for consumers to choose from, namely, starlight white, starlight coffee, starry night purple, and starry green.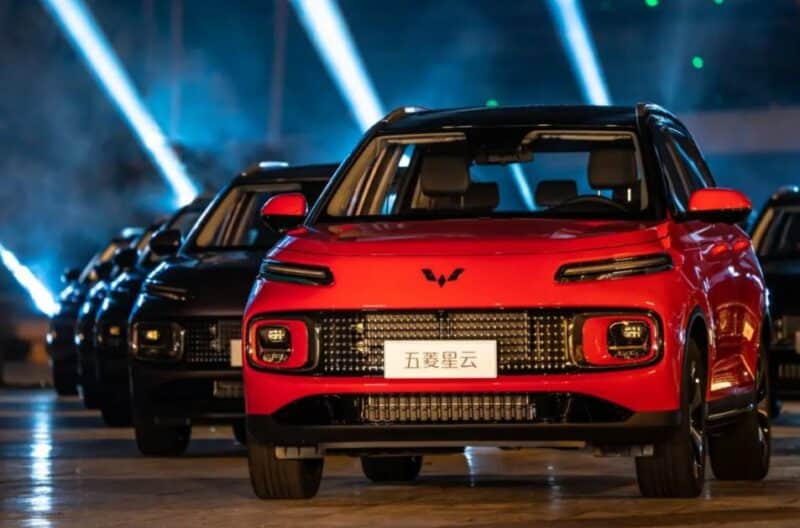 As an HEV, the powertrain will be equipped with a hybrid system consisting of a 2.0L engine (the model name is LJM20A) and a 100 kW electric motor. The car will not require external charging, according to Wuling.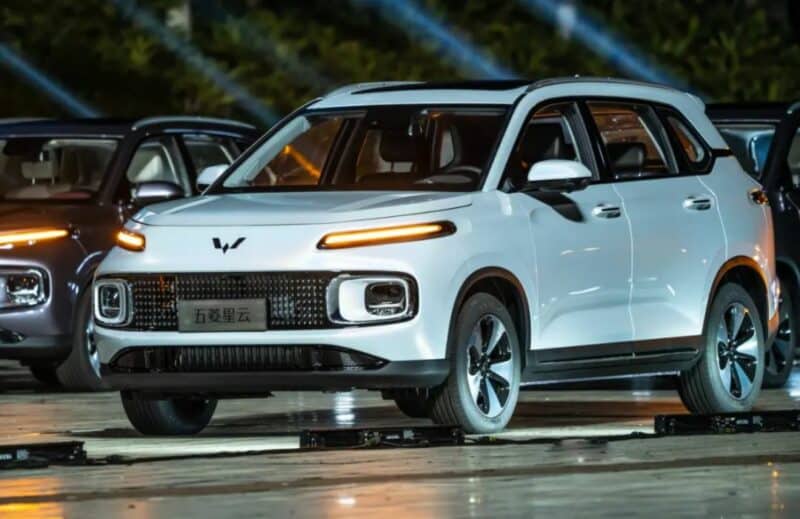 In terms of appearance, from the side, the window frames, wheel eyebrows, and side skirts are blackened. The popular pop-out door handles are absent, instead, the car retains the traditional door handles. In addition, Wuling Xingyun runs on 17-inch wheels.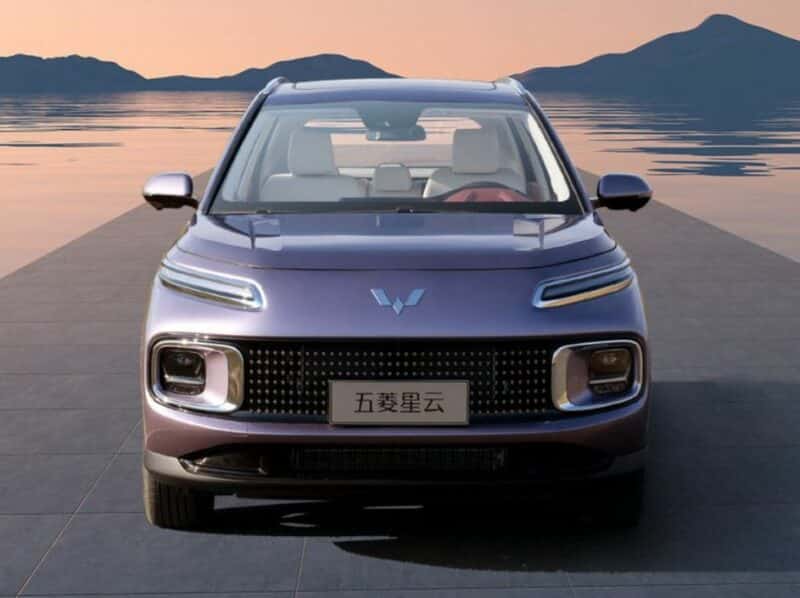 In the front, Wuling Xingyun has long and narrow split headlights coupled with a matrix grille. The Wuling brand logo is placed above the grille, making the car highly recognizable. Wuling claims that the headlights are composed of 292 LED beads, and the headlights have different effects for scenarios including unlocking, locking, and searching. In addition, the interior of the grille is composed of 171 elements.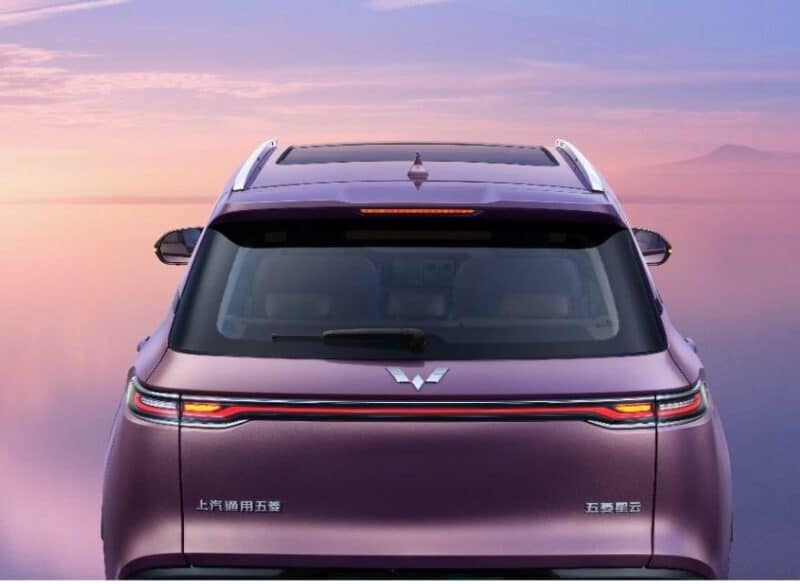 The rear comes with high-mounted brake lights, a small roof spoiler, and the popular through-type taillight that runs across the tail. The Chinese logo of "Wuling Xingyun" is located in the lower right corner. At the same time, Wuling Xingyun is also equipped with roof racks.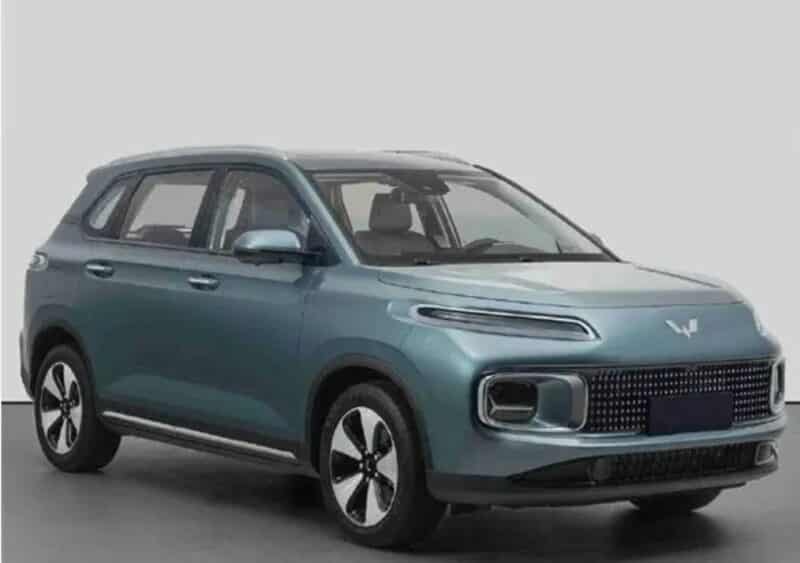 Earlier in May this year, the car was declared by the Chinese Ministry of Industry and Information Technology (MIIT). Based on Wuling Xingyun's positioning, it will most likely be around the 100,000 yuan (13,700 USD) range for its price tag. For reference, the current price range of the Wuling Xingchen hybrid version is 99,800 – 109,800 yuan.
As of now, Wuling has not yet released the interior details, we'll watch closely for more information.
Source: Wuling Weibo