Buick unveiled a new version of its Velite 6 electric sedan in China on August 25, offering a 430 km electric range. The updated Velite 6 comes in two variants: a low-end model priced at 112,800 yuan (15,500 USD) and a high-end model priced at 115,800 yuan (15,900 USD).
In terms of specifications, the low-end and high-end versions are quite similar, with the main difference being the presence of a glass sunroof and a reversing camera in the high-end model. Both models boast 4673 mm in length, 1817 mm in width, and 1519 mm in height, with a wheelbase of 2660 mm. The vehicle features Buick's integrated BFI body structure, equipped with multiple anti-collision beams designed to provide comprehensive protection for the battery pack. Buyers can choose from three exterior colors: silver, blue, and white.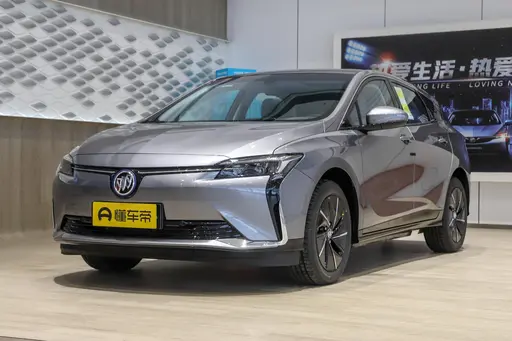 Powering the Velite 6 is a 50.3 kWh LFP battery pack, delivering a range of 430 kilometers under CLTC conditions. The electric sedan has a single front motor capable of generating 130 kW (177 Ps) of maximum power and 265 Nm of maximum torque.
Inside the vehicle, Buick has adopted its signature wing-encircling cockpit layout. The cabin boasts a 10-inch full LCD instrument panel and a 10-inch high-definition touchscreen, incorporating Buick's eConnect technology. Additional features include an integrated panoramic canopy electric seat with an electric sunshade, a nano-level anti-PM2.5 filter element, and an automatic constant temperature air conditioner.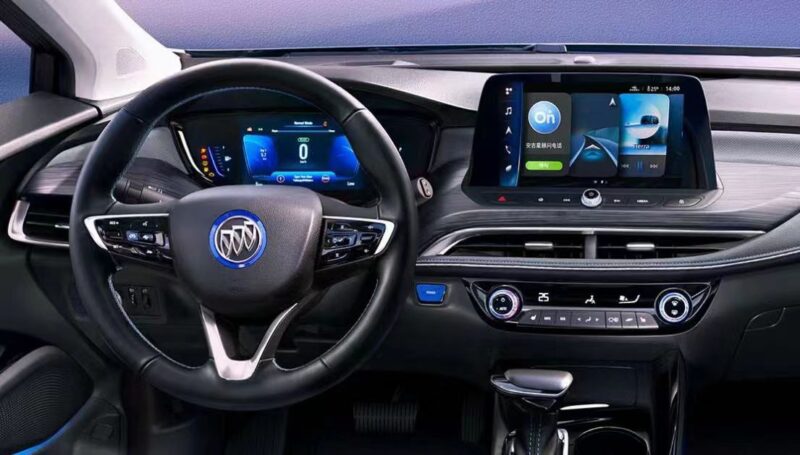 Regarding sales performance, Buick offers four electric vehicles in the Chinese market: Velite 6, Velite 7, e4, and e5. The 2023 Velite 6 joins the existing lineup, with the previous Velite 6 model still available for purchase. Buick sold 16,705 Velite 6 units in China in the first seven months of this year, constituting 61% of the brand's total electric vehicle sales. The main competitor for the Velite 6 is the BYD Qin Plus EV, which recorded sales of 66,114 units in the Chinese market during the same period. However, it's worth noting that Velite's sales are approximately a quarter of those of the BYD Qin Plus EV.