Nio EC6 will be released and start deliveries in September, when the manufacturer will have all eight of its models switch to second-generation chassis, NT2, while the sales network will be prepared to handle 30,000 orders every month, said Nio Chairman and CEO William Li. The Hefei-based automaker also doesn't plan to introduce any Nio-badged EVs in 2024, Li also added at an earnings call conference.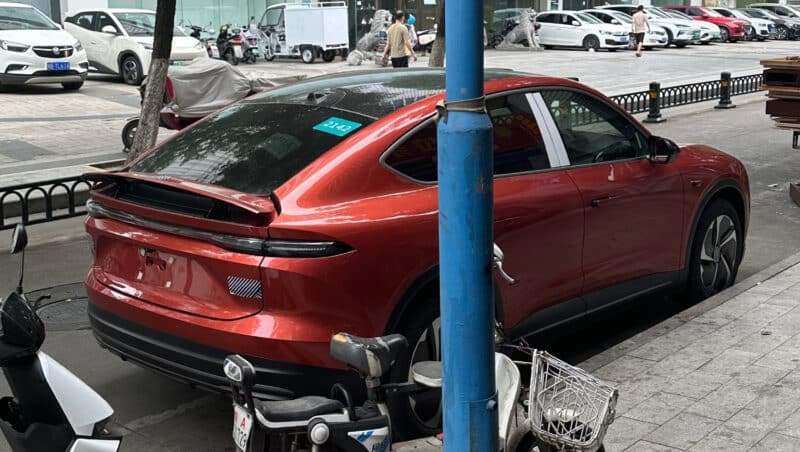 In July, Nio started to increase sales abilities, and by the end of September, it will be prepared to handle 30,000 orders each month. The CEO said the company should see the first results in October. He added that August saw a record number of leads and test drives as the Nio sales arranged around 10,000 drives every weekend.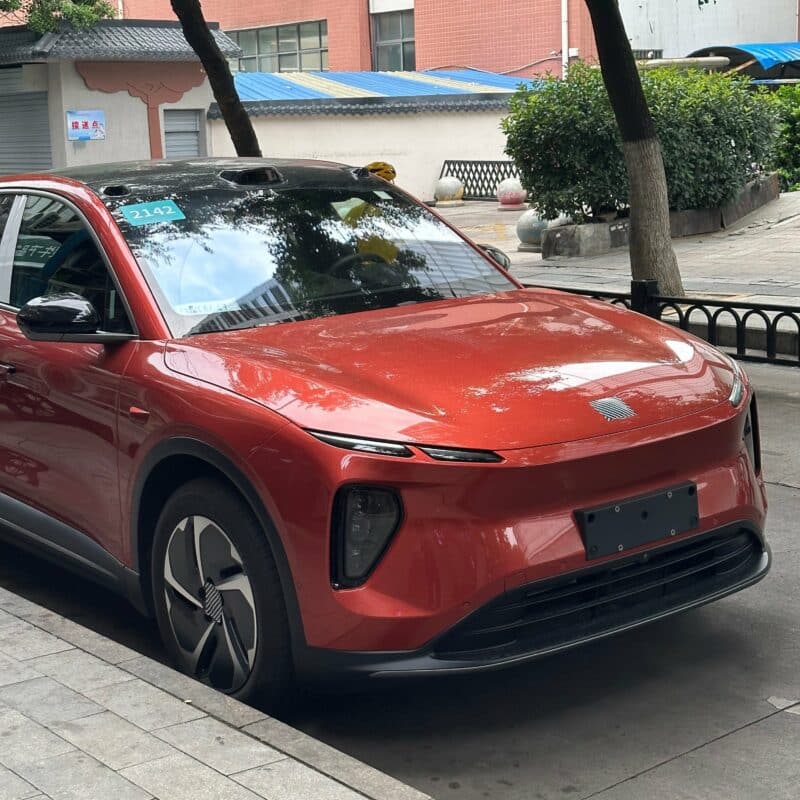 By September end, Nio will have eight models on its second-generation platform enter the market, enabling it to cover 80% of consumer demand in the high-end market, which starts at 200,000 yuan (27,500 USD) in China. As of October, the carmaker plans to have sales teams dedicated to each model on all managerial levels, from headquarters to regional branches.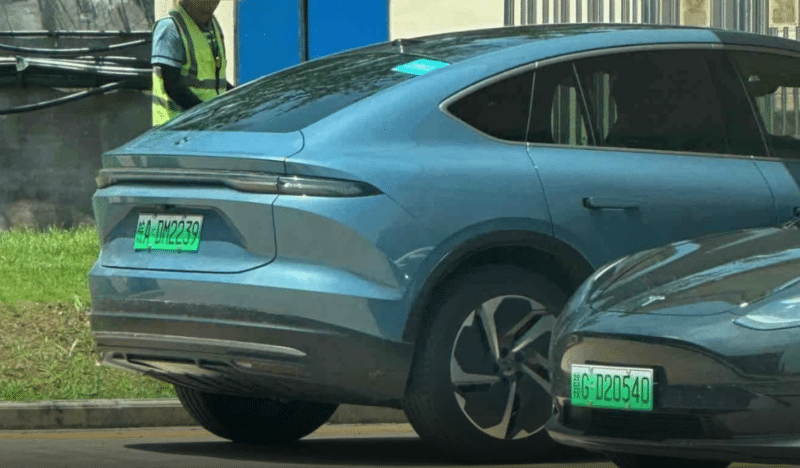 The dimensions of the Nio EC6 NT2 are 4849/1995/1697 mm with a wheelbase of 2915 mm. The EV will be equipped with standard Nio battery options: 75 kWh, 100 kWh, and 150 kWh. It will also offer battery swap technology and a battery subscription service. EC6 power output will be 482 hp. The Nio EC6 top speed is set at 200 km/h. The price range of the Nio EC6 NT2 is unknown.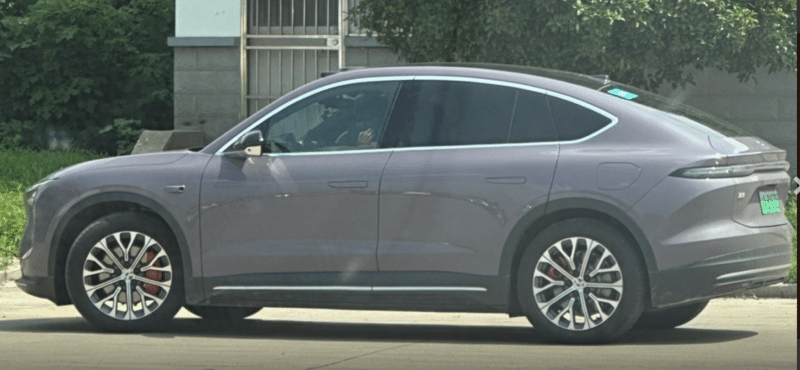 The NT 2.0 models use a Nio Adam computing system powered by four Nvidia DRIVE Orin system-on-chips (SoCs). Beside the computing system, Nio's self-driving system relies on 8MP intelligent driving high-resolution camera, 3MP high-sensitivity surround-view dedicated camera, 1,550 nm ultralong-range high-resolution LiDAR, mmWave radar. The ES7 was the first to switch to new technology.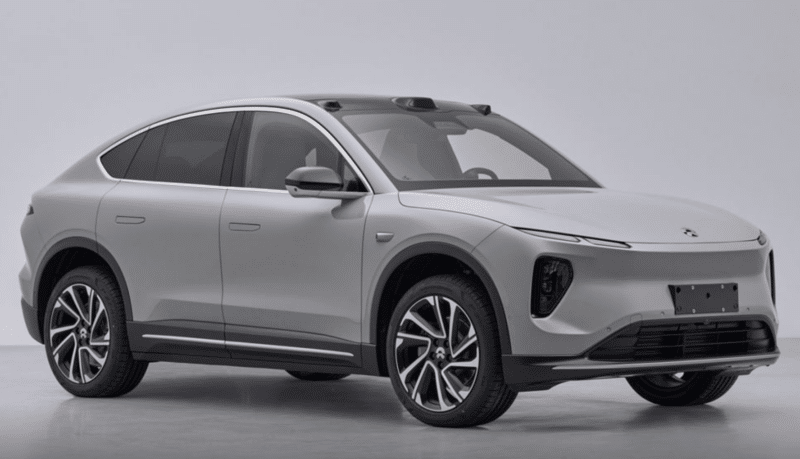 Source: Rednet