Haier plans to manufacture cars and launch its own brand. Electrical appliances manufacturer will not make cars on its own, but will use an original equipment manufacturer, local media reported on Thursday, citing inside source. Haier has not responded yet.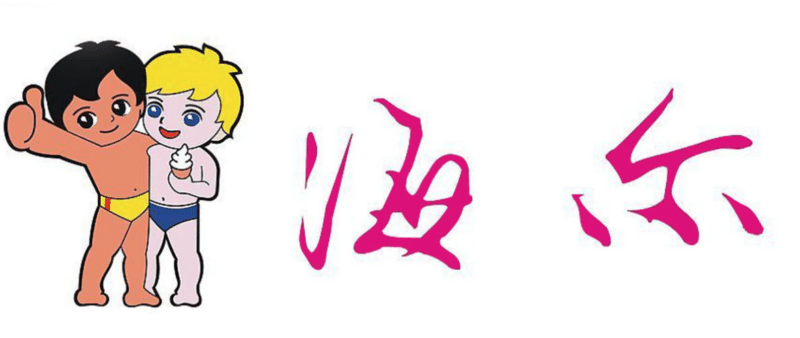 This is not the first time the Qingdao house appliances maker is being tied to car manufacturing. In December last year, the local media outlets reported one of Haier's affiliates added new energy technology development, auto sales, new energy vehicle sales and car component sales to its business scope. The company is otherwise involved in software development. Haier denied it plans to make cars, but added it does not exclude getting involved in smart solutions for cars and car components.
A few months earlier, Haier had to deny a rumor citing inside source claiming the Qingdao based manufacturer is looking to enter automotive market using an OEM. Haier explained it cooperates with numerous auto manufacturers that use its COSMOplat, a digital supply chain management platform.

Following local government policies asking auto makers and technology companies to cooperate in creating a network of services around a car, Haier signed strategic cooperation agreements with three major Chinese car makers respectively. The agreements signed with SAIC Motor, Chery and Geely involved smart manufacturing, R&D, internet-of-vehicles (IoV), industrial internet, smart supply as well as connecting cars to homes and house appliances.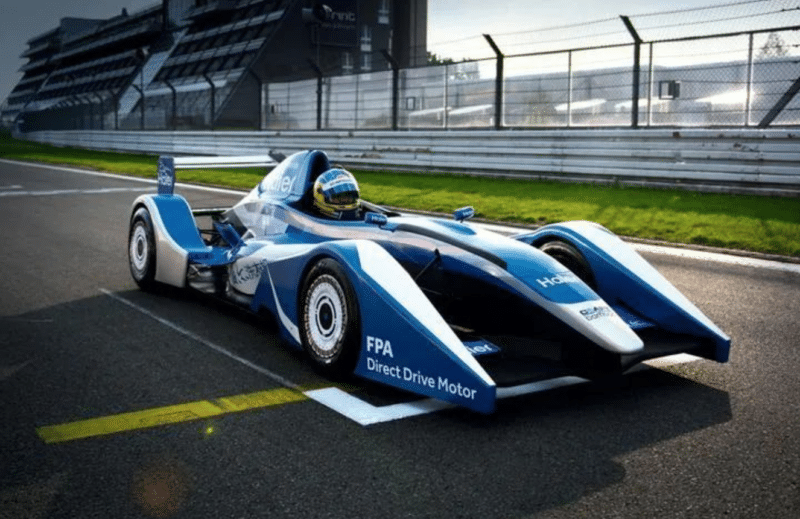 However, what might be less known, is that the company made an F1 racing car with Hong Kong's racing team, Craft Bamboo Racing, in 2019. The vehicle was using the electric motor from one of Haier's washing machines. It offered 660 W power with 45 Nm torque. Naturally, the motive for the cooperation was to advertise company's technology.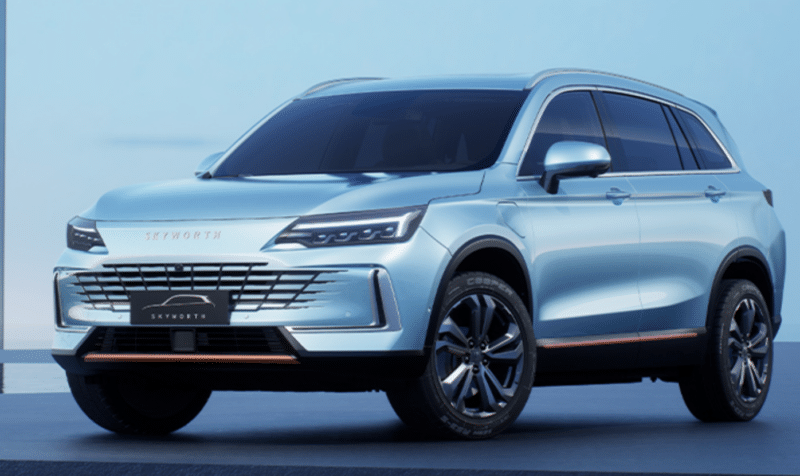 Haier is not the first company outside the automotive world to be tied to the market. Most known is the television manufacturer, Skyworth, and recently Xiaomi. Midea, Hisense, Huawei and other household appliance manufacturers were also rumored to make their own car brands. However, Skyworth sales show how difficult it is to change industries. The TV maker sold around 3,000 units in August in China.
Haier is a Chinese multinational home appliances and consumer electronics company headquartered in Qingdao, Shandong. It designs, develops, manufactures and sells products including refrigerators, air conditioners, washing machines, dryers, microwave ovens, mobile phones, computers, and televisions. The home appliances business has seven global brands – Haier, Casarte, Leader, GE Appliances, Fisher & Paykel, Aqua and Candy.
Source: STCN