Avatr officially announced that its second model, Avatr 12, will make its debut at the Munich Motor Show in Germany, which will open on September 4; and subsequently, will make its online debut in China on September 5. Avatr 12 is a luxury pure electric sedan equipped with Huawei's ADS 2.0 Advanced Driving System.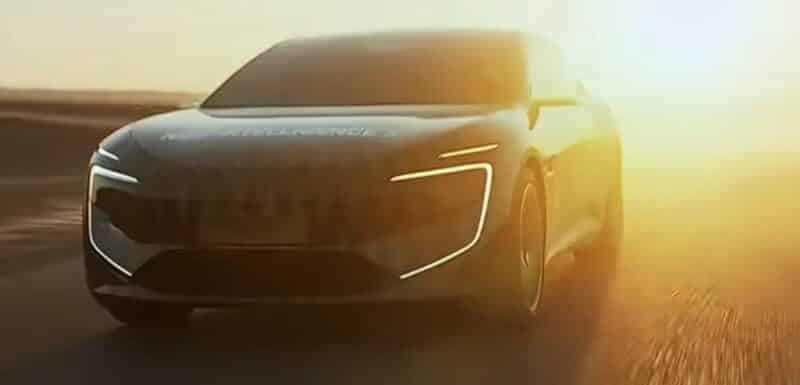 Positioned as a sedan and built based on Changan's CHN smart electric vehicle platform, Avatr 12 measures 5020/1999/1460(1450)mm, and the wheelbase measures 3020mm. In the front, the daytime running lights adopt the slender "C" shape, making the car highly recognizable. There are three radars on both sides of the lower grille and front fenders to support Huawei's ADS 2.0. In addition to the radars, the other sensors are semi-solid-state lidars and cameras.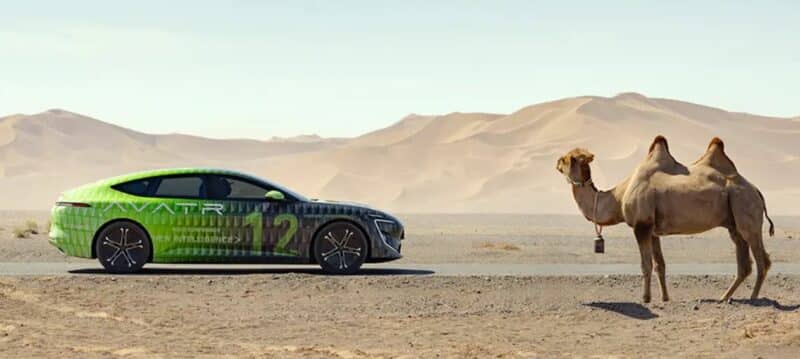 The car body is slender, with star-shaped rims and hidden door handles. Additionally, Avatr 12 is expected to come with electric rearview mirrors and a large panoramic sunroof.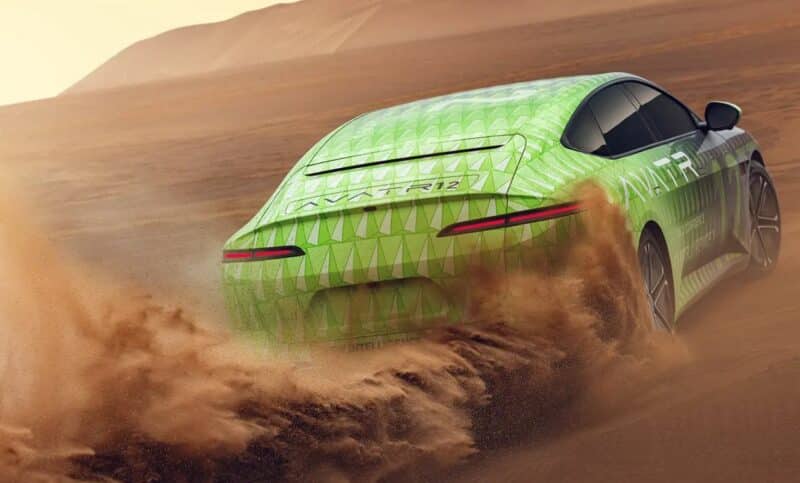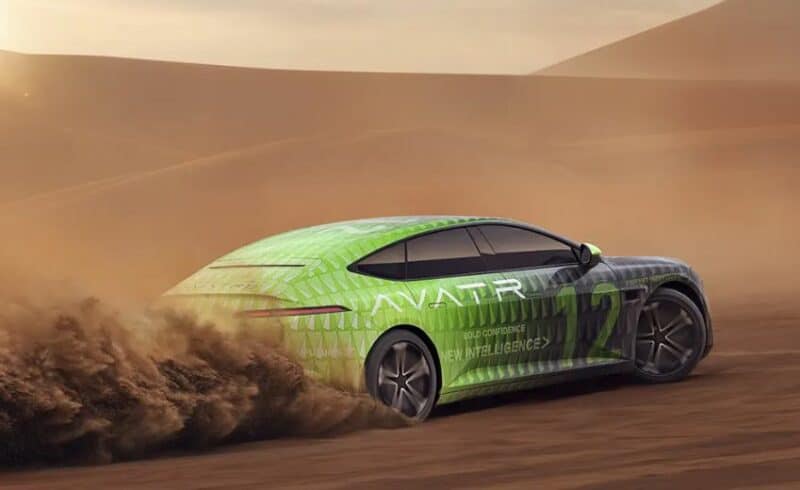 The rear is equipped with symmetrical slender split taillights. Furthermore, Avatr 12 will be available in single-motor and dual-motor versions, which may have a corresponding cruising range of 650 km and 700 km, respectively. The maximum power of the front and rear motor is 195 kW and 230 kW, respectively, for the dual-motor version. The maximum power of the single-motor version is just 230 kW. Four-wheel drive models will also be available, equipped with Huawei's DriveONE dual motor system. Its ternary lithium battery pack is supplied by CATL. An 800V high-voltage platform is also not absent.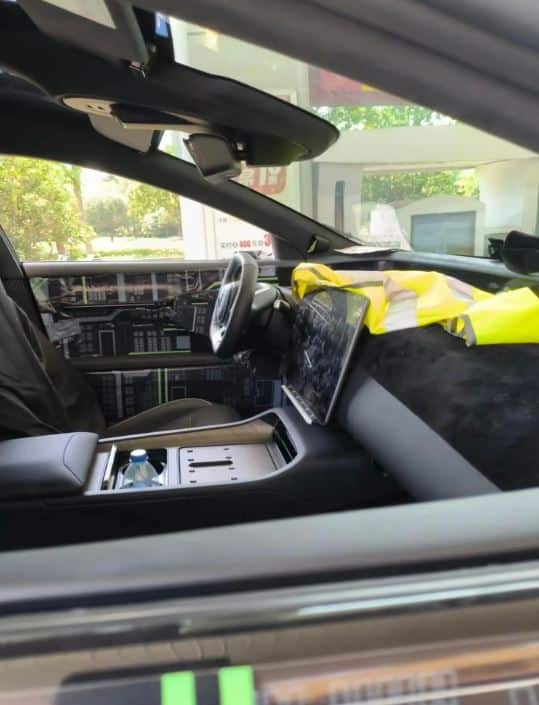 The interior has a large floating center control screen, a double flat-bottom steering wheel with scrollable buttons, and an elongated LED instrument panel. The built-in vehicle operating system is supported by Huawei's HarmonyOS 4.0. There are physical buttons under the central control screen and wireless charging panels on the center console.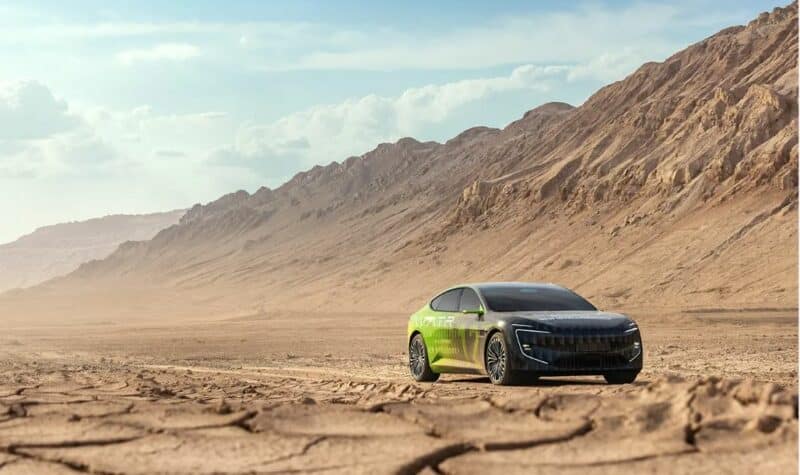 Source: Avatr Weibo