On September 4, Dongfeng Forthing's new flagship MPV model was unveiled at the Munich Motor Show and officially named U-Tour V9. Earlier, the U-Tour V9 was declared under the name of 'Yuguan' (裕冠) by the Chinese MIIT.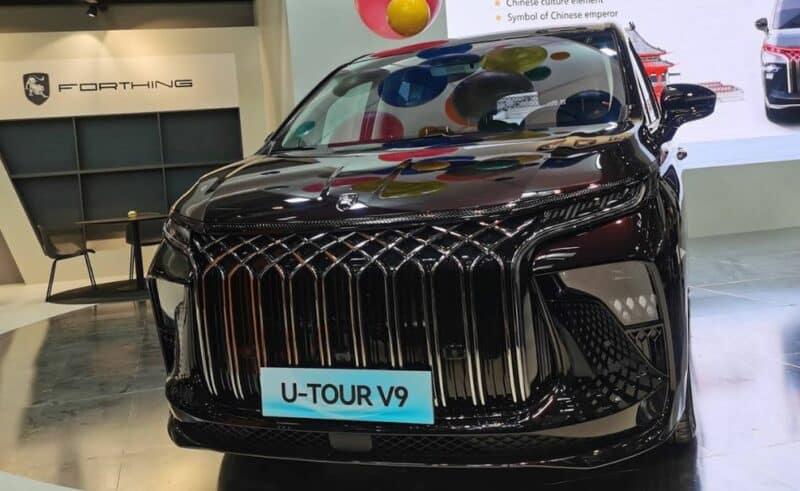 In the front, the large grille decorated with chrome bars integrates with the headlights on both sides, making the car's appearance highly recognizable.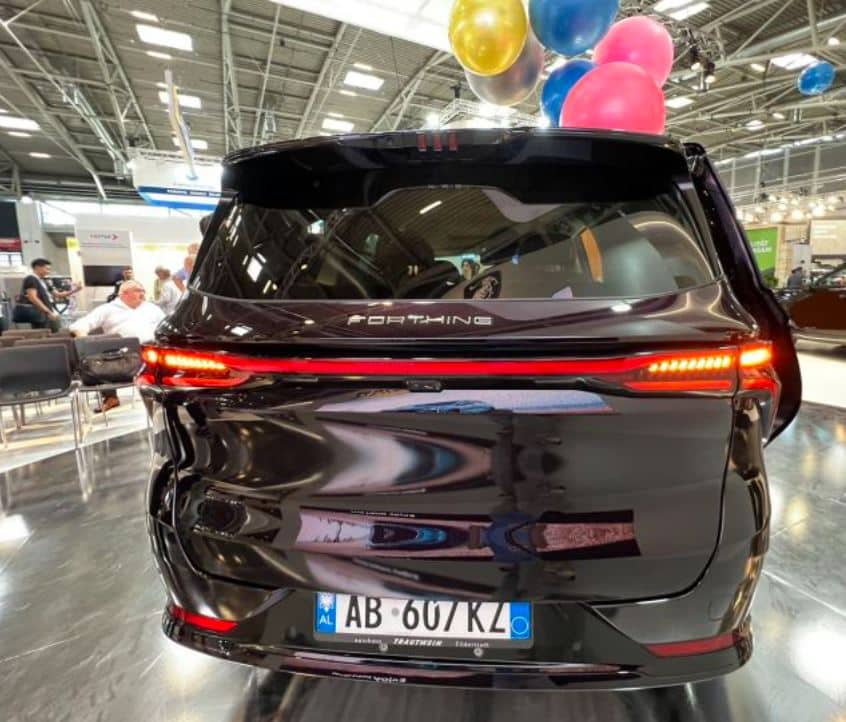 The rear has a simple design with the popular through-type taillights and hidden exhaust outlets.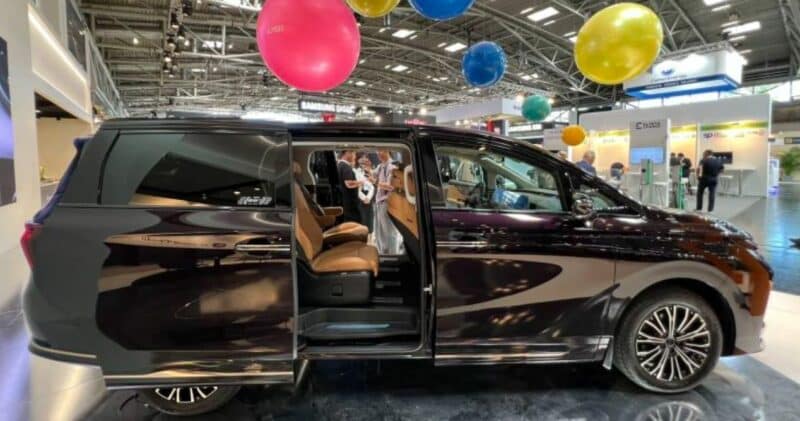 As an MPV, the U-Tour V9 measures 5251/1920/1810mm, and the wheelbase is 3018mm. As a comparison, the Buick GL8 measures 5256/1878/1776mm, and the wheelbase is 3088mm; the Denza D9 measures 5250/1960/1920mm, and the wheelbase is 3110mm.
Furthermore, the car is available in both ICE and PHEV versions, according to the Chinese MIIT. The ICE powertrain is equipped with a 1.5T engine with a maximum power of 140 kW. The PHEV powertrain has an electric motor and can achieve a thermal efficiency as high as 45.18%, according to Dongfeng. Its ternary lithium battery pack is supplied by Sunwoda, but the detailed specification is unknown at this time.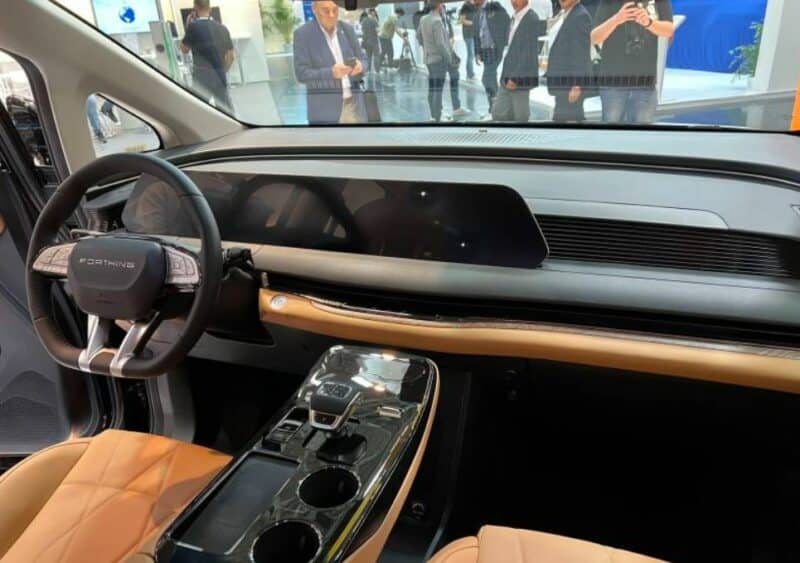 Inside, a large area of the interior is wrapped in leather materials and adopts a dual-screen design for the instrument panel and central control screen, paired with a three-spoke multifunctional steering wheel.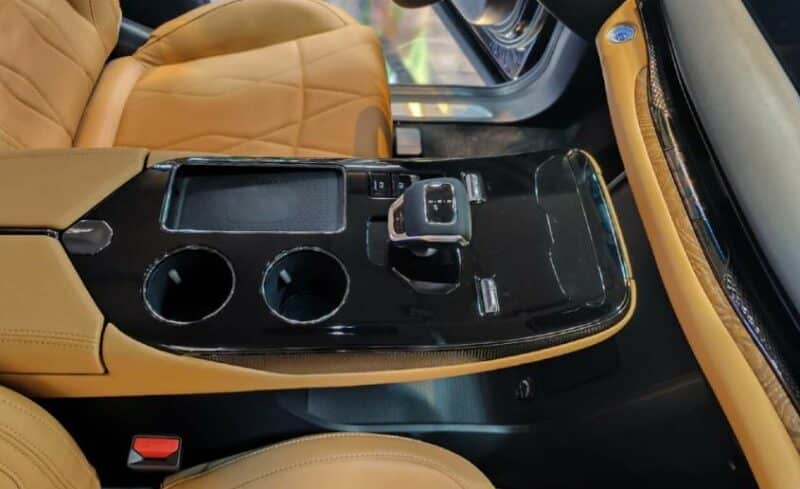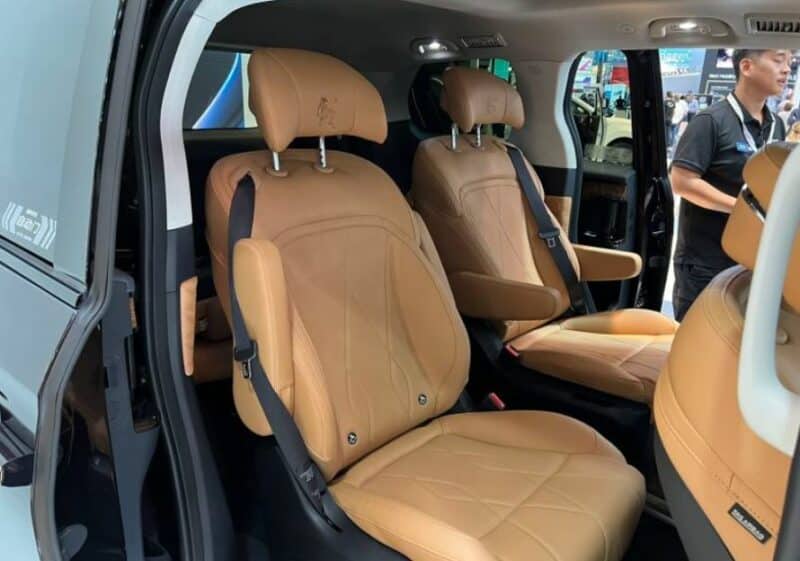 The car has a 2+2+3 seat layout. Dongfeng claims that the seats are aviation-grade. Passengers in the second-row seats have access to adjust the seats electronically.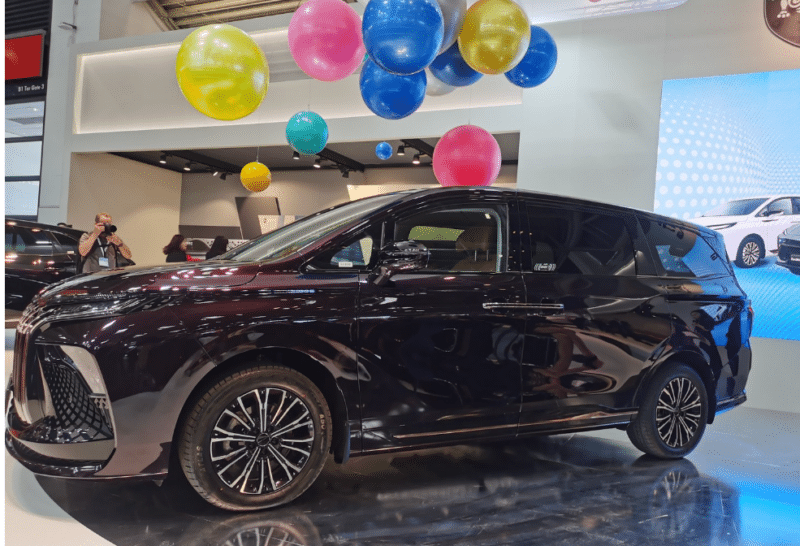 The MPV market is starting to heat up in China with the entry of Denza D9, Buick's flagship MPV model, Dongfeng Voyah Dreamer, FAW-Toyota Gravia, and Hongqi's new MPVs, along with players including Li Auto and XPeng with plans to launch pure electric MPVs in the near future. We'll keep an eye out for U-Tour V9's market performance.
About Dongfeng Forthing
Dongfeng Fengxing is a brand under Dongfeng Liuzhou Automobile Co., Ltd. It was also the first vehicle manufacturer in Guangxi, China. Then in 1981, it joined Dongfeng Motor Group. In 2001, Forthing Lingzhi MPV was launched, and the "Forthing" brand was born. In November 2022, Dongfeng Forthing officially announced that it plans to achieve full electrification within the next three years and stop the production of ICE vehicles within the next five years.
Source: Chinese MIIT, Sohu