Today, September 6, BYD officially launched its new Seal DM-i sedan in Shenzhen, China, with a price range of 166,800 – 236,800 (22,800 – 32,400 USD). Consumers can choose from six models comprising two powertrain options.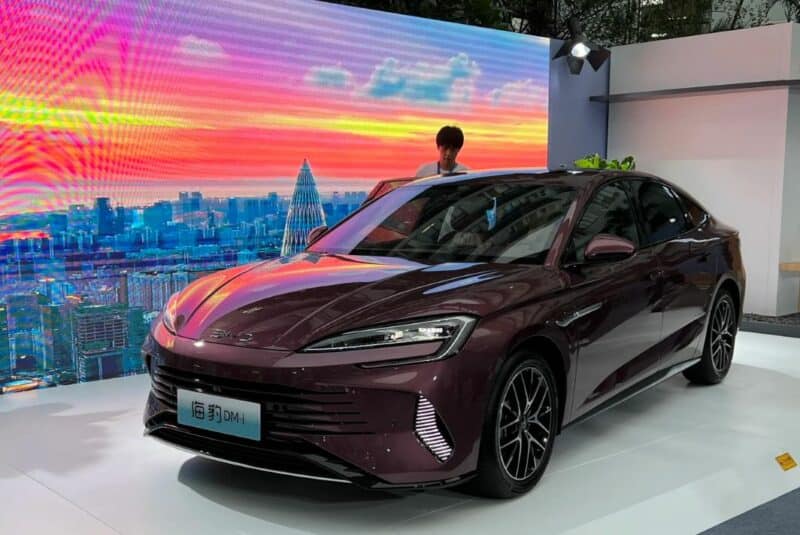 In terms of appearance, there is not much difference between the Seal DM-i and the Seal EV version, except for the front grille design. The EV version adopts a closed front grille, while the DM-i version adopts a banner-style grille. In addition, the Seal DM-i has added a new exterior color called "Phantom Red".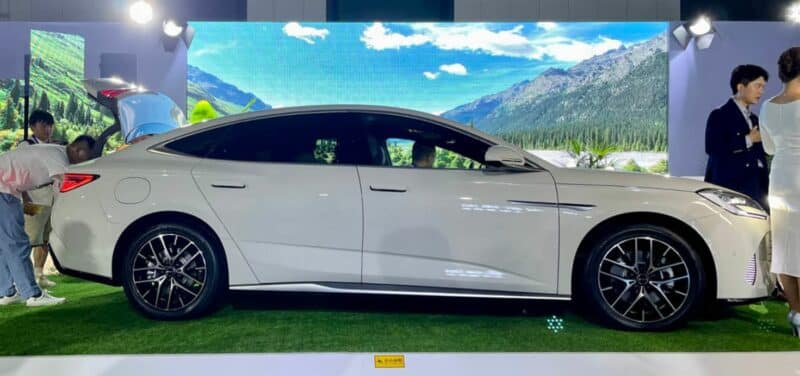 Positioned as a medium-sized sedan, the Seal DM-i measures 4980/1890/1495mm, and the wheelbase is 2900mm, which is 18mm longer than that of the Seal EV.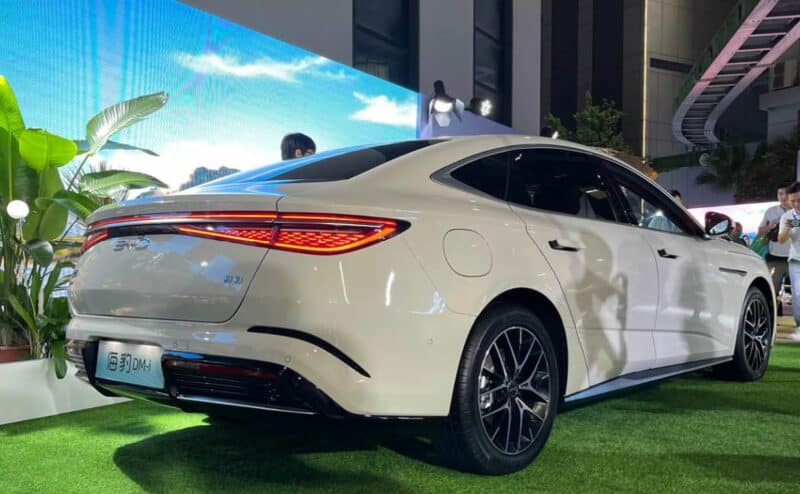 The car runs on either 17, 18, or 19-inch wheels, among which the 19-inch wheels are exclusive for the high-end models.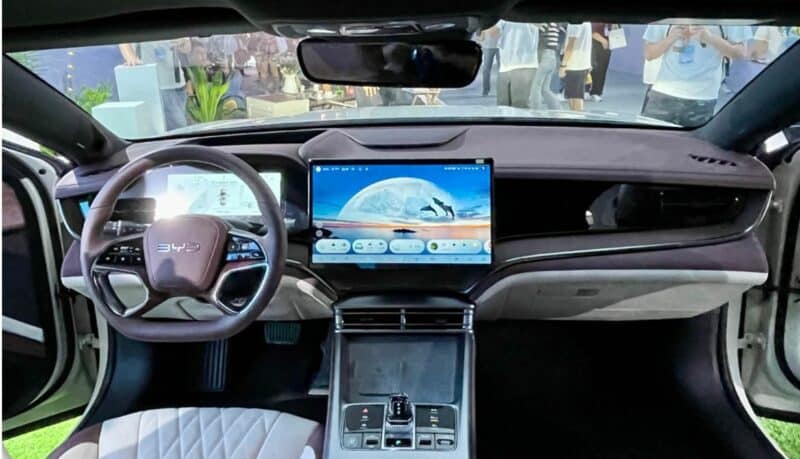 Inside, the interior is offered in a dual-color design and has a 10.25-inch full LCD instrument panel, a 15.6-inch rotatable floating central control screen, a head-up display, and a two-spoke flat-bottom steering wheel.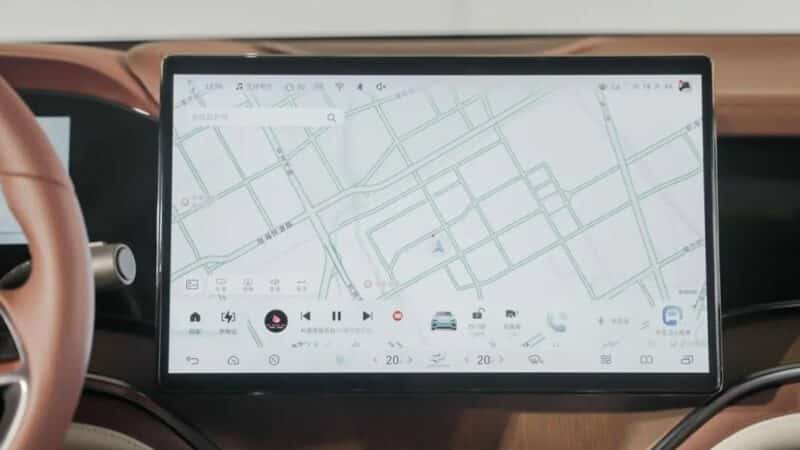 Other configurations include 31-color interior ambient lights, wireless charging for mobile phones, Bluetooth, NFC key, keyless start, remote start, remote control, Wi-Fi hotspot, and multi-layer soundproof glass in the front row. The in-vehicle system comes from BYD's DiLink Intelligent Network Connection System and uses a 6nm 5G chip for computing. At the same time, the new car is equipped with the DiPilot advanced driving assistance system.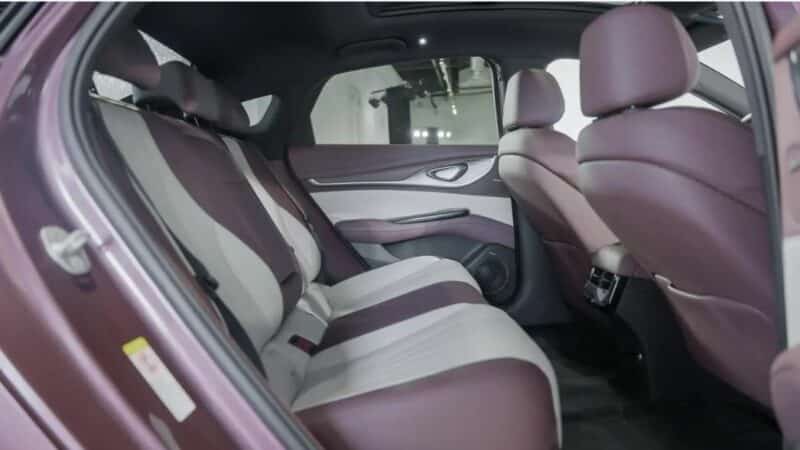 The front seats can also be electronically adjusted.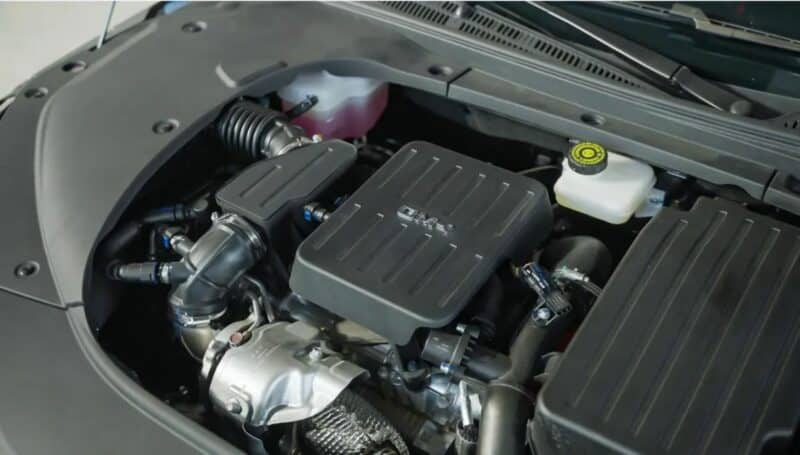 The Seal DM-i is powered by BYD's DM-i hybrid technology and the Blade battery, equipped with a 1.5L engine or a turbocharged 1.5Ti engine. The 1.5L engine outputs 81 kW and 135 Nm, and is paired with a drive motor that outputs 145 kW and 325 Nm. Its 0 – 100 km/h acceleration time is 8.2 seconds, its pure electric cruising range (NEDC) is as high as 121 km, and its comprehensive cruising range is 1,200 km. The 1.5Ti engine outputs 102 kW and 231 Nm, and is paired with a drive motor that outputs 160 kW and 325 Nm. Its 0 – 100 km/hr acceleration time is 7.9 seconds, offers a 200km pure electric cruising range (NEDC), and has a comprehensive cruising range of 1,305 km.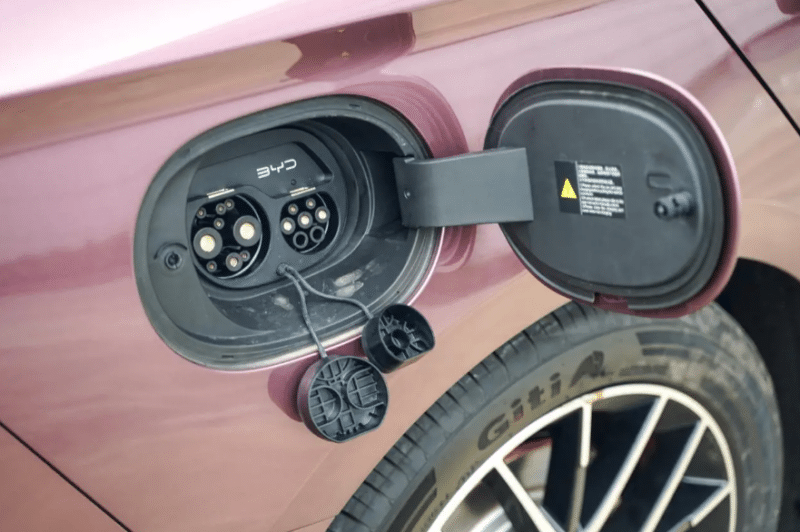 Both fast charging and slow charging are supported. The 200 km range model can be charged from 30% to 80% in just 19 minutes, according to BYD.