Geely and Volvo's car brand, Polestar, applied for sales of its coupe in China, Polestar 4. The electric car was first revealed in April during the Shanghai Auto Show and started receiving orders last month at the Chengdu Auto Show. The electric vehicle will be sold for 349,800-533,800 yuan (48,000-73,300 USD).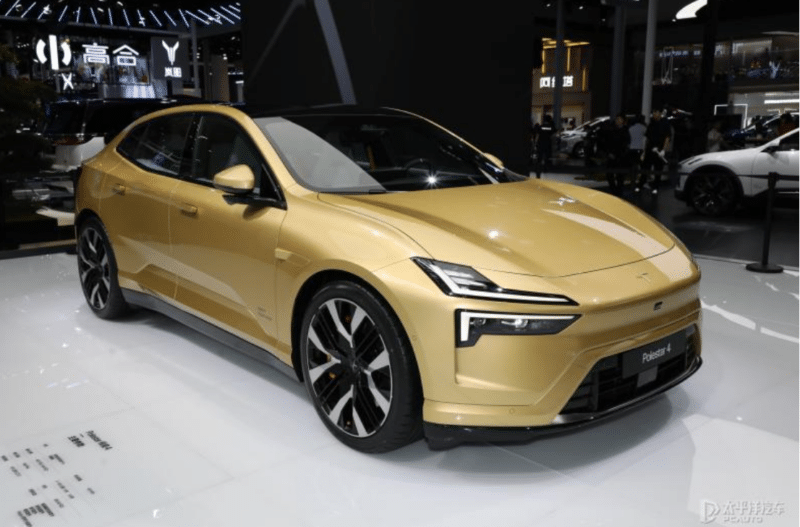 Based on the photos released by the Ministry of the Industry and Information Technology in charge of the sales permits, the elements from the car maker's Precept concept can be seen in the design of the Polestar 4, such as split lights and minimalist design. The Precept is the concept vehicle that was supposed to debut in 2020 at the Geneva Motor Show, but due to the global health crisis, the debut was canceled. The Precept should start production next year as the Polestar 5.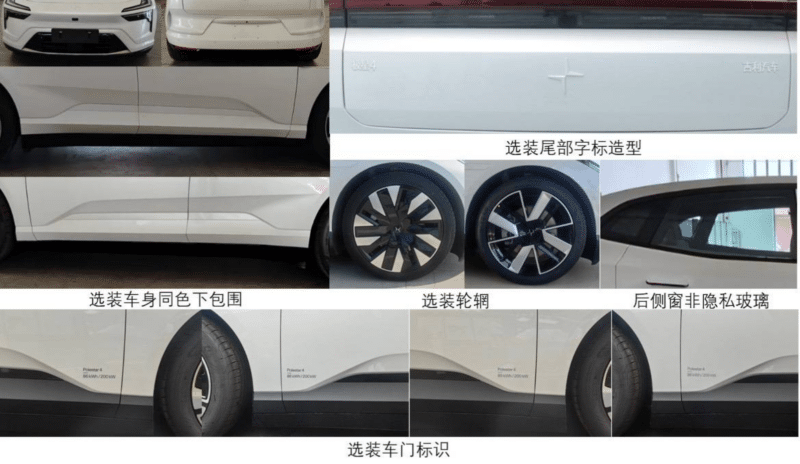 The Scandinavian style of the rear part is apparent. There are no excess details, and no ducktail support, but it still makes an impression with the outline of simple lines.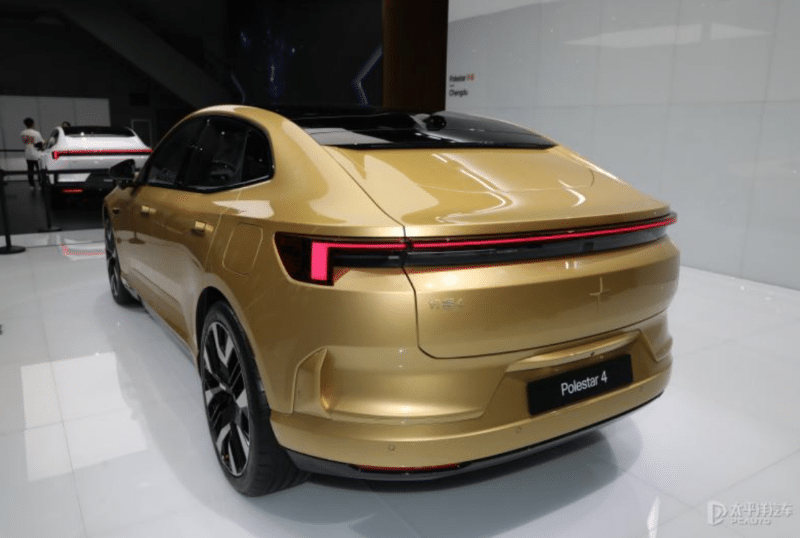 The car will be built on a 4845/2008/1544 mm chassis that sits on a 2999 mm wheelbase. Its curb weight is 2,170 kg, while its mass is 2,625 kg. The maximum speed is set at 200 km/h.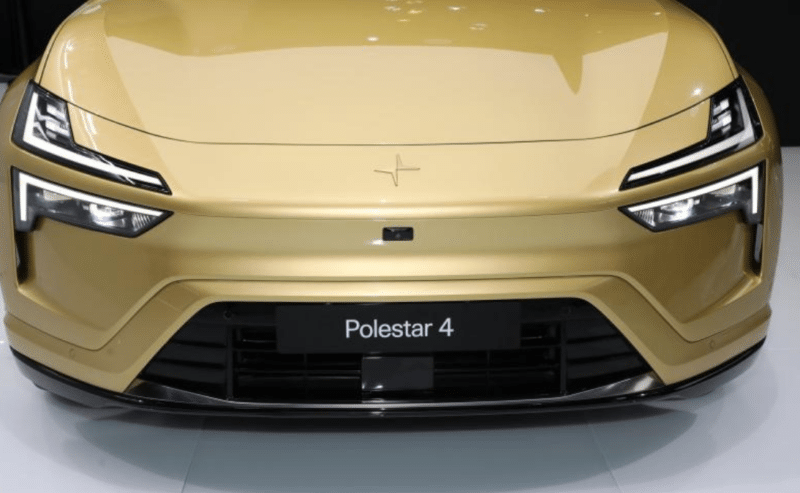 The powertrain comprises a 200 kW electric motor manufactured by VREMT. The new model will also offer a dual-motor version with a total power output set at 400 kW. Based on the previously published information, the electric vehicle (EV) will offer two battery packs to choose from.88 kWh and 102 kWh packs manufactured by Sunwoda will enable CLTC ranges of 628 and 709 km, while the dual motor version will allow 631 km CLTC range.
Polestar is a Swedish automotive brand established in 1996 as Flash Engineering. It was later rebranded Polestar Racing, then acquired in 2015 by Volvo Cars. Its headquarters is in Torslanda outside Gothenburg, Sweden. Its vehicles are produced in China, home to Volvo's corporate parent Geely.
Source: Xchuxing