The future SUV model from Chery, code-named T28, was spotted during the road tests. The photos show the vehicle's size might be bigger than the company's Tiggo 9.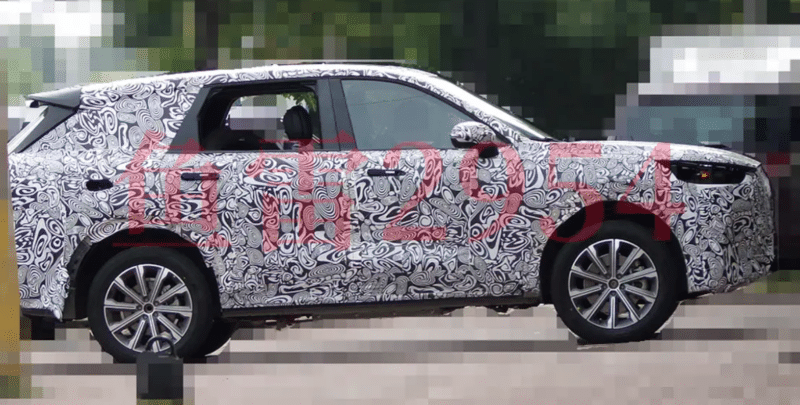 Although the new car is still heavily camouflaged, the important design elements of the new SUV can still be seen. The profile of the front end, the vertical grille, the lower cover, and other details are similar to the Tiggo 9. There are some differences, though, such as the fenders and doors. The car's dimensions should be around five meters length, with a wheelbase of around 3 meters.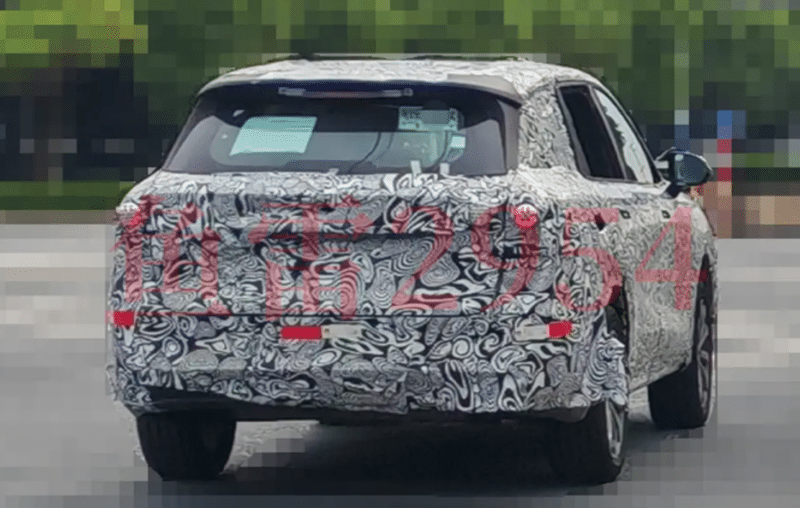 Although the spy shots don't reveal too many details, we can expect more high-tech equipment and advanced interior materials to improve the driving experience of the vehicle that is based on T2X chassis, the manufacturer's platform for medium and large SUVs with orthodox and hybrid powertrains.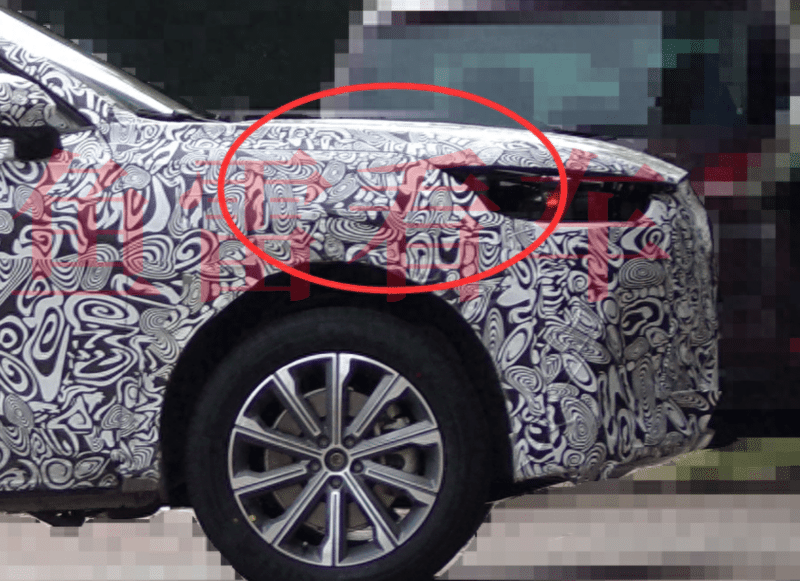 The new vehicle will offer internal combustion engine (ICEV) and plug-in hybrid (PHEV) versions. The ICEV version of the new car is expected to carry a 2.0 TGDI engine with a maximum power of 261 hp and a peak torque of 400 Nm, which is paired with either a 7DCT or 8AT transmission.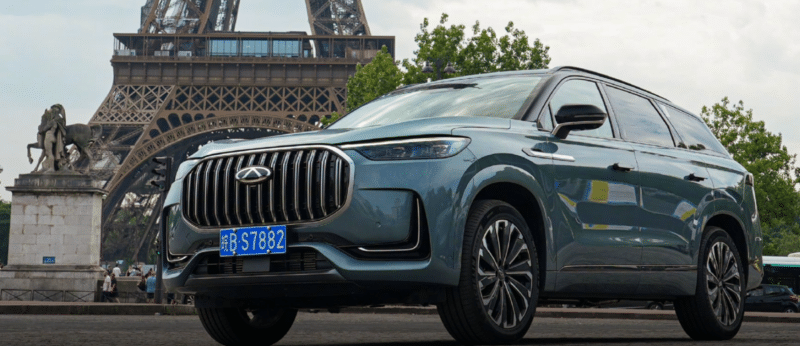 The PHEV version uses the Kunpeng Power 2.0TGDI engine, combined with a 3-speed DHT transmission. It offers a pure electric range of 165km at a consumption of 4.2L/100km, and a combined range of more than 1,400km.
Source: Dongchedi