On September 15, a significant milestone was reached as the 500,000th BYD's Yuan Plus rolled off the production line. Simultaneously, the 2023 Yuan Plus was unveiled, marking a new chapter in the model's evolution. The latest Yuan Plus, launched as the 500,000th mass-produced model in the series, boasts a price range of 135,800 yuan to 163,800 yuan (18,700 USD to 22,500 USD). Under the CLTC standards, the low-end version offers an EV range of 430 km, while the high-end version extends this to 510 km.
In most international markets, the BYD Yuan Plus is known as the ATTO 3, representing BYD's primary export model. As of August 2023, over 102,000 ATTO 3 vehicles have been exported worldwide. BYD has achieved impressive domestic sales within China, surpassing 359,000 units of the Yuan Plus. These figures reveal a domestic-to-international sales ratio of 78% to 22%. Furthermore, the monthly sales volume of the BYD Yuan Plus (ATTO 3) has consistently exceeded 30,000 units.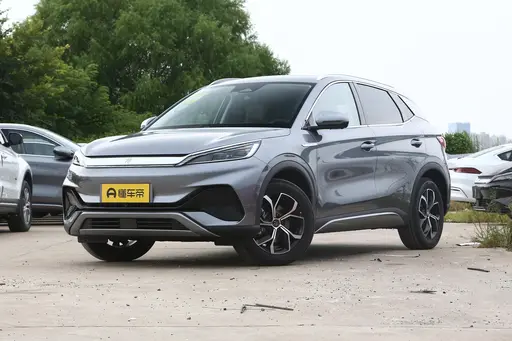 The BYD Yuan Plus, designed to cater to a broad market, offers essential specifications. The model measures 4,455 mm in length, 1,875 mm in width, and 1,615 mm in height, with a wheelbase of 2,720 mm. The vehicle's weight is 1,625 kg, and it comes with the assurance of a 6-year or 150,000-km warranty.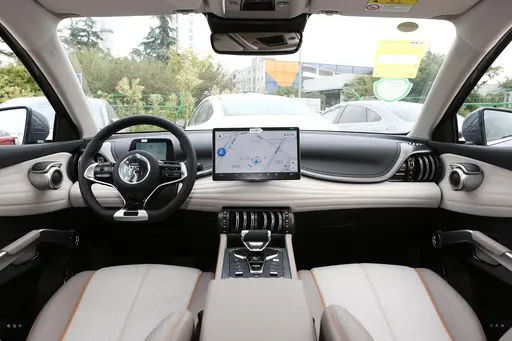 Turning to power and battery capabilities, let's consider the 135,800 yuan (18,700 USD) low-end version as an example. This model has a front-mounted electric motor boasting a maximum power output of 150 kW (201 hp) and a peak torque of 310 Nm. Accelerating from 0 to 100 km/h takes just 7.3 seconds.
It relies on BYD's self-produced LFP blade battery, featuring a capacity of 49.92 kWh, which provides an impressive EV range of 430 km. Additionally, it supports 70 kW fast charging, allowing the battery to be charged from 30% to 80% in a mere 30 minutes.