Recently, Voyah released the official images of its new Zhuiguang PHEV sedan. The new car is expected to launch later this month. For reference, the current price range of the Zhuiguang EV version is 322,900 – 385,900 yuan (44,300 – 53,000 USD). Voyah is a high-end new energy vehicle brand under the Dongfeng Motor Corporation.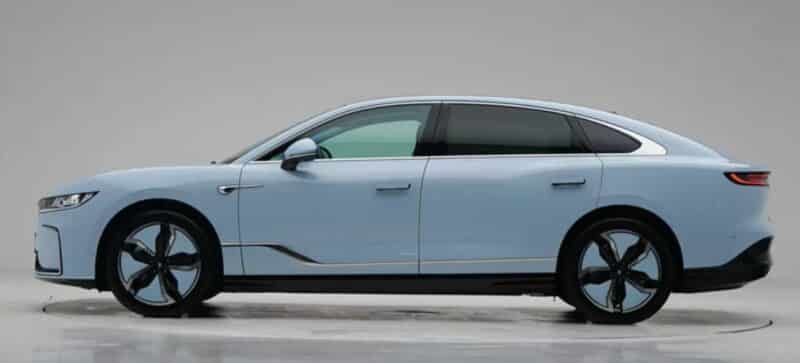 Judging from the official images, the Zhuiguang PHEV's appearance remains unchanged compared to the EV version with a fastback design, hidden door handles, through-type taillights, and a panoramic sunroof. The main difference is reflected in the front face. Due to the addition of the engine, the PHEV version adopts a conventional front grille design.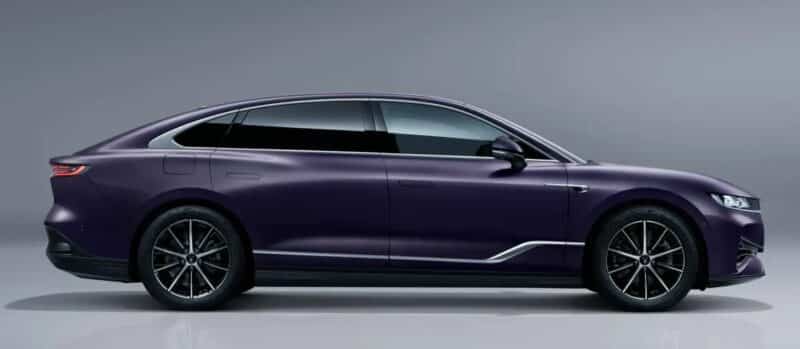 The size of Zhuiguang PHEV is 5088/1970/1515mm, with a 3000mm wheelbase. The car stands on the 'ESSA+SOA' platform. 'ESSA' stands for Electric, Smart, Secure, and Architecture. 'SOA' stands for Service-Oriented Architecture, which is an electric architecture with high computing power. Once launched, it will compete directly with the BYD Han series, NIO ET7, and IM L7.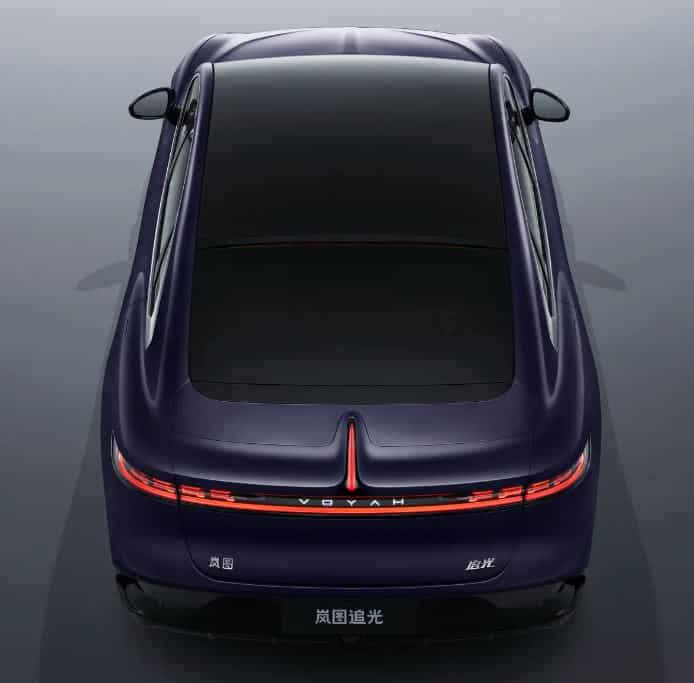 The powertrain consists of a 1.5T hybrid engine with a maximum power of 100 kW, paired with two electric motors at the front and rear, with a maximum power of 130 kW and 160 kW, respectively. Its 43 kWh ternary lithium battery pack provides a pure electric cruising range of 262 km (CLTC). Furthermore, its comprehensive cruising range can reach up to 1,227 km under full fuel and full charging.
For reference, the existing Zhuiguang EV offers two pure electric ranges of 580 km and 730 km.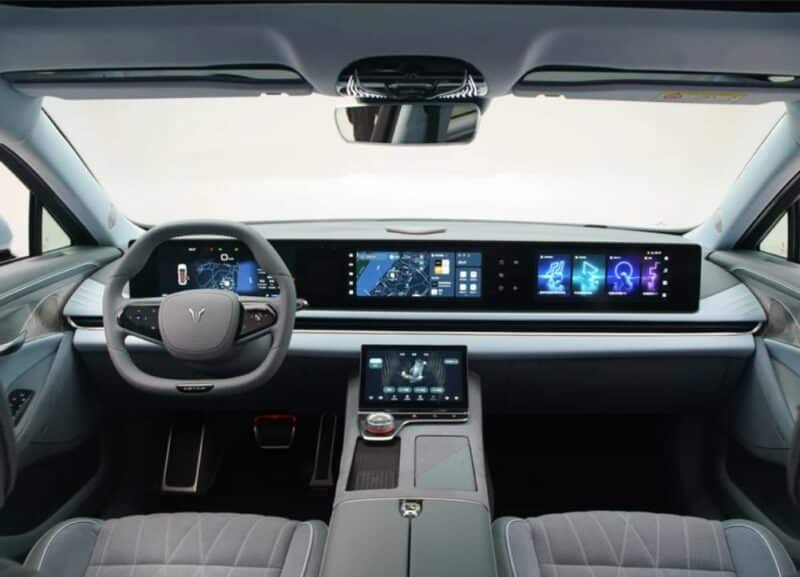 At this time, the interior of the PHEV version has not been exposed. It is highly likely that the new car will retain the interior design of the EV version, including the iconic floating long screen design consisting of an instrument panel, central control screen, and a co-pilot entertainment screen. According to Voyah, the rear seats can be electronically adjusted and come standard with legrests, ventilation, heating, and massage functions.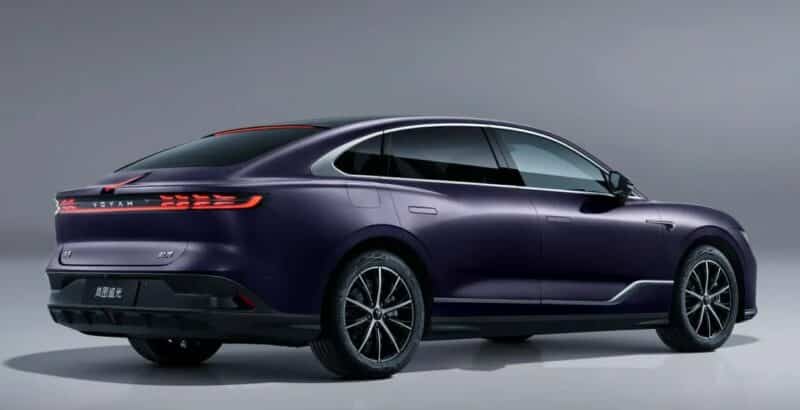 Source: Voyah, PCAuto