Recently, Chery officially announced that its Fengyun (or Windcloud) series is back as its latest new energy vehicle product series! Fengyun will be positioned at the same level as the Tiggo, Arrizo, and Tansuo series. The first new car under the new series will be the A9, which is expected to be unveiled in the fourth quarter of this year. Fengyun was once an ICE sedan under Chery launched in 2001. Two generations of the car were launched but were discontinued in 2016.
Judging from the official image, the Fengyun A9 will be a sedan. Its front grille has a unique design comprising dense light units, paired with sharp C-shaped headlights on both sides, making the car recognizable. In addition, the new car also comes with the popular hidden door handles. Furthermore, once launched, the Fengyun series will have its own sales channel, similar to the Geely Galaxy series.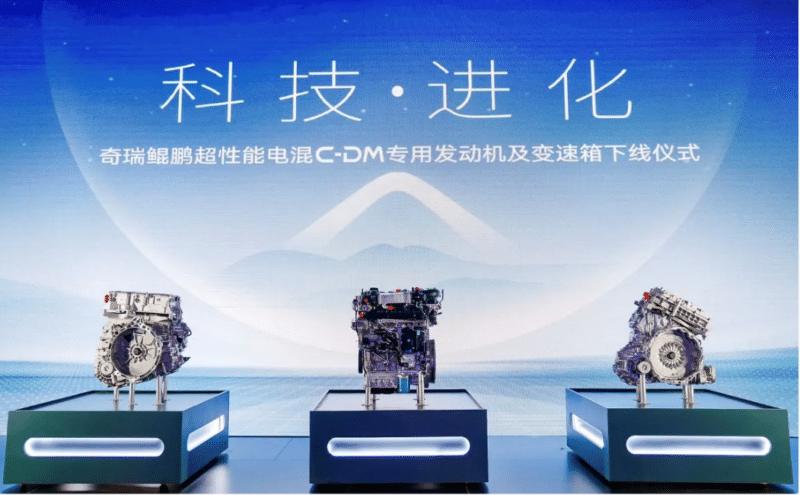 In addition, Chery also announced that the Fengyun A9 will be powered by the Kunpeng Super Performance Electric Hybrid C-DM system consisting of a dedicated hybrid engine, transmission, and battery management system. According to official information, the system is equipped with Chery's fifth-generation ACTECO 1.5TGDI hybrid engine and mated to a 3-speed DHT. The thermal efficiency of the 1.5T engine is greater than 44.5%, the fuel consumption is as low as 4.2L/100km, the maximum power is 115 kW, and the peak torque is 220 Nm.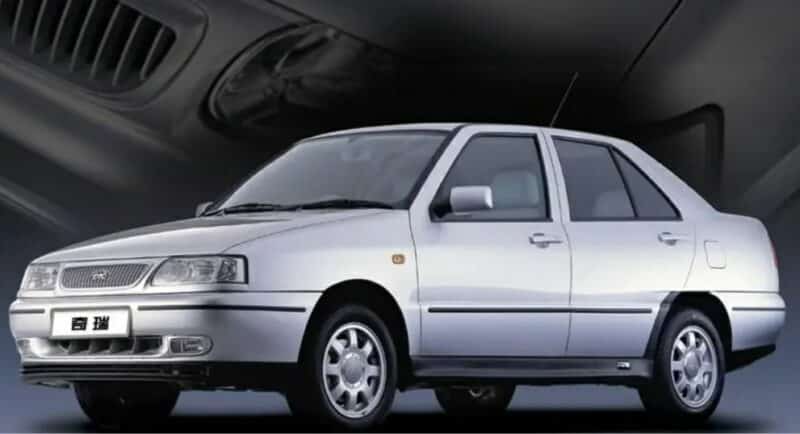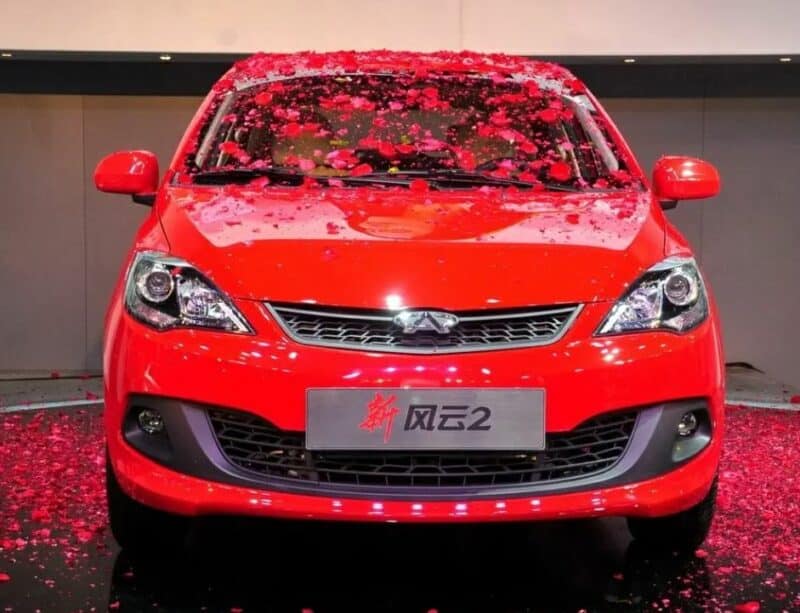 In August, Chery's monthly sales exceeded 170,000 vehicles, which is another new monthly sales record for the company. From January to August, Chery sold a total of 1.0631 million vehicles, a year-on-year increase of 42%. The re-release of the Fengyun series marks another milestone for Chery in the new energy vehicle market as the company plans to launch more than 10 plug-in hybrid vehicles by 2025.
Source: Chery Weibo, Weibo