The photos of Dongfeng's full-size electric sedan's interior were circulating social media Tuesday. The vehicle has already been approved for sale by the local regulator. The pre-sales should start by the end of the year.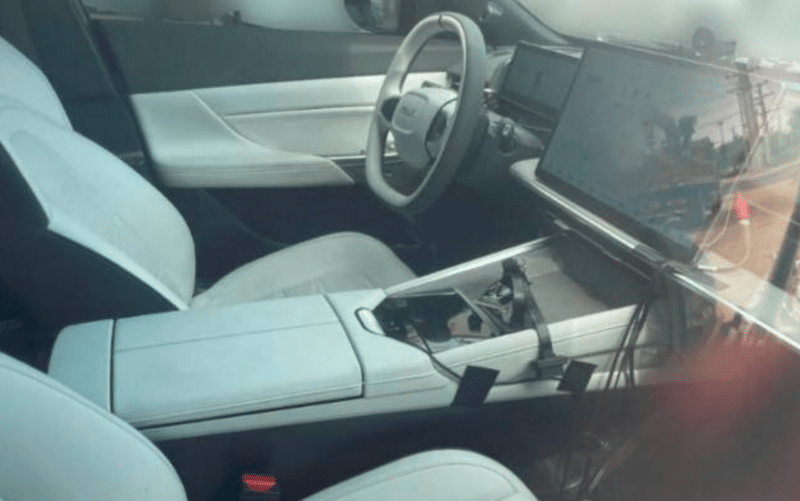 Based on the spy photos, the new car's interior is in black and white colors. The center control carries a large floating screen and a small dashboard. The armrest box lid is split into two parts. The gear handle adopts the trendy column shifter.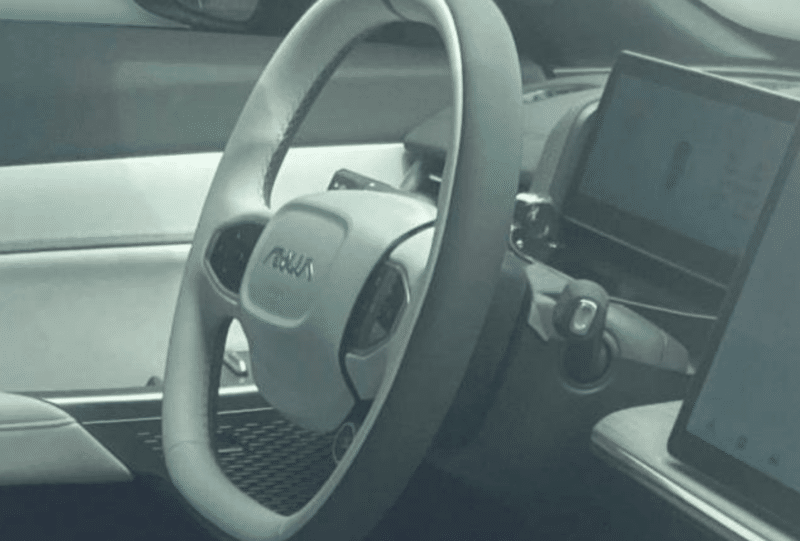 The exterior of the new electric car adopts a minimalist style. It has little trimming on the front other than the split headlights.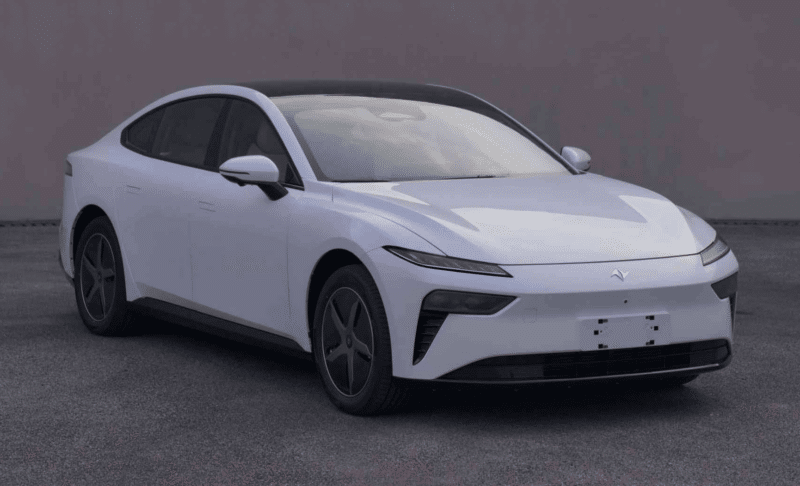 The rear has a popular penetrating taillight design with the eπ brand LOGO in the center of the taillight. The style is similar to that of Voyah Passion. The overall style corresponds with the front face. It is simple and clean.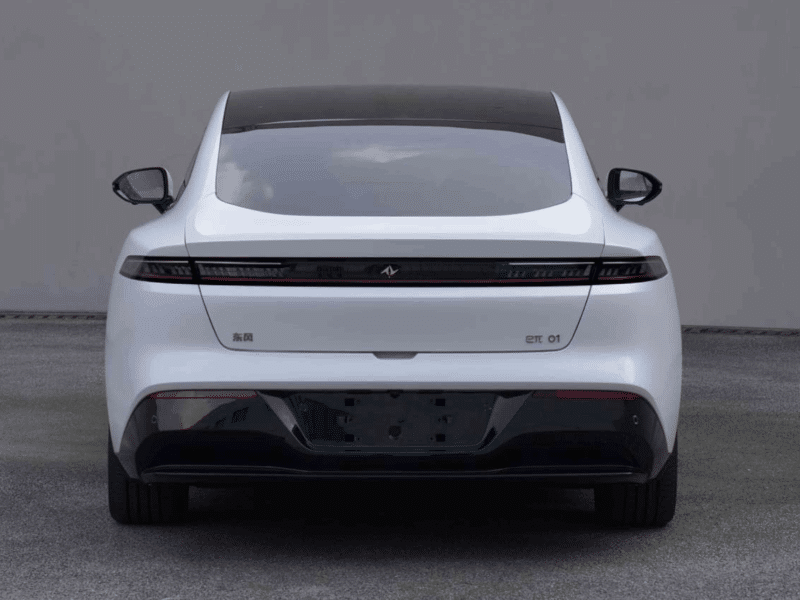 The sedan is built on a 4880/1895/1460 mm that sits on a 2915 mm wheelbase. The powertrain uses a Dongfeng-developed 160 kW motor and a lithium-iron-phosphate (LFP) battery manufactured by Dongfeng-Sunwoda joint venture.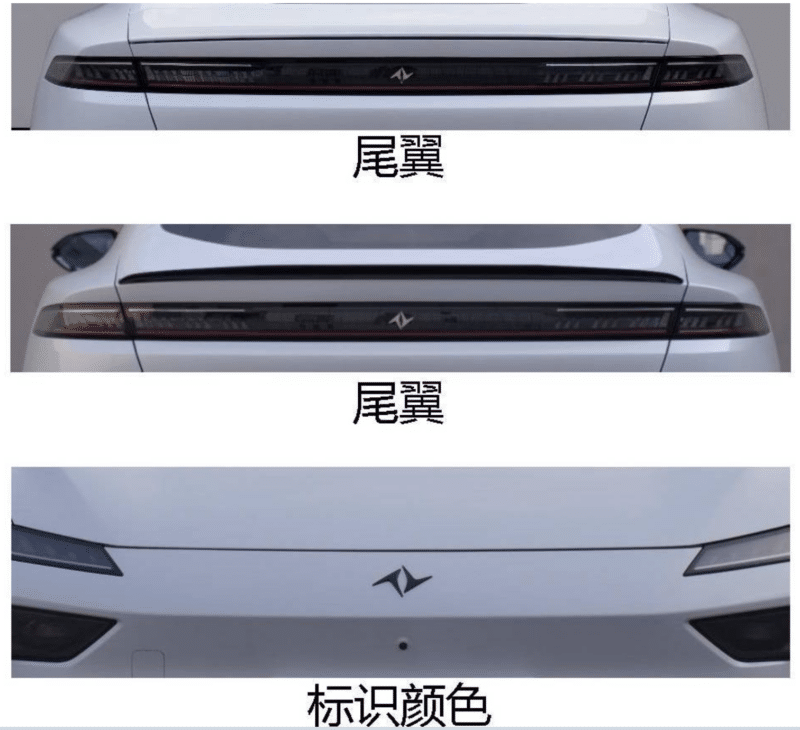 The car is built on Dongfeng's Quantum architecture and carries a Mach-E powertrain system and SOA electronic and electric architecture. The carmaker said the Mach-E system enables charging from 30% to 80% at 25℃-35℃ temperatures in 26 minutes. The system also keeps the motor's temperature stable at 65℃. In extremely hot weather, it can still provide 620Nm torque.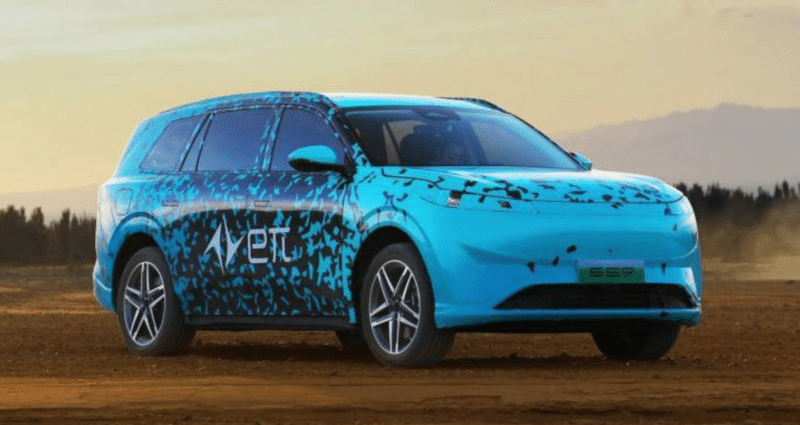 The eπ01 is the first model from Dongfeng's high-end electric vehicle (EV) brand, eπ. The eπ is part of the manufacturer's efforts to consolidate its battery-electric and plug-in hybrid vehicle portfolio. The Wuhan carmaker currently has three electric brands. Aeolus, Nammi, and eπ. The eπ presented its second model, an SUV code-named S59. The pre-sales should start next year.
Source: Xchuxing