Today, September 21, Geely officially launched its brand-new flagship Livan 7 all-electric compact SUV in China. A total of six models were launched, priced from 117,700 – 173,700 yuan (16,100 – 23,700 USD), making it the only model under the 200,000 yuan price point equipped with lidars in the world. All modes support battery swap. Livan is a brand under Geely.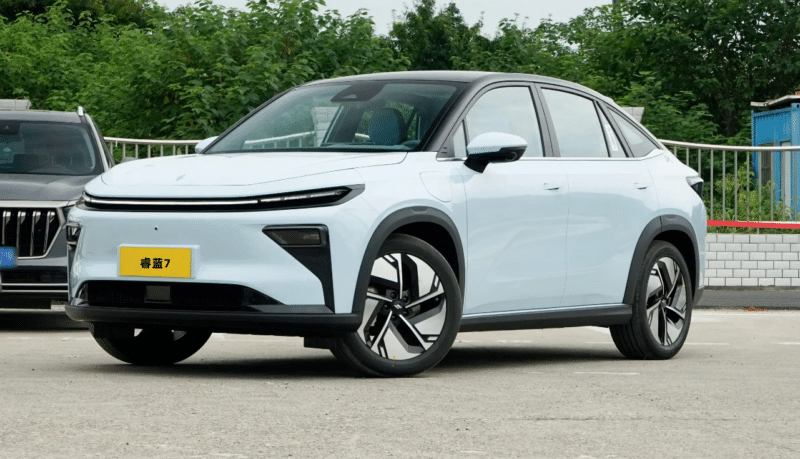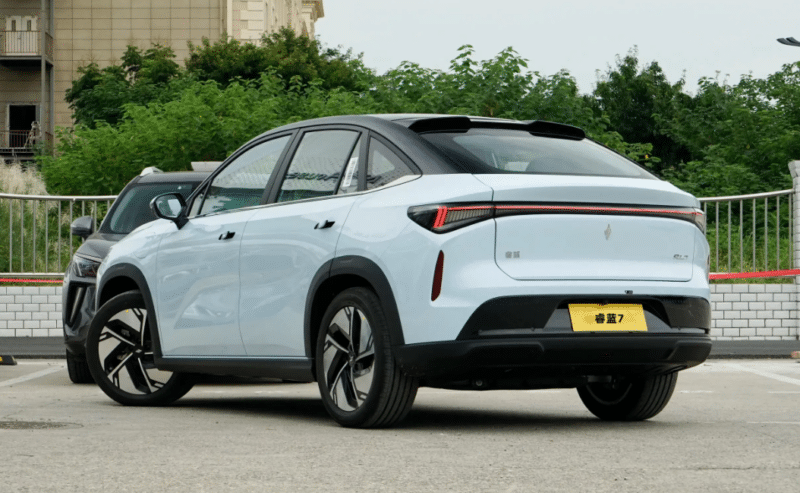 Livan 7 adopts a dual-color exterior design consisting of a black roof and a light-colored body. 0.238Cd. Its hidden door handles and a roof spoiler together with the ducktail design at the rear bring the coefficient of drag to as low as 0.238Cd.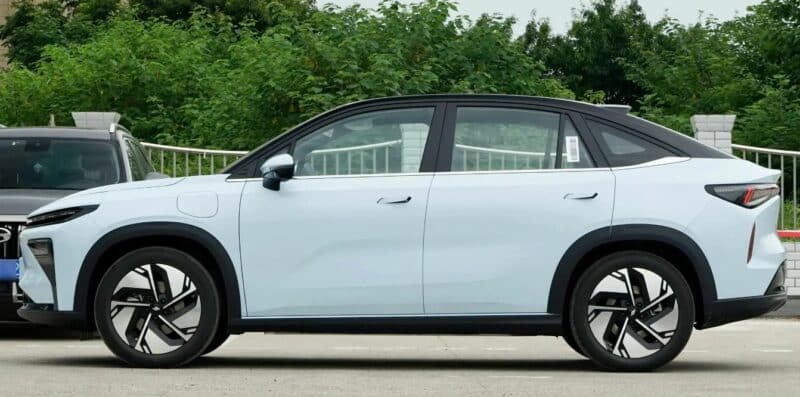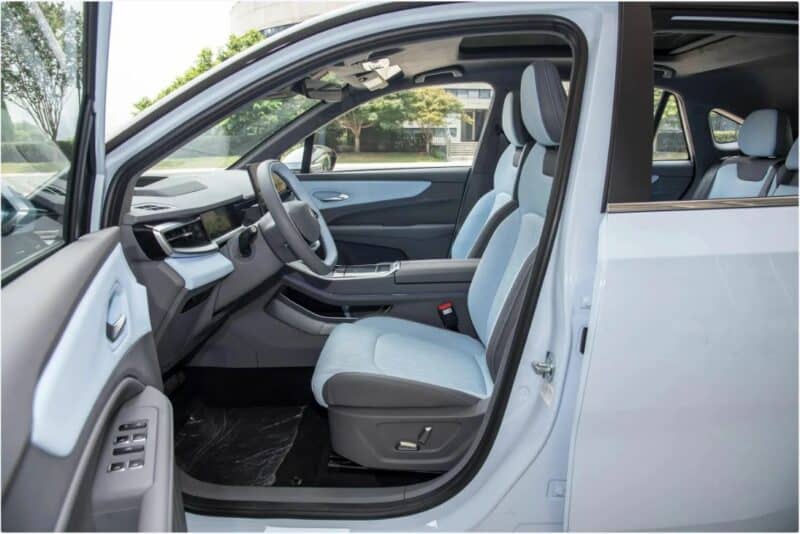 Positioned as a compact SUV and built based on the GBRC architecture, Livan 7 measures 4690/1892/1650mm with a 2775mm wheelbase.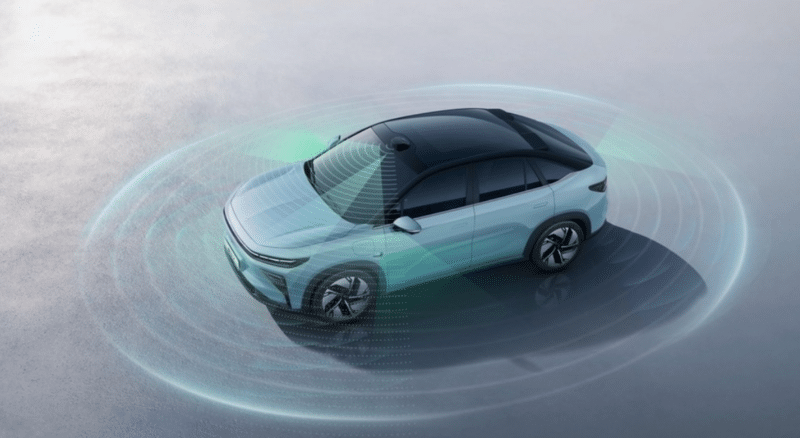 The new car is loaded with sensors to support its level 2+ advanced driving assistance system, including one lidar, five 4D millimeter-wave radars, 12 ultrasonic radars, and satellite-assisted positioning launched as part of the "Geely Future Mobility Constellation". These first satellites are part of a planned constellation – the "Geely Future Mobility Constellation". The Constellation will consist of 240 satellites, with the first phase of 72 satellites expected to be placed in orbit by 2025. The second phase will follow consisting of 168 satellites.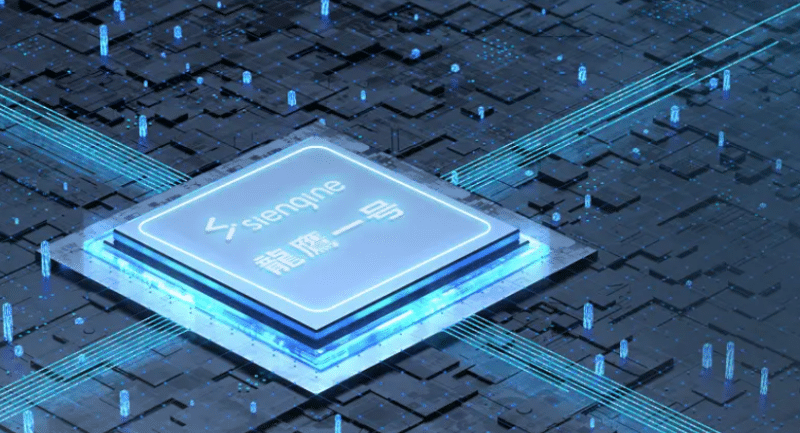 The cockpit's computing platform is equipped with Geely's self-developed Dragon Eagle-1 automotive-grade 7nm chip, which is China's first domestically developed automotive-grade 7nm chip.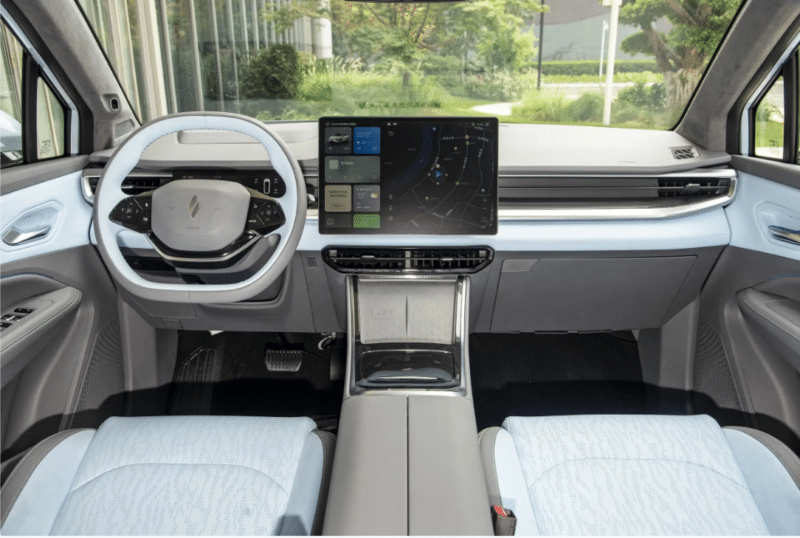 Furthermore, the interior layout is symmetrical. The 15.6-inch central control screen is positioned at the center with a 9.2-inch instrument panel and a two-spoke flat-bottom steering wheel to the left, paired with a 50-inch AR-HUD. The center console also comes with a wireless charging panel.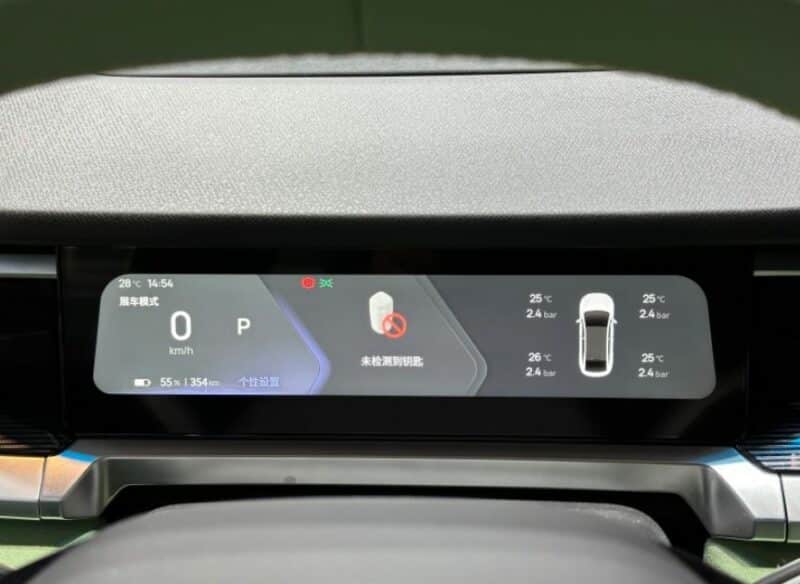 Furthermore, the cockpit features an automatic fragrance system and driver fatigue monitoring. The left front A-pillar camera monitors the driver's facial expression to determine the fatigue level, and the car has the ability to dispense a certain fragrance smell and provide voice reminders upon determination of fatigueness.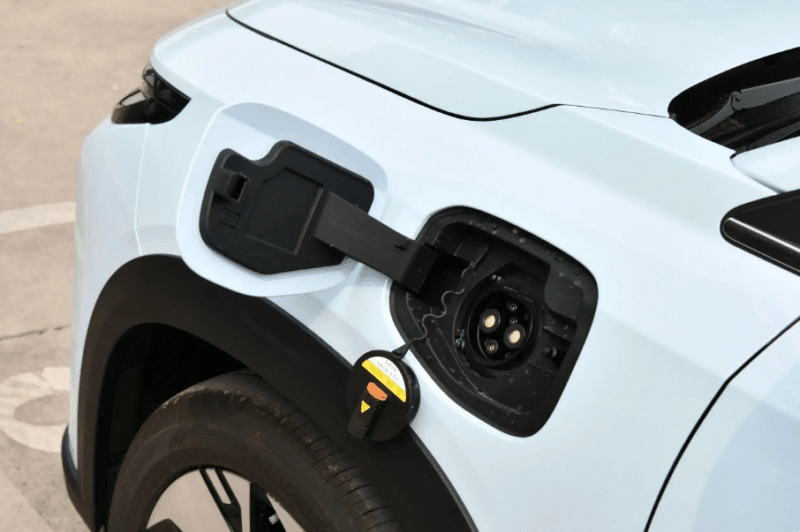 All models have a rear-mounted single-motor layout and are equipped with either a 120 kW/240 Nm or 180 kW/385 Nm motor. The high-power motor model can accelerate from 0 – 50 km/h in just 2.8 seconds. Its 50.4 kWh lithium iron phosphate battery pack or a 68.03 kWh ternary lithium battery pack option offers a corresponding CLTC pure electric cruising range of 450 km and 605 km, respectively.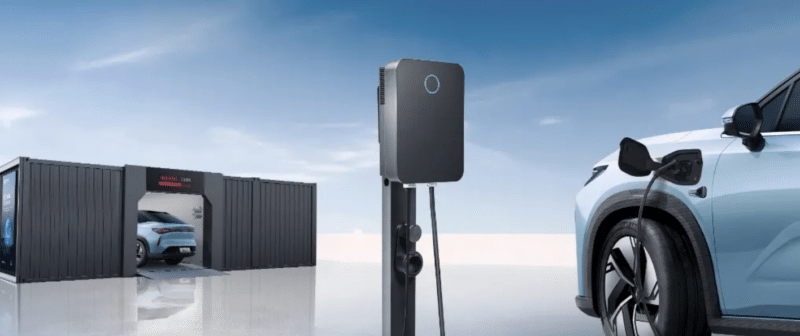 Additionally, the car supports both fast charging and battery swap. Geely claimed that fast charging from 30% to 80% takes 30 minutes while the battery swap only takes 60 seconds.
Source: Livan Weibo, Livan