This is Changan's upcoming A05 plug-in hybrid sedan under its Qiyuan new energy vehicle brand. As the A05 continues to arrive at dealerships, it is likely to launch later this month. A pure electric version will also be available in the future.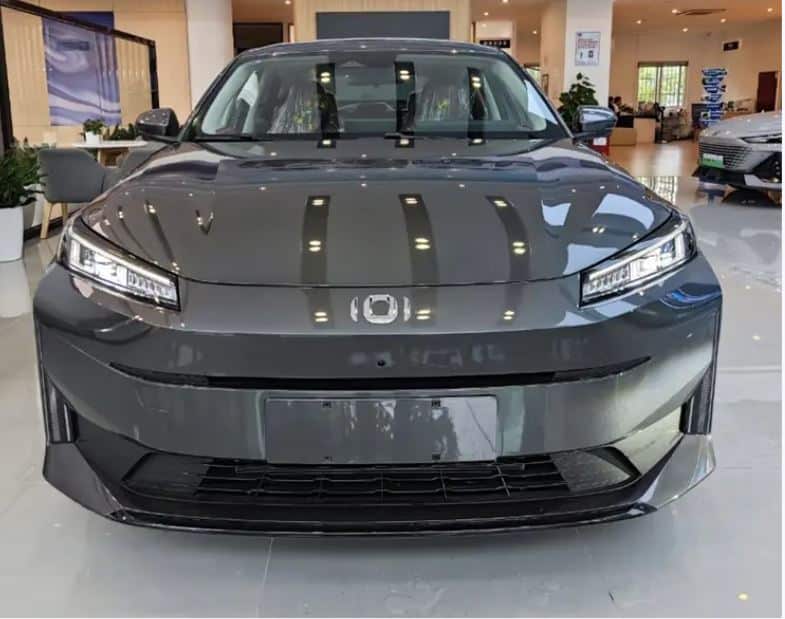 In the front face, the closed grille combined with the slender headlights on both sides signify the car's new energy vehicle identity. The Qiyuan logo is positioned at the center.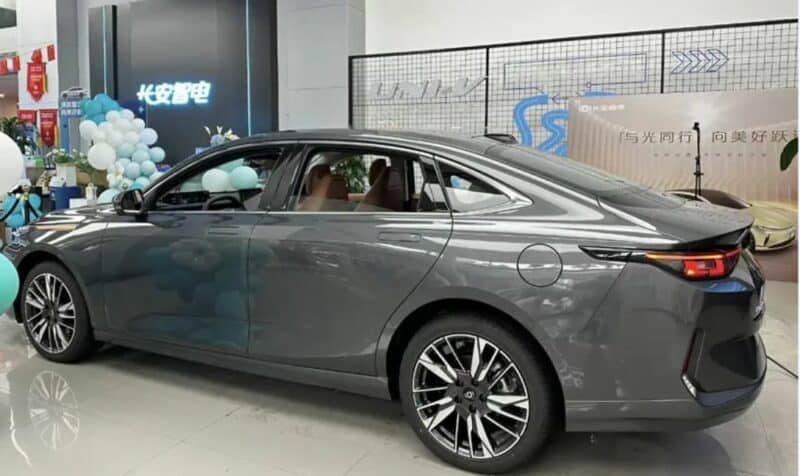 In the rear, the taillights are narrow and blackened, paired with hidden exhaust outlets. From the side, Qiyuan A05 adopts a fastback design along with the popular hidden door handles. The windows are decorated with a chrome strip.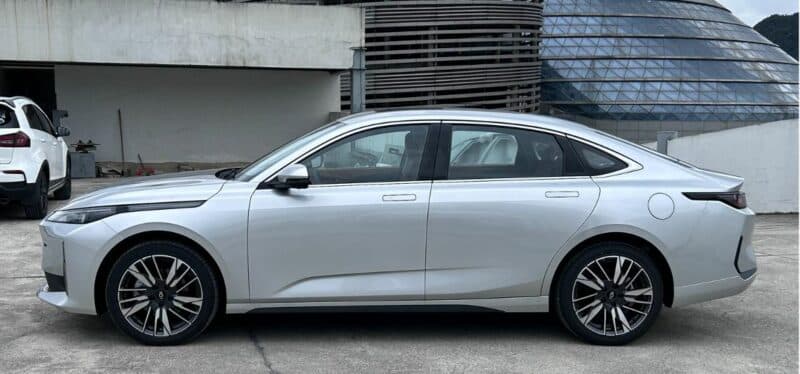 Positioned as a mid-size sedan, Qiyuan A05 measures 4785/1840/1460mm, with a 2765mm wheelbase. Power comes from a 1.5L plug-in hybrid system, according to the Chinese MIIT. The 1.5L engine model JL473Q5 has a maximum power of 81 kW. The drive motor offers low- and high-power options, with a maximum power of 140 kW and 158 kW, respectively. Furthermore, two battery options are available in lithium iron phosphate and ternary lithium batteries. The ternary lithium battery capacity is 9.07 kWh.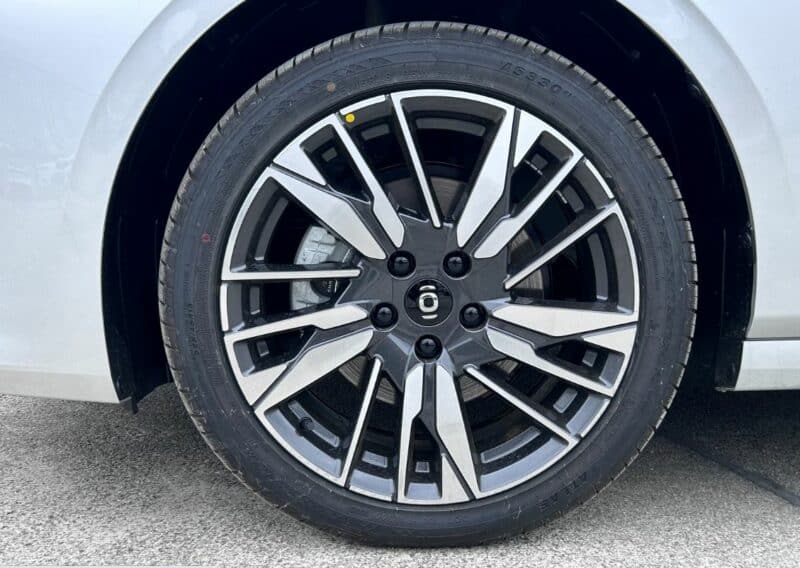 The new car runs on either 17-inch or 18-inch wheels.

A total of five rim options are provided for consumers to choose from.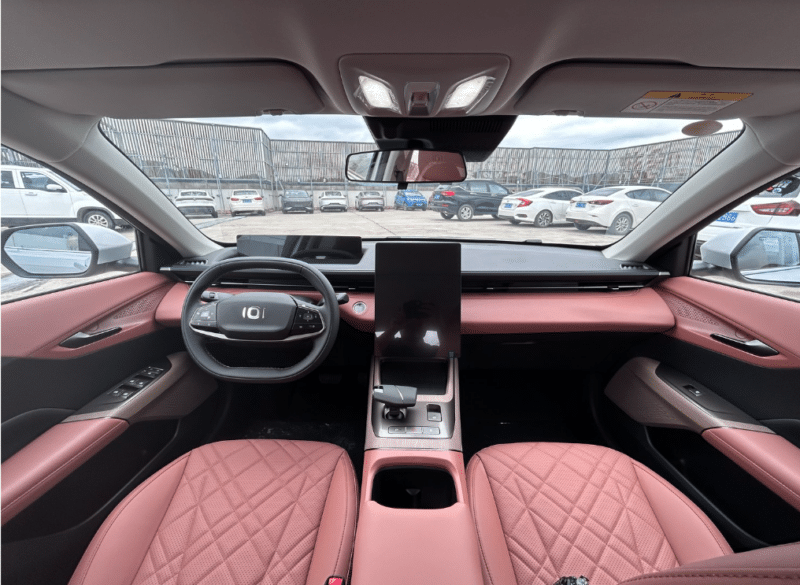 The interior comes standard with a rectangular full LCD instrument panel, a vertical central control screen, and a two-spoke flat-bottom steering wheel. The center console has a unique shape gear lever, a wireless charging panel for mobile phones, and two cup holders.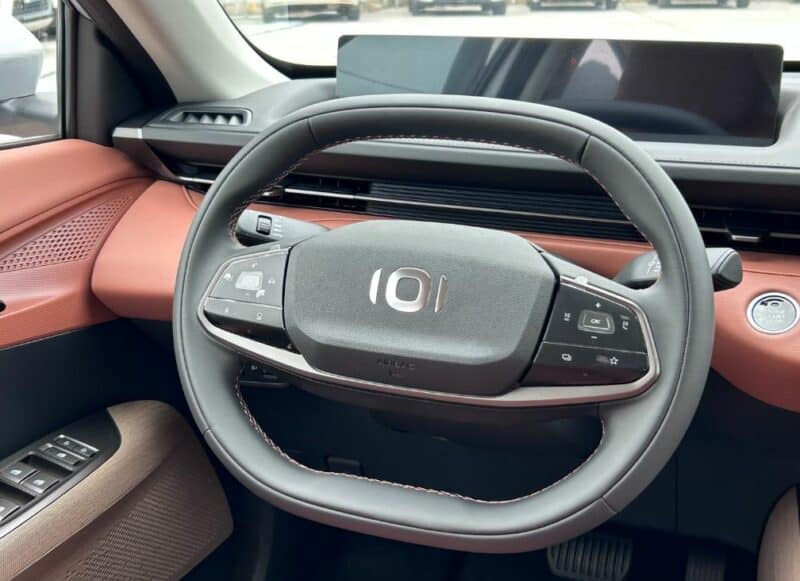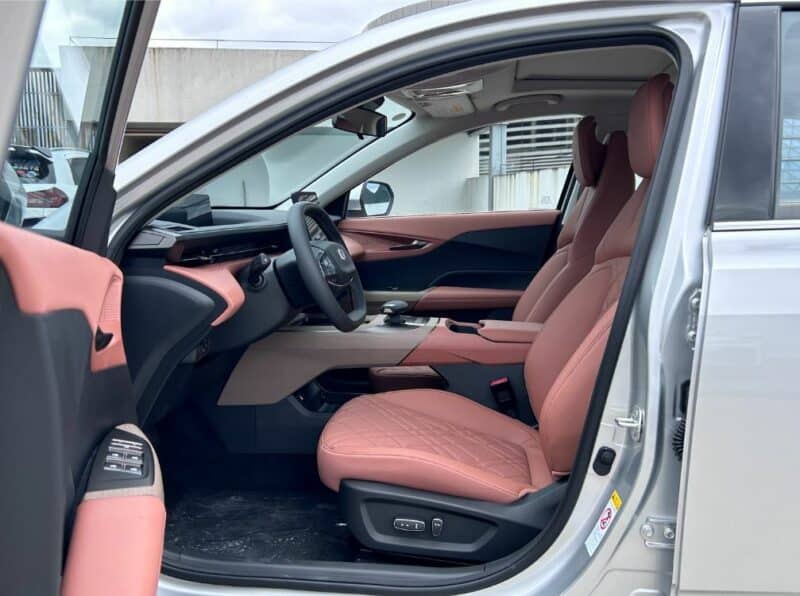 According to Changan, a total of four models, A05, A06, A07, and Q05, will be launched this year under its Qiyuan brand. The A07 was already launched in China on September 26. Moreover, by 2025, Changan plans to launch 10 new smart vehicles and reach the 1.5 million vehicle sales target.
At this time, the cruising ranges and detailed interior specifications have not been revealed by Changan, we'll watch closely for more information.