The satellite image of the first phase of Xiaomi's car factory in Beijing was revealed in the local media. The image shows six shops built on 720,000 square meters.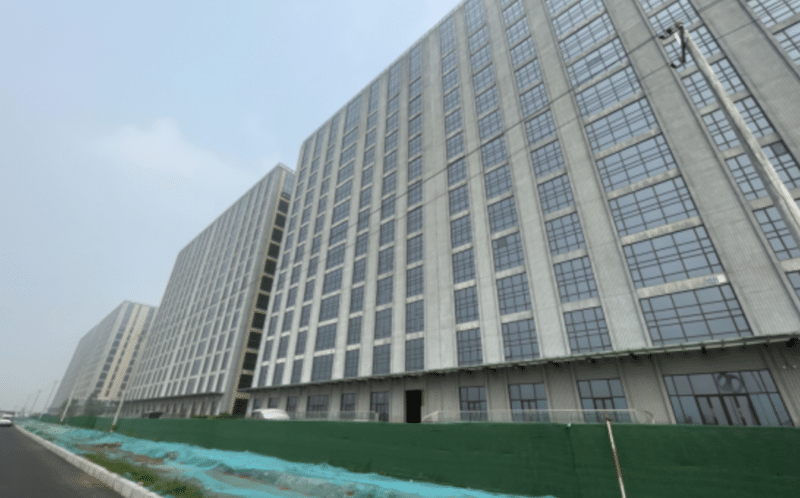 The construction of the Beijing plant started in April last year. The facility was completed in June this year. The capacity of the factory's first phase is 150,000 units per year. The image reveals the plant has a battery, assembly, paint, body, die-casting, and stamp shop. Besides the shops, the facility comprises a car testing track, a laboratory, and an office building.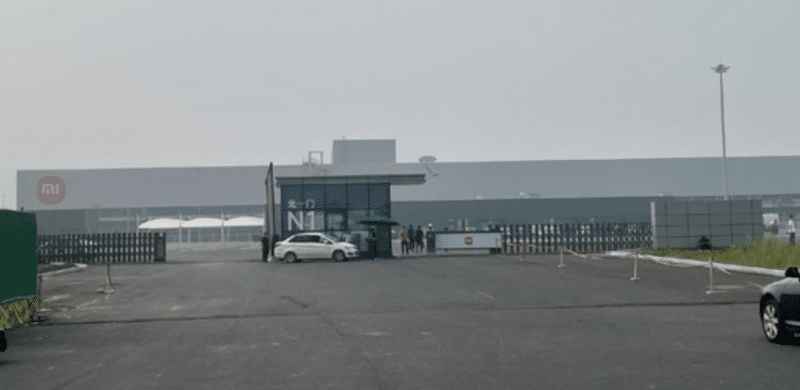 The frequent rumors about the Beijing-based smartphone maker's first model have turned the spotlight on Xiaomi's factory in one of Beijing's industrial parks. The latest reports alleged the factory started a trial run in August and is currently producing 50 units every week.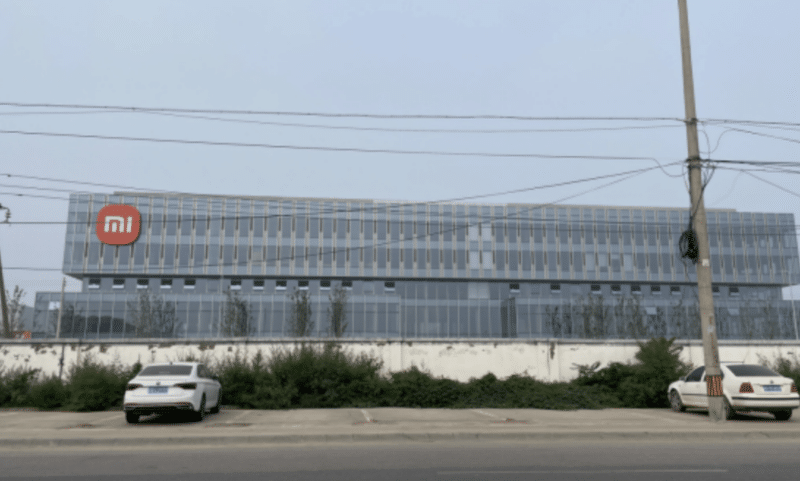 TThe same month, it was revealed that the Redmi owner started the first round of recruitment for the factory as part of preparations for the mass production phase. The company was looking for around 100 people. The large-scale recruitments will start at the end of the year or the beginning of the following year when mass production is expected.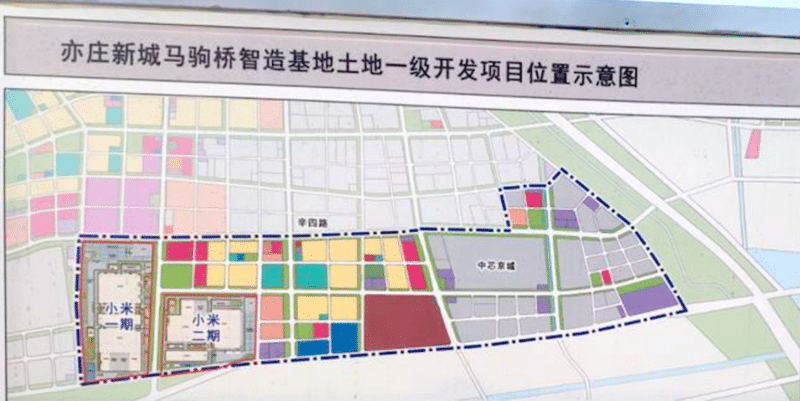 Besides the workforce, the factory needs two production licenses from the Ministry of Industry and Information Technology (MIIT) and the National Development and Reform Commission (NDRC). Earlier reports cited unnamed sources saying the approval by the MIIT is expected by the end of the year at the latest. The reports followed the rumor of Xiaomi receiving the license from the National Development and Reform Commission (NDRC).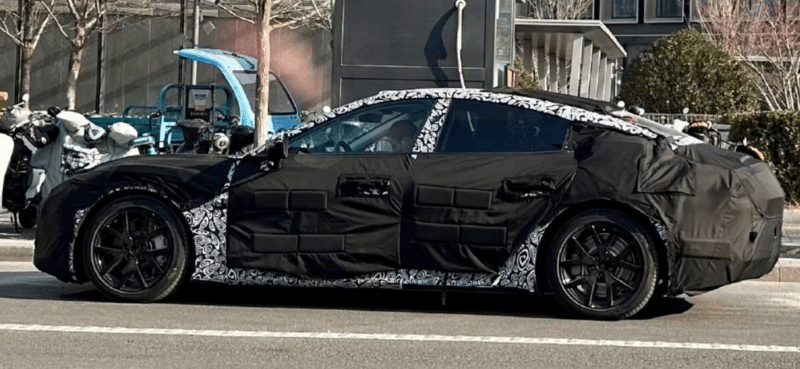 As for the car, in August, the news media published the spy shots of Xiaomi's first model that will be produced in the plant. The electric sedan, code-named MS11, will offer a long-range version with a 101-kWh ternary battery that can run 800 km. It will support 800V DC charging. The battery weighs 642 kg. The Modena sedan is expected to start at 200,000 yuan (27,400 USD) and compete with the Tesla Model 3, BYD Seal, Deepal SL03, and dozens of other 200,000 yuan range Chinese EV sedans. The model will be reportedly presented by the year-end.
Source: Autohome