On August 23, Xiaomi registered the domain name XiaomiEV.com. Today it also received an auto production license from China's state planning department, and its first car – an electric sedan codenamed MS11 was spotted in the wild in heavy camo. Lei Jun, CEO of Xiaomi, also announced on August 20 that the company chose CATL and CABL as battery suppliers.
The domain is inactive today and was registered by Xiaomi Auto Technology Co., Ltd., established in November 2021, with a registered capital of 1 billion yuan.
Xiaomi announced it would join the EV production race in early 2021. During the investor conference in October 2021, Lei Jun said that Xiaomi's electric vehicle development is ahead of schedule and will start mass production in the first half of 2024.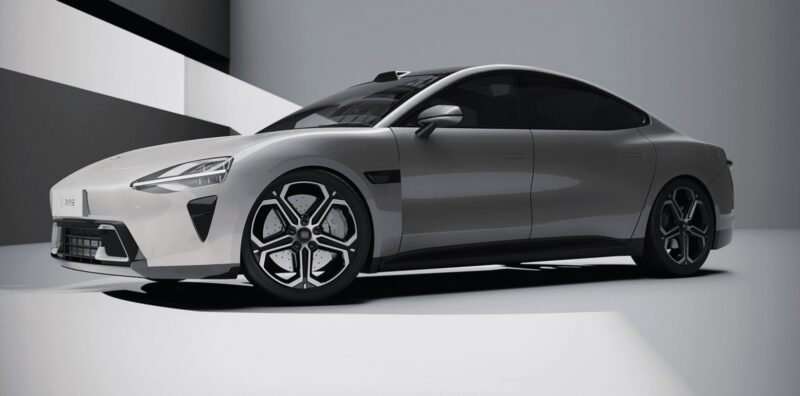 Two years later, Xiaomi is still confident about this deadline – in May 2023, Lu Weibing, Xiaomi's president of international business, confirmed that the progress exceeded expectations and that the new car will launch in the first half of 2024.
As it wouldn't be enough news, Lei Jun posted a photo of himself and his team in the desert in Xinjiang supervising the road tests. Soon after, the spy shots of Xiaomi's MS11 sedan doing high-temperature tests leaked online, reportedly from the Urumqi-Changji urban expressway.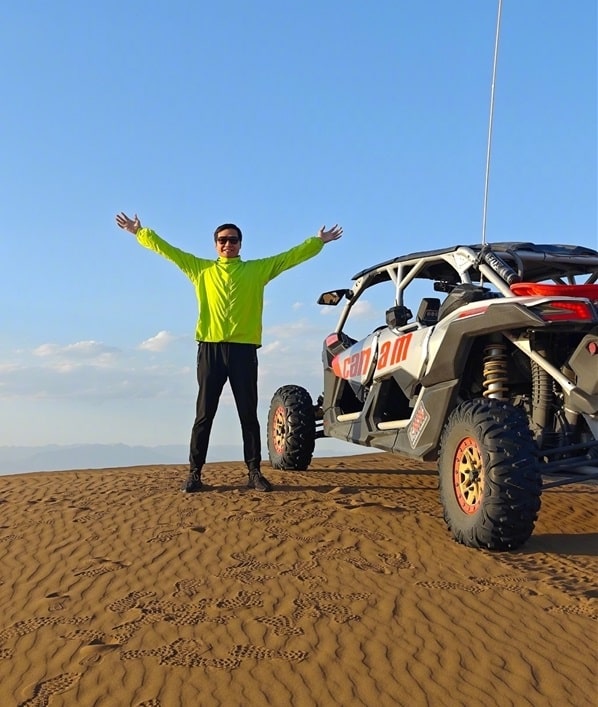 In June, the details about the Xiaomi MS11 battery leaked. The electric sedan will get the long-range version with a 101-kWh ternary (NMC) battery for 800 km. It will support 800V DC charging and is quite heavy – 642 kg. Its voltage reaches 726.7 V, and its rated capacity is 139.0 Ah. The energy density is 157 Wh/kg, which is not great, not terrible.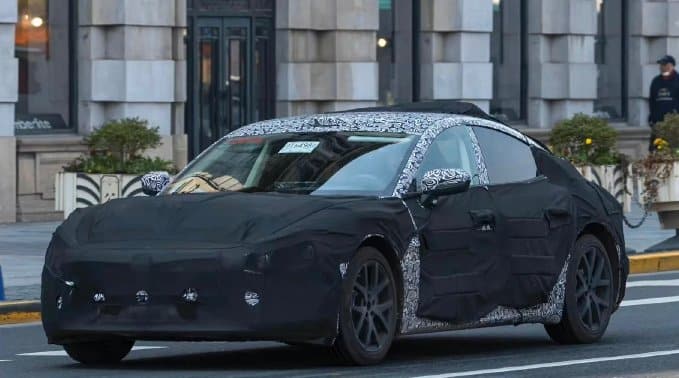 Previously, it was reported that the battery supplier would be CATL, but it was recently revealed that Xiaomi also chose battery maker CABL as their secondary partner to reduce cost. The MS11 sedan is expected to start at 200,000 yuan (27,400 USD) and compete with the Tesla Model 3, BYD Seal, Deepal SL03, and dozens of other 200k yuan range Chinese EV sedans.