Xiaomi plans to launch its first electric car this year, along with the phone manufacturer's latest phone model, Xiaomi 14, local media reported citing unnamed inside source. Xiaomi did not respond yet.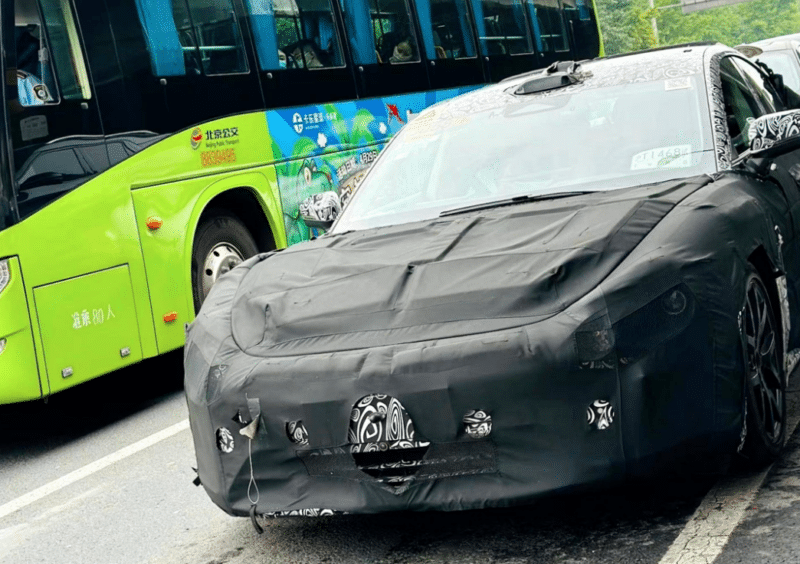 It is not yet clear when the phone will be released. Previous speculations were naming Singles Day on November 11th. However, social media accounts covering Xiaomi have been recently saying the Xiaomi 14 press event might happen as early as October.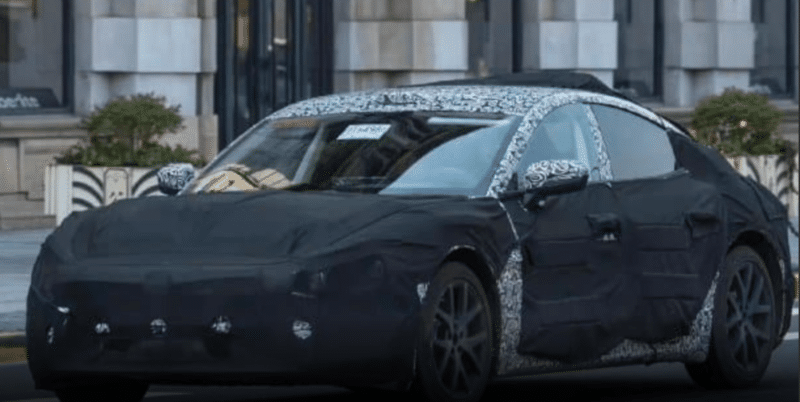 The rumor follows numerous reports on the developments with the production of the phone maker's first car, Modena. The report on Beijing based phone maker getting National Development and Reform Commission approval to manufacture cars turned the attention to the company's factory in a Beijing's industrial park, Daxing.

The report citing another unnamed source said Xiaomi is currently in the trial production stage that started less than a month ago with the Beijing factory manufacturing around 50 prototypes per week at the moment. The source added that the second and final production approval, the one by the Ministry of Industry and Information Technology (MIIT), is expected in the next month or two.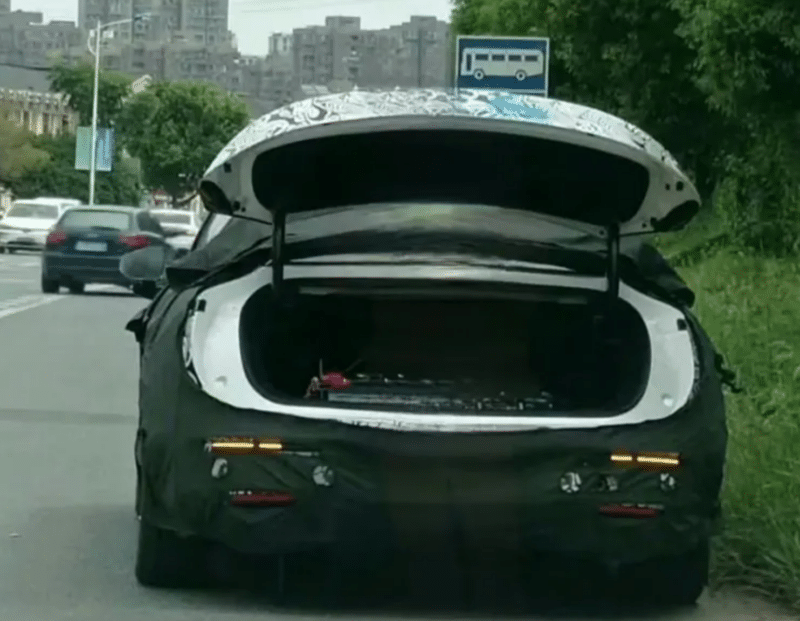 What has been confirmed is that Xiaomi already started recruiting factory stuff last month. The phone maker is looking for around 100 people and the recruitment process is very fast and strict. Some people who worked in Mercedes and Tesla did not get recruited, the HR contractor said and added that this round of recruitment is just a preparation for the production. The large scale recruitments will start end of the year or beginning of the next year when the mass production is expected. The developments with the Xiaomi's car also did not go unnoticed.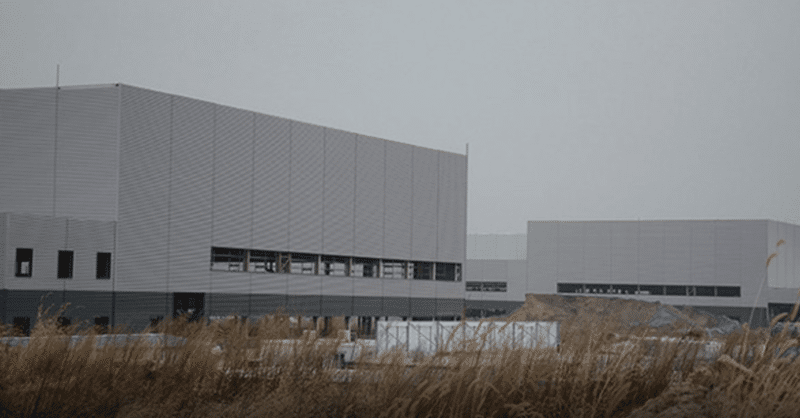 Last month, the news media published the spy shots of the Xiaomi's first model that will be produced in the Beijing plant. The electric sedan, code named MS11, will offer a long-range version with a 101-kWh ternary (NMC) battery that can run for 800 km. It will support 800V DC charging. The battery weighs 642 kg. Its voltage reaches 726.7 V, and its rated capacity is 139.0 Ah. The energy density is 157 Wh/kg.
The Modena sedan is expected to start at 200,000 yuan (27,400 USD) and compete with the Tesla Model 3, BYD Seal, Deepal SL03, and dozens of other 200k yuan range Chinese EV sedans.
Source: TMT Post