Following last month's spy photos of the Chery's upcoming SUV, code-named T38, the model was again spotted during the road tests in China.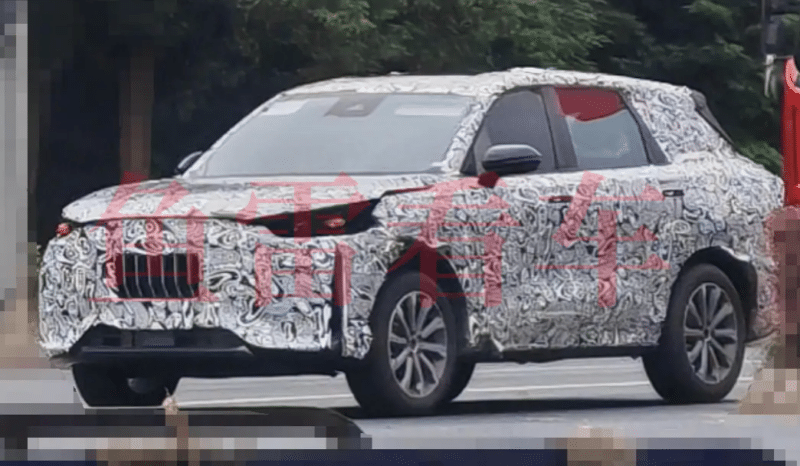 Since it is a testing vehicle, it is heavily camouflaged and does not have standard headlights. It is unclear whether the headlights, grille, auxiliary air inlet and fog lights very similar to Tiggo 9 were installed temporarily or are an actual feature of the car. Whatever the case, the Tiggo 9 parts explain that T38 will be similar to Tiggo 9 in size. Tiggo 9 sits on a 4820/1930/1699 mm chassis with a 2820 mm wheelbase.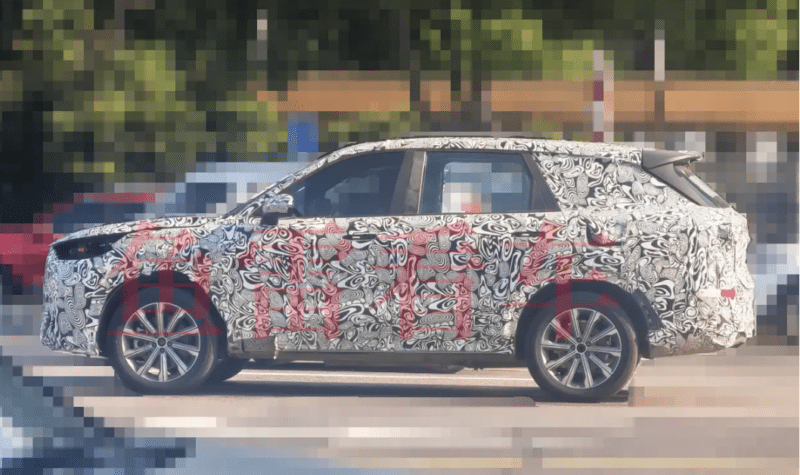 The SUV increased the height of the trunk, and the rooftop is relatively straight. The advantage is that the front and rear rows have more headroom, which means the headroom in the third row will also be good.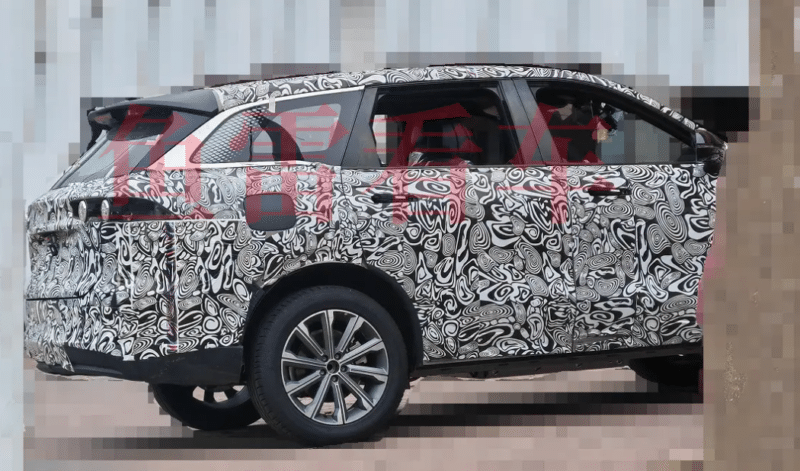 The chassis shows the bottom of the battery module, which means its dimensions are small, and the wheelbase is not small. It will be at least as long as the one in Tiggo 9. C- and D-pillar width is also similar to Tiggo 9.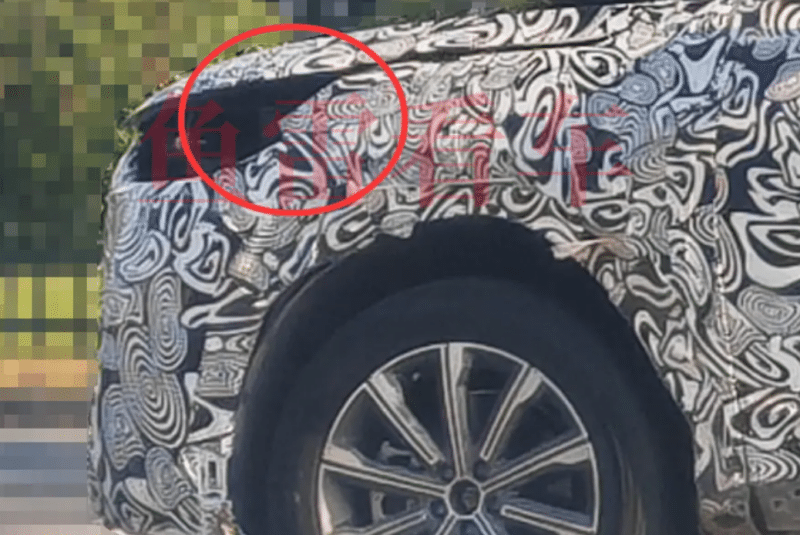 Headlights also reveal that the SUV is using Tiggo 9 components. On the side of the headlights, one can spot an arrow within a red circle. This is the result of the test car using the Tiggo 9 bumper, which is integrated with a newly designed front wing panel.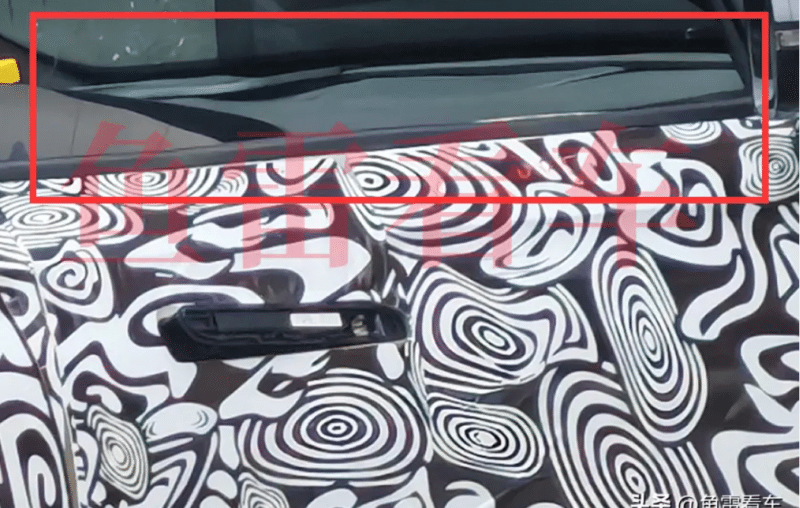 The new vehicle will offer internal combustion engine (ICEV) and plug-in hybrid (PHEV) versions. The ICEV version of the new car is expected to carry a 2.0 TGDI engine with a maximum power of 261 hp and a peak torque of 400 Nm, paired with either a 7DCT or 8AT transmission.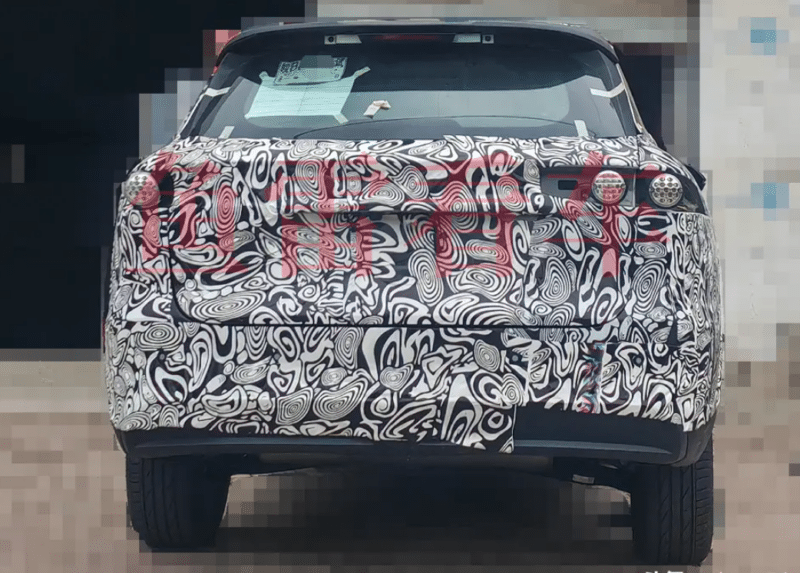 The PHEV version will use the Kunpeng Power 2.0TGDI engine combined with a 3-speed DHT transmission. It offers a pure electric range of 165 km at a consumption of 4.2L/100 km and a combined capacity of more than 1,400 km.
The T38 stands on Chery's T2X modular architecture. The platform underpins such cars as Chery Tiggo 9, Exeed Yaoguang (RX) and Exeed Lanyue (VX). Its main benefit is the use of CDC real-time damping suspension.
Source: Dongchedi