On October 20, Changan officially launched the A05 plug-in hybrid sedan under its Qiyuan brand, priced between 89,900 – 132,900 yuan (12,300 – 18,100 USD). Consumers can choose from six models. The A05 is the second model launched under Qiyuan after the A07.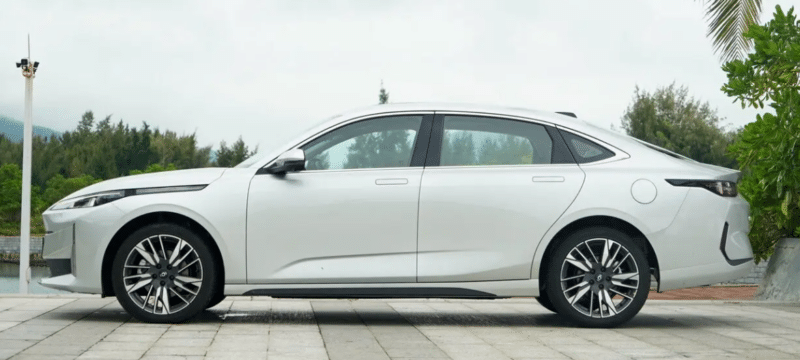 Three exterior body colors are offered: black, red, and gray. The size measures 4785/1840/1460 mm, and the wheelbase is 2765 mm. From the side, the roofline slopes slightly downward towards the rear, combined with the hidden door handles and multi-spoke wheels making the car look dynamic.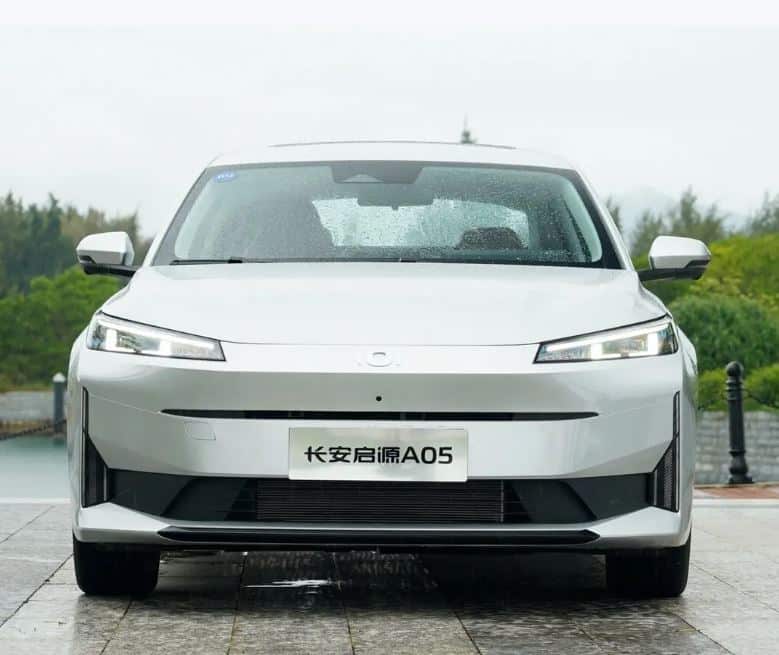 Although the Qiyuan A05 is not a pure electric vehicle, its front face still adopts a closed grille design. The slender horizontal opening at the center combined with the sharp headlights are highly recognizable.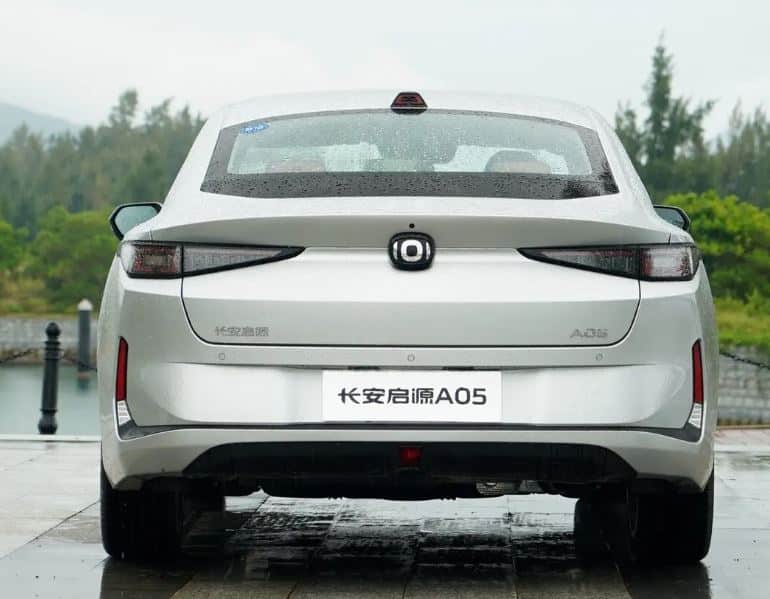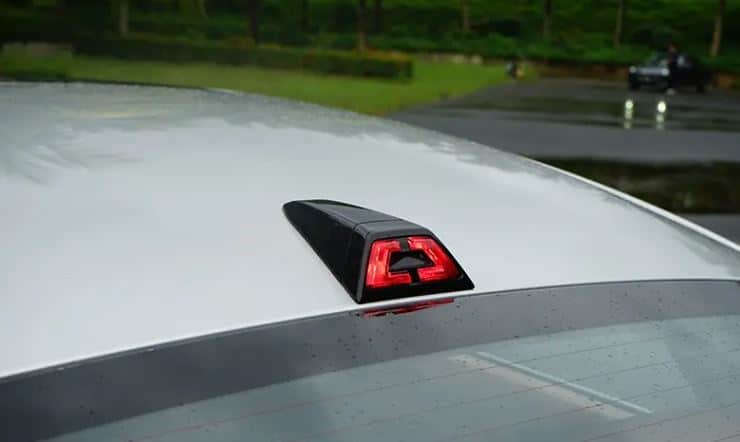 At the rear, the fin-style high-mounted brake light has 14 built-in LED lights.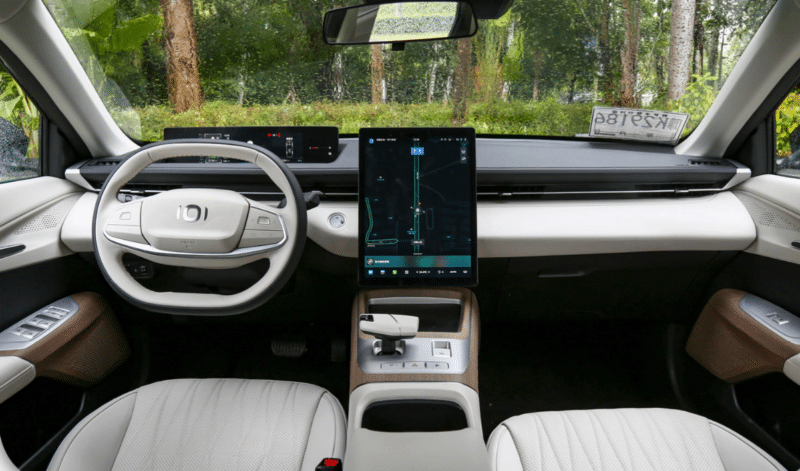 The interior is simple with minimal physical buttons decorated in a dual color scheme, covered in a large area of soft materials, and embellished with wood grain veneer. The 13.2-inch vertically-mounted floating central control screen has an aspect ratio of 16:9 and is equipped with an MT8666 chip and the iFlytek Feiyu OS 4.0 operating system. The 10.25-inch full LCD instrument panel is positioned behind the two-spoke flat-bottom steering wheel.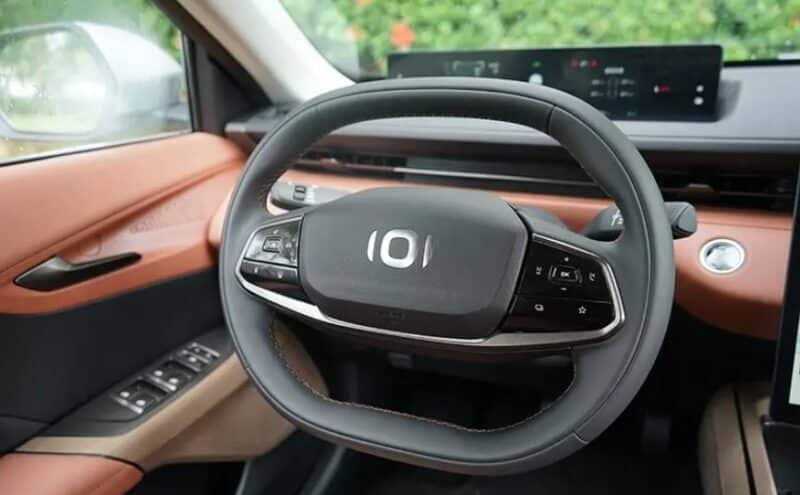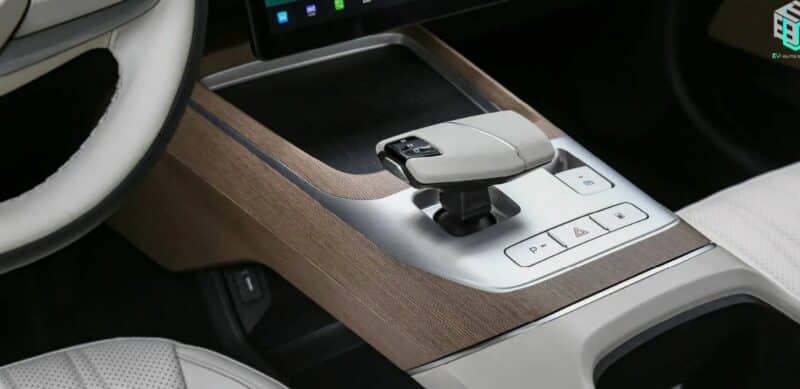 The area on the left side of the steering wheel provides control to activate level 2 advanced driving assistance functionalities and voice control, while the right side is the control area for multimedia and Bluetooth.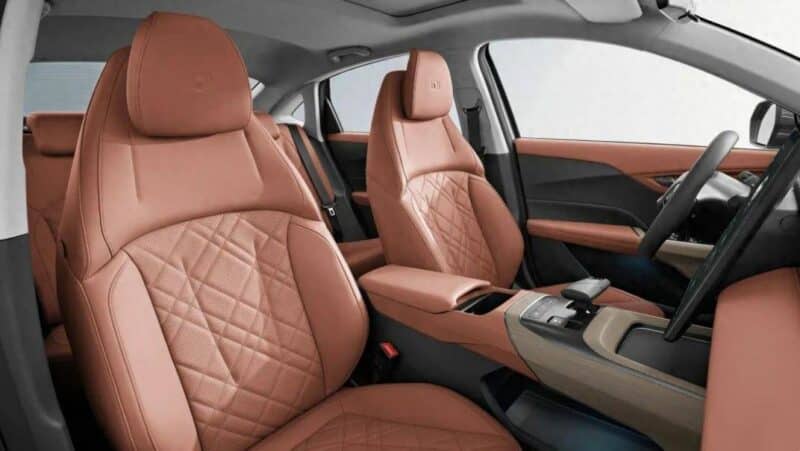 Passengers can command weather queries, navigation, and temperature control through voice interaction.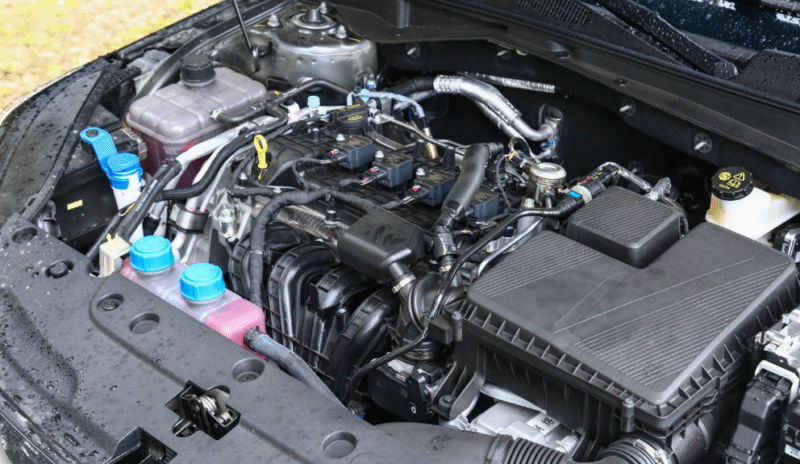 Power comes from a plug-in hybrid system composed of a 1.5L Blue Whale hybrid engine and an electric motor available in front-wheel drive. The maximum power of the engine is 81 kW. The electric motor is available in low- and high-power versions, with a maximum power/peak torque of 140 kW/330 Nm and 158 kW/330 Nm, respectively. The 0 – 100 km/h acceleration time is 6.8 seconds.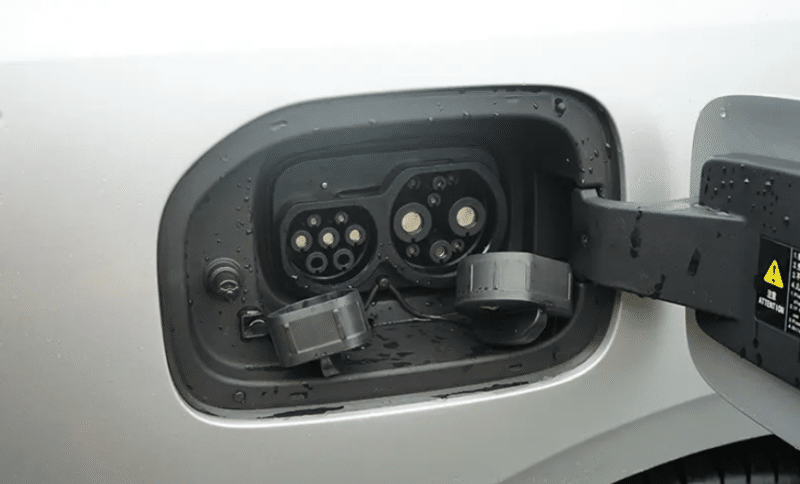 Furthermore, the Qiyuan A05 offers both 9.07 kWh ternary lithium and 18.99 kWh lithium iron phosphate battery pack options, providing a CLTC pure electric cruising range of 70 km and 145 km for the low- and high-power versions, respectively. The comprehensive cruising ranges are as high as 1,225 km and 1,300 km, respectively, under a full tank and full charge. The comprehensive power consumption per 100 km is 16.4 kWh (WLTC).
Source: Changan Qiyuan