The third model under GAC Aion's Hyper series, Hyper HT, will go on sale mid-month. The Chinese-made electric SUV is available in presale for 220,000 yuan (30,000 USD).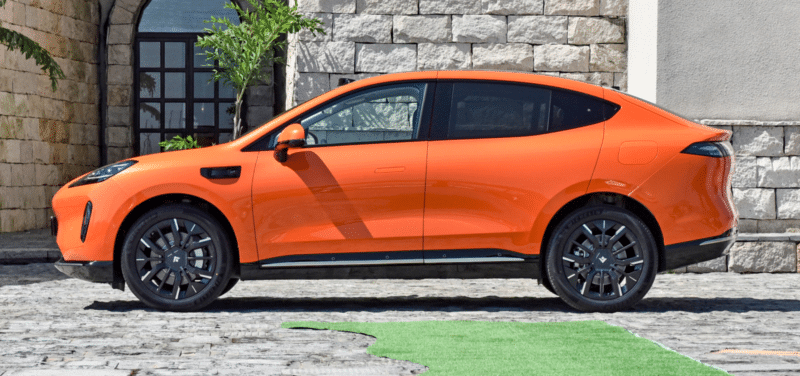 The high-end SUV sits on a 4935/1920/1700 mm chassis with a 2935 mm wheelbase. The electric vehicle is powered by a single electric motor with a 250 kW and 430 Nm output. The EV makes 0-100 km/h in 5.8 seconds. It features a VDC 2.0 controller. The car is offered in four versions with three different ranges: 550 km, 670 km, and 750 km.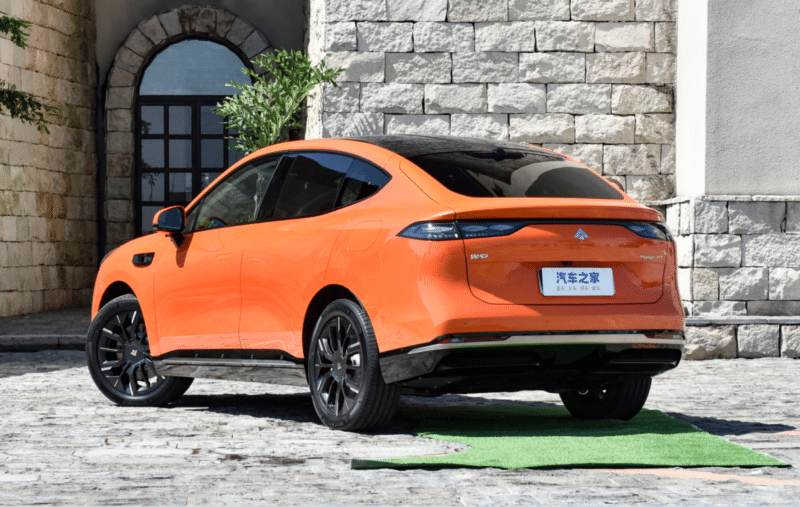 The car's gull-wing door is a highlight, similar to the Tesla Model X. The front face features a closed grille, sharp headlights, and an integrated light strip at the bottom. The body adopts a fastback shape with hidden door handles, frameless doors, and multi-spoke 19/20-inch rims.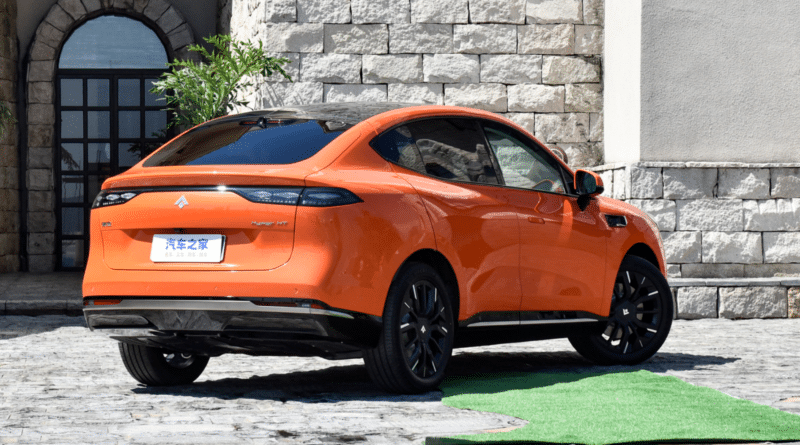 The rear is simple with the popular penetrating taillight design and high-mounted brake lights. The front fenders come with side and rear-facing cameras, along with a total of three LiDAR options on the front fenders and a roof.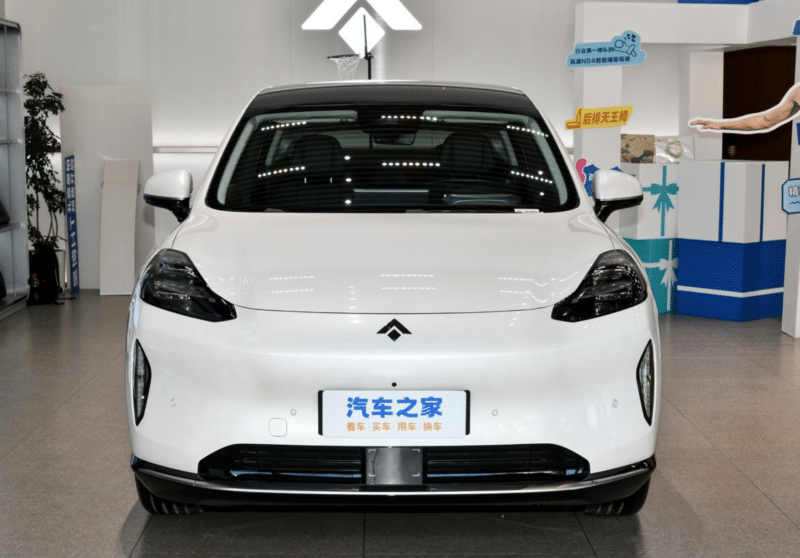 The electric car is equipped with 22 speakers from Belgium brand Premium. It further features the ADiGO 5.0 entertainment system. The ADAS, Hao Platinum HT, will have three 2nd-generation LIDARs and other radar cameras. It uses Huawei's AI chip, offering a computing power of 250TOPS. The chip provides a "high-speed + city" NDA intelligent pilot-assisted driving system, ultra-vision distance summoning parked cars, the integration of AVP valet parking, HPA memory parking, and RPA remote control parking.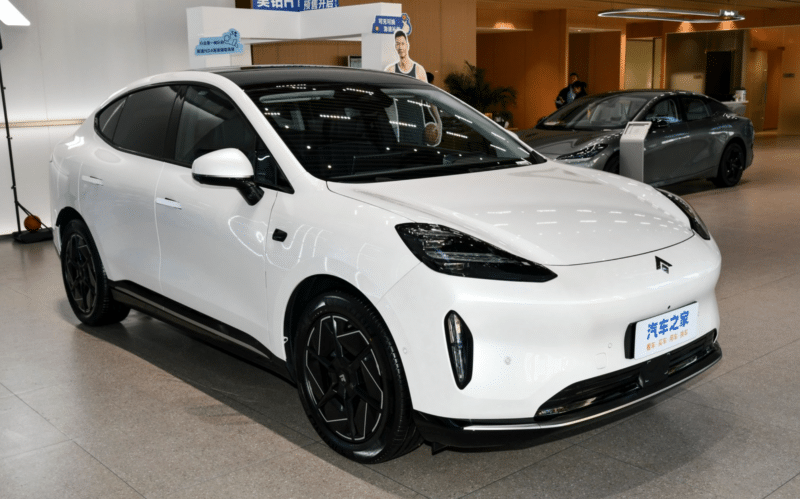 The Hyper is a high-end EV series under GAC Aion, established in September 2022. Besides the brand, GAC Aion established the Hyper Scientific Research Laboratory with the China National Space Administration to work on a new battery development, motor drive technology, aerodynamic design, AI control, positioning, and satellite remote sensing technology.
Source: Autohome