The first model under BYD's premium off-road brand, Fang Cheng Bao, Bao 5, received 10,623 orders since its official start of sale last Thursday, the brand announced on Monday.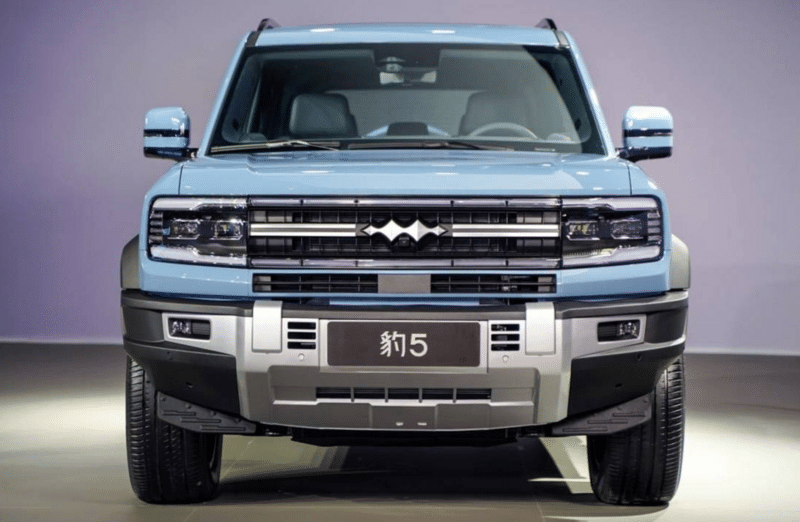 The plug-in hybrid SUV is offered in three trims for 289,800 – 352,800 yuan (39,800 – 48,400 USD). The price was lower than that offered during the pre-sale when the Chinese-made SUV was offered for 300,000-400,000 yuan (41,000-54,900 USD).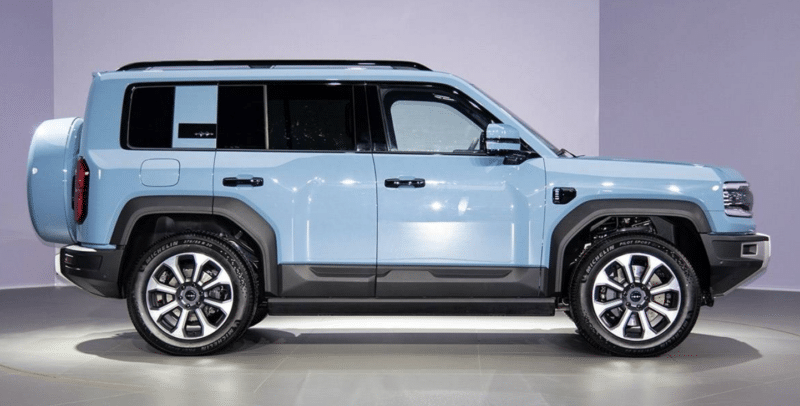 Besides the price, optional equipment is also cheaper. Upgrading tires into Michelin or Pirelly with 6-piston brakes, all-inclusive spare tire cover, painted wheel arches, and others will cost 10,000 yuan (13,700 USD). For comparison, Mercedes and BMW charge for the same upgrade between 30,000 and 40,000 yuan (4,100-5,400).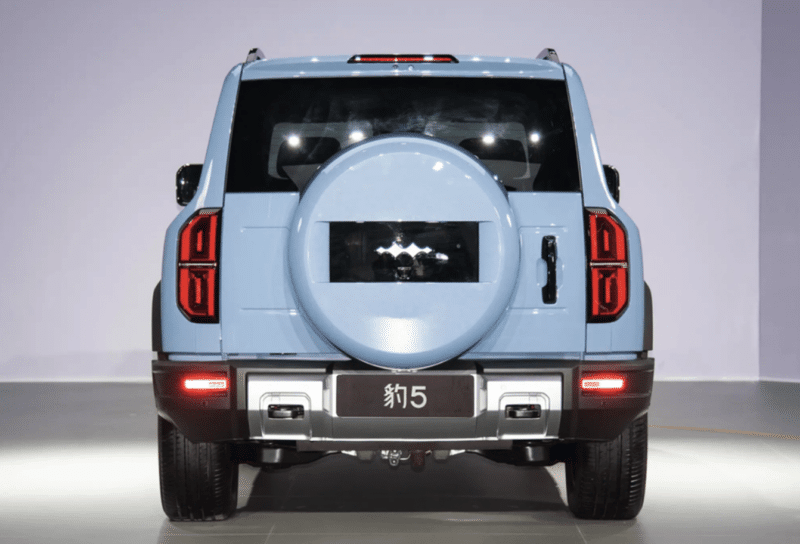 Bao 5 is a mid-size SUV built on a DMO platform. It uses a 4890/1970/1920 mm chassis with a 2,800 mm wheelbase. It has an approach and departure angles of 35 and 32 degrees and a 220 mm minimum ground clearance. DMO is the brand's proprietary platform.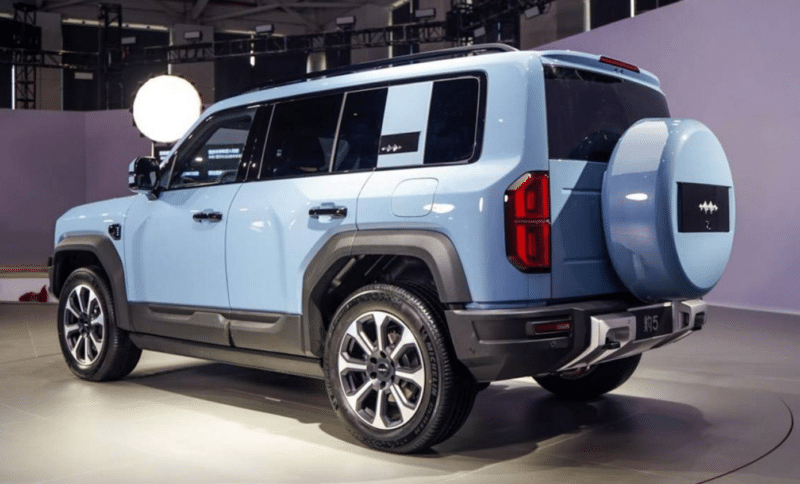 The plug-in's powertrain is a 4WD with dual electric motors. The front has 200 kW of power, and the rear has an additional 285 kW. They are paired with a 1.5L turbo engine with 135 kW output. The system has a maximum capacity of 505 kW and peak torque of 760 Nm. It accelerates 0-100 km/h in 4.8 seconds.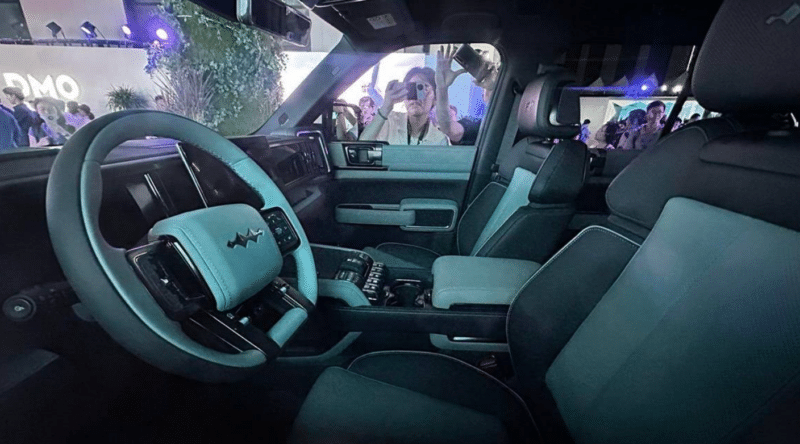 The PHEV has a 31.8 kWh lithium-iron-phopshate (LFP) Blade battery that supports 100 kW fast cThe PHEV has a 31.8 kWh lithium-iron-phosphate (LFP) Blade battery that supports 100 kW fast charging from 30% – 80% in 16 minutes. It also features 6 kW external discharge and V2V (vehicle-to-vehicle) charging. The vehicle discharge rescue has a maximum power of 20 kW. The car's total CLTC range is 1,200 km.
Fang Chengbao is BYD 's division that produces professional and "personalized" vehicles, with products covering off-road and track-focused segments. The brand was announced on June 9, 2023. The Bao 5 is the brand's first model. Fang Cheng Bao announced two more models – Bao 3, a compact off-road SUV and Bao 8, a full-size off-road SUV. The brand's managers also announced first sports cars next year earliest.
Source: Xchuxing