On November 14, Jetour's Shanhai new energy vehicle series officially launched its L9 plug-in hybrid SUV available in five- and seven-seater layouts. Consumers can choose from four models, namely, Air Light, Air, Pro, and Max, with a price range of 166,900 – 188,900 yuan (23,000 – 26,000 USD). Jetour is a brand under Chery.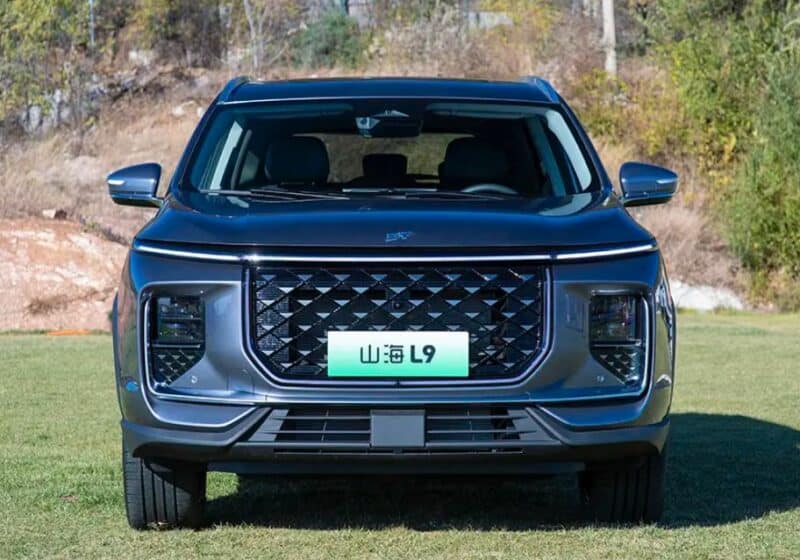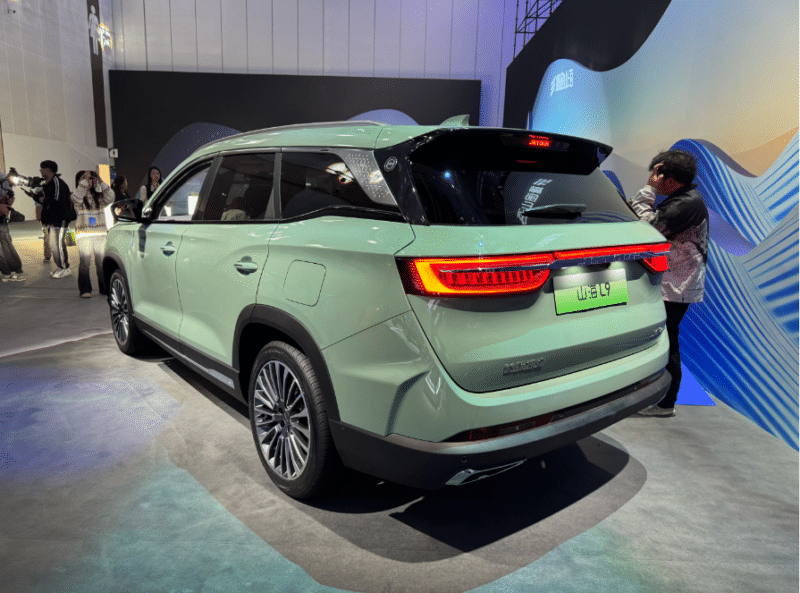 The Jetour Shanhai L9 is available in six exterior body colors: Salt Lake White, Polar Night Black, Mountain Grey, Mist Grey, Aurora Green, and Light Green.
It has a size of 4862/1925/1784 mm, and the wheelbase is 2850 mm, paired with a 62-inch panoramic sunroof.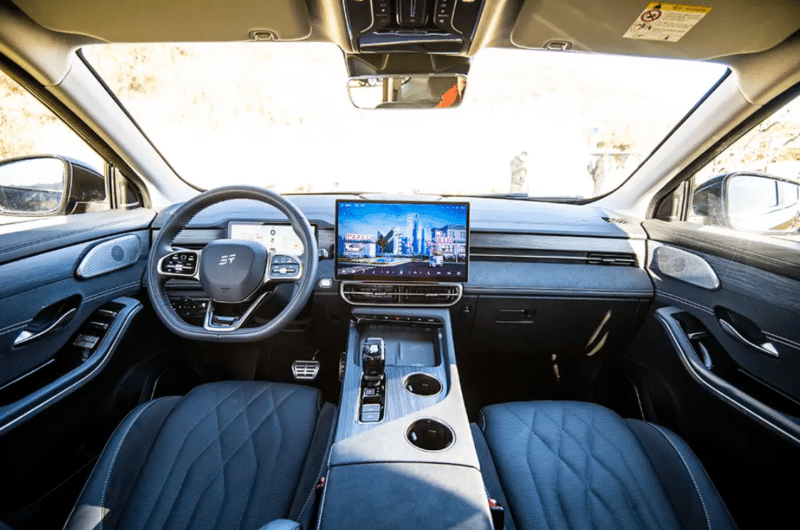 Inside, the cockpit is offered in two colors: green and black, in a symmetrical layout. There is a three-spoke flat-bottom steering wheel, a 10.25-inch full LCD instrument panel, and a 15.6-inch floating central control screen, equipped with a Qualcomm Snapdragon 8155 chip.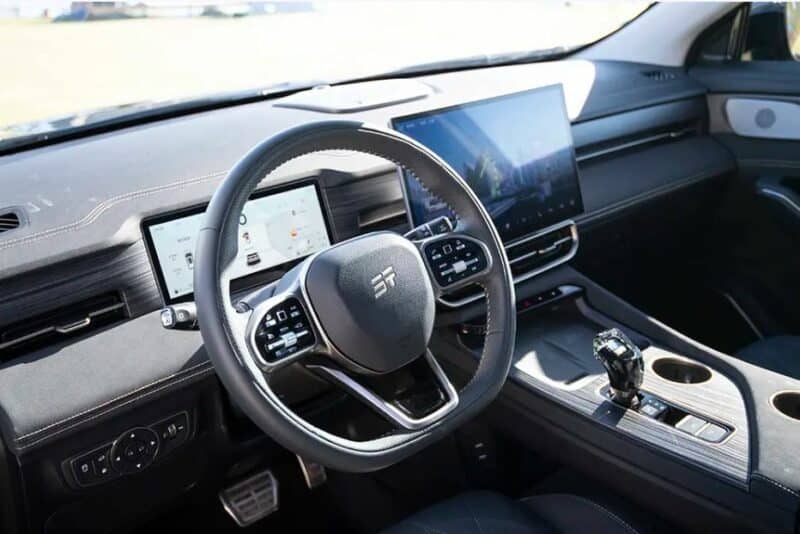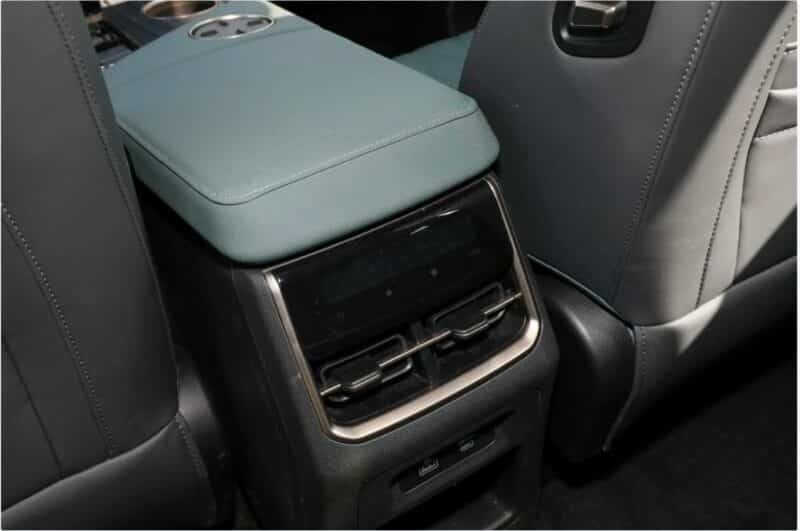 The audio system is supported by eight Sony speakers and a 50W mobile phone wireless fast charging panel is available on the center console. Other configurations include 64-color ambient lighting and a level 2 advanced driving assistance system.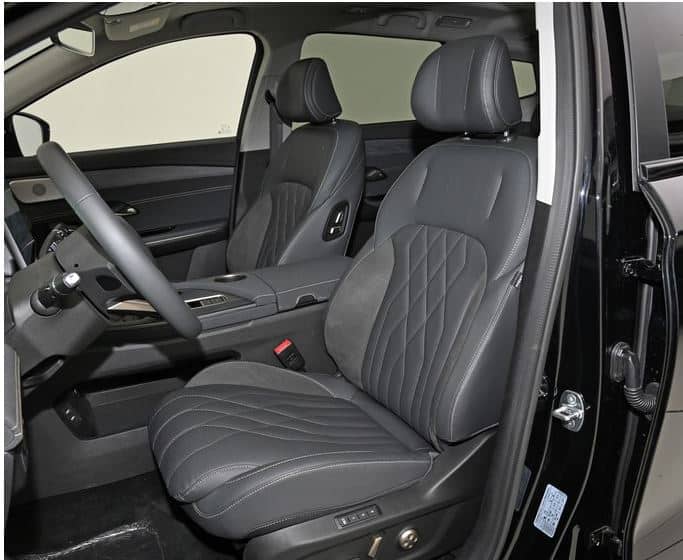 The seven-seater adopts a 2+3+2 layout. There are also 41 storage spaces throughout the interior. In addition, the driver seat can be electronically adjusted in eight ways and supports ventilation and heating. The co-pilot seat supports 4-way electric adjustment and also comes with ventilation and heating.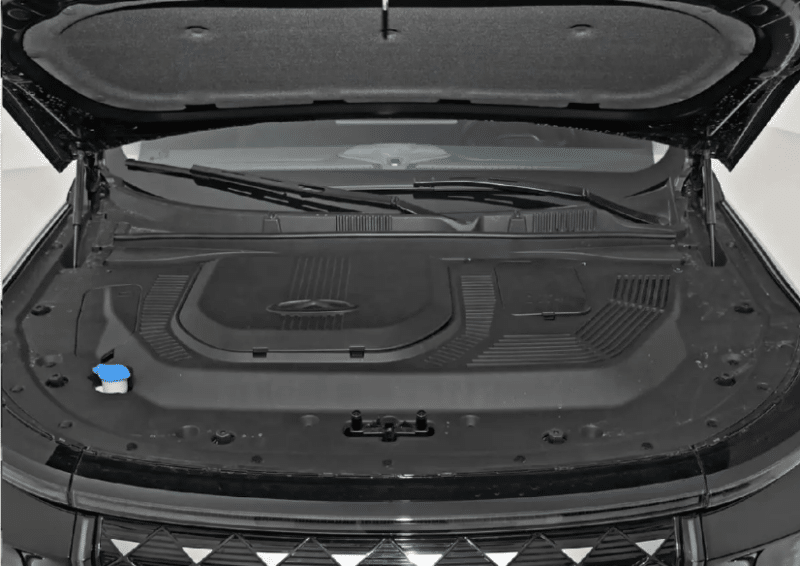 The powertrain comes from Chery's Kunpeng Super Performance Electric Hybrid C-DM system consisting of Chery's fifth-generation 1.5TGDI hybrid engine and an electric motor, mated to a 2-speed DHT. The engine outputs 115 kW and 220 Nm while the motor has a maximum power of 199 kW, bringing the combined power to 314 kW. The official 0 – 100 km/h acceleration time is 7.8 seconds and the comprehensive fuel consumption rate is 5.3L/100km.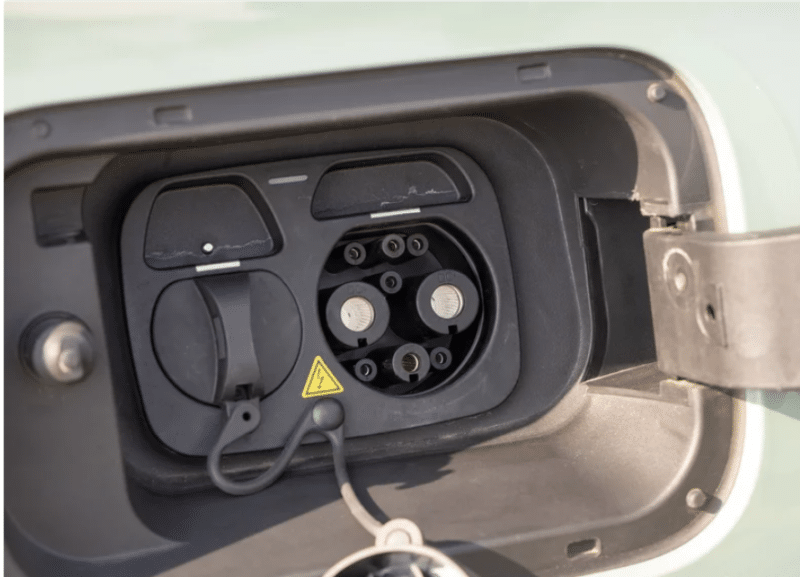 Furthermore, Jetour Shanhai L9 offers two CLTC pure electric cruising ranges: 55 km and 108 km. The battery capacity of the 55 km range version has not been revealed. The 108 km range versions are equipped with a 19.43 kWh ternary lithium battery pack. With a full tank (60L) and full charge, the CLTC comprehensive cruising range is 1,100 km. Under fast charging, replenishing the battery from 20% to 80% takes less than 25 minutes.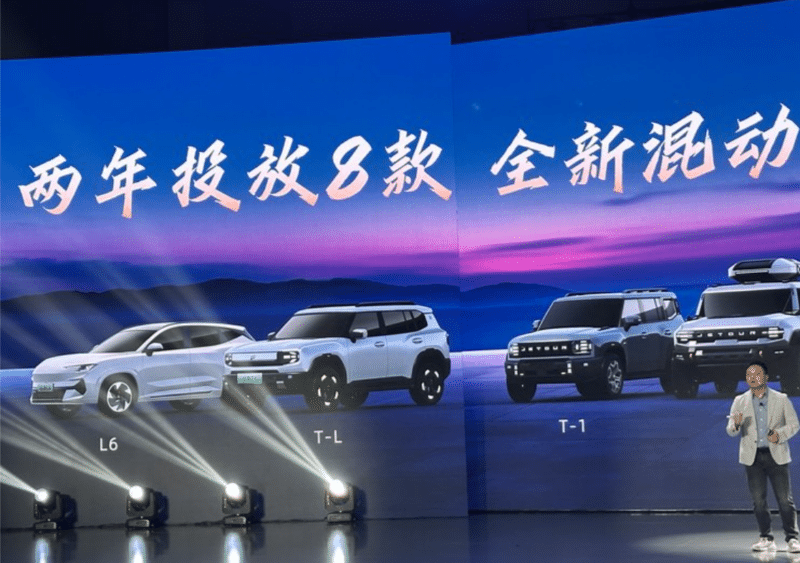 Within the next two years, Jetour's Shanhai series plans to launch eight new hybrid vehicles, including the L6, T-L, T-1, P-3, T-2, L9, and L7.