On November 14, the third-generation Wuling Hongguang Mini EV Macaron officially entered the market, priced at 46,800 yuan (6,400 USD), launched by SAIC-GM-Wuling (SGMW) as a collaboration with SmileyWorld. Both the exterior and interior have been upgraded for the new car.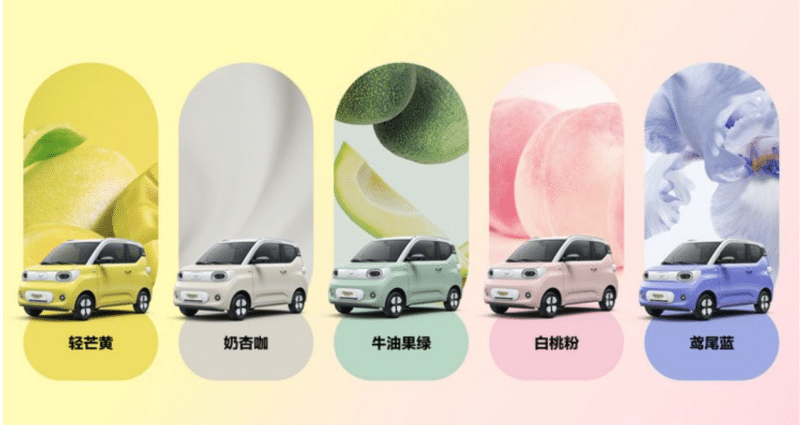 Overall, the new car retains its round and cute shape, coupled with 12-inch clover-shaped rims, roof luggage racks, and the exclusive SmileyWorld Macaron logo. There are five exterior body color options for consumers to choose from: Light Mango yellow, Milk Apricot coffee, Avocado Green, White Peach Pink, and Iris Blue.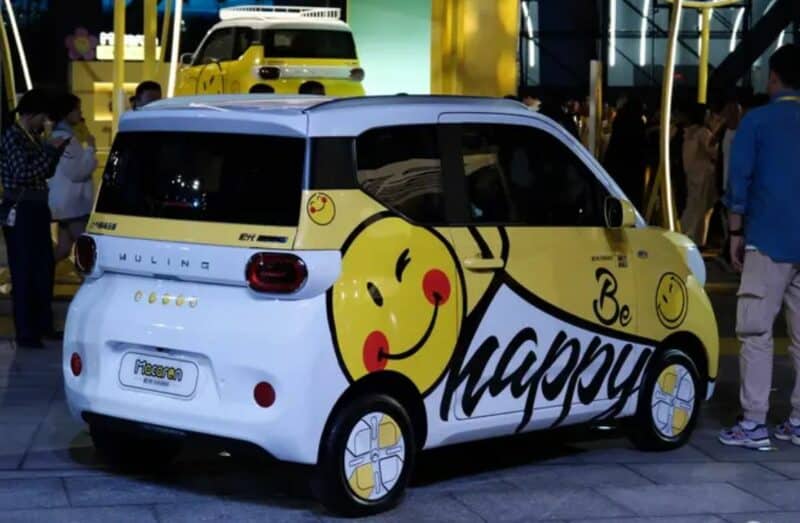 The third-generation Macaron has a body size of 3064/1493/1629mm, a wheelbase of 2010 mm, and a minimum turning radius of 4.3 m.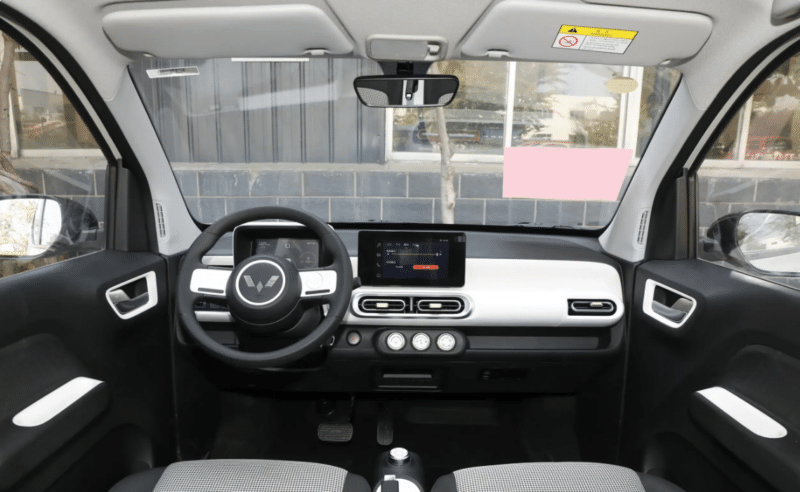 The interior is available in Milk Toffee and Brownie Black colors, equipped with an 8-inch floating central control touchscreen, an oval multi-functional steering wheel, an instrument panel, and round control knobs. Other features include a two-speaker audio system, remote control, and three USB ports. It is also worth mentioning that an airbag has been added for the co-pilot.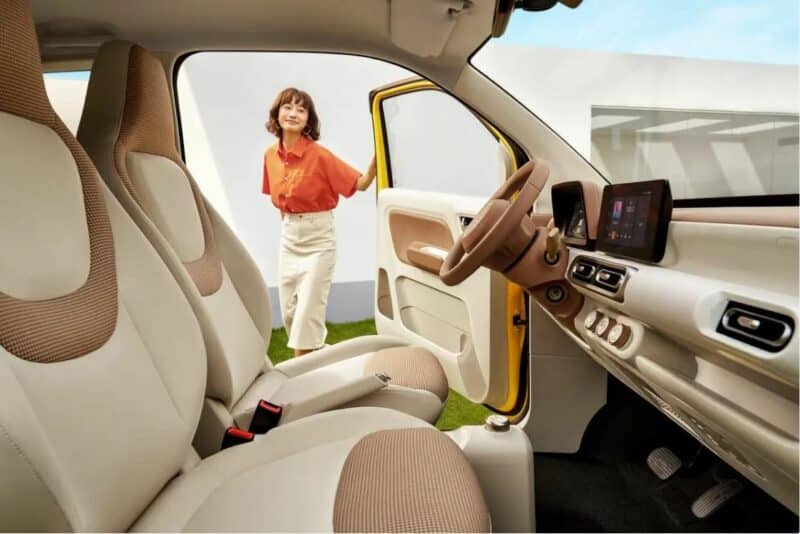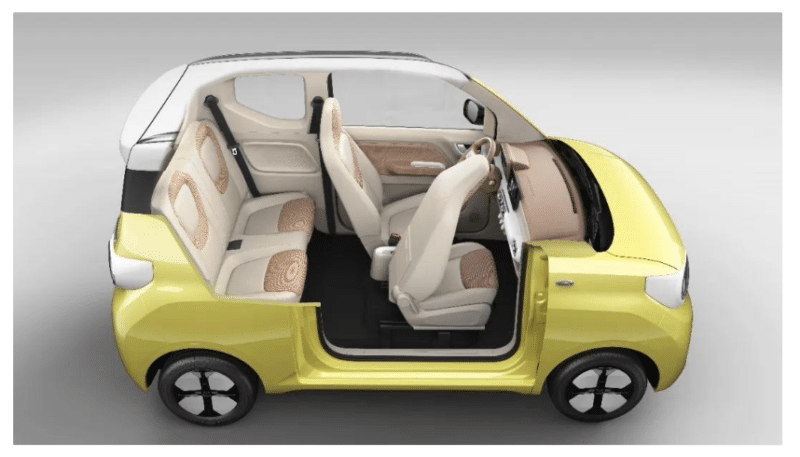 Furthermore, the interior adopts a four-seat layout. The rear seats can be folded down to increase the trunk volume to 734L, which can accommodate one 32-inch, one 28-inch, and two 24-inch suitcases.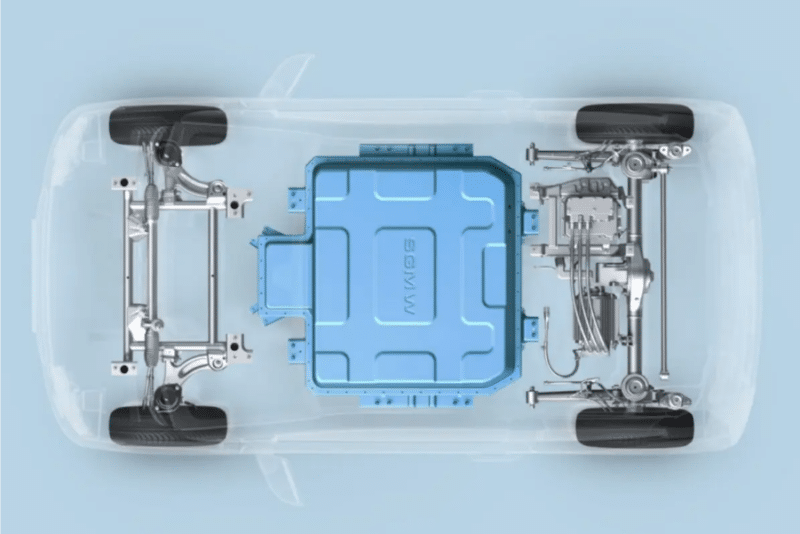 Power comes from a rear 30 kW/92 Nm permanent magnet synchronous motor and a 17.3 kWh lithium iron phosphate battery pack, providing a CLTC cruising range of 215 km. The top speed is 100 km/h. Both DC fast charging and AC slow charging as well as household charging methods are supported. Under DC fast charging, it can replenish the battery from 30% to 80% in 35 minutes. It takes five hours to charge from 20% to 100% under AC slow charging. The new car also comes standard with battery heating and insulation capabilities.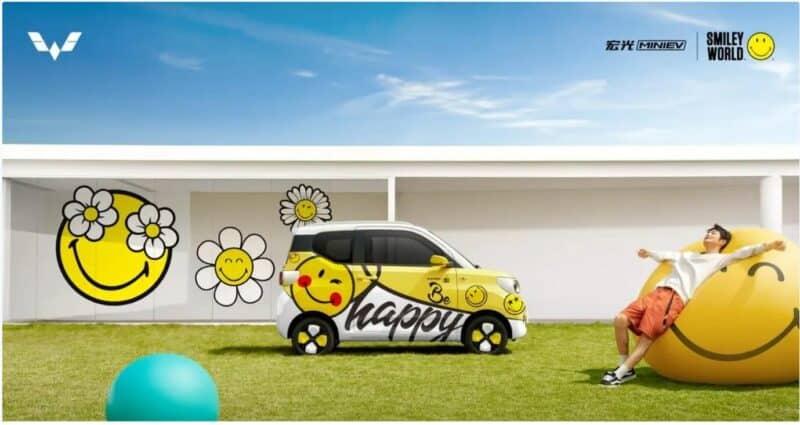 Source: Wuling Weibo, Weibo