Two giants of the global automotive market – Stellantis N.V. and CATL signed a memorandum of understanding for the supply of LFP cells to the European market. Both companies are considering establishing a 50:50 joint venture as Stellantis aims to have their Europe-made EVs with CATL inside.
The Netherlands-headquartered legacy automaker wants to build an LFP battery plant with CATL to offer more affordable EVs in Europe. "This MoU with CATL on LFP battery chemistry is another ingredient in our long-term strategy to protect freedom of mobility for the European middle class," said Stellantis CEO Carlos Tavares.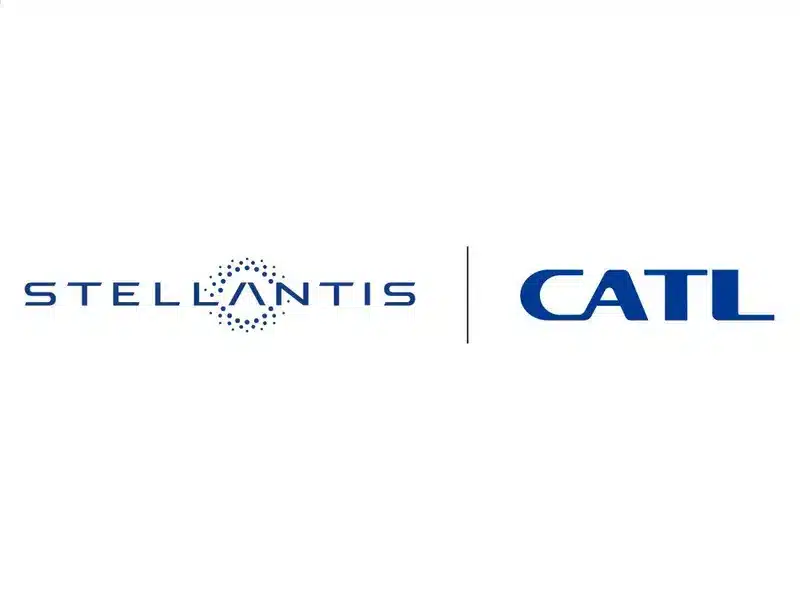 As part of the Dare Forward 2030 strategic plan, Stellantis announced plans of reaching a 100% passenger car battery electric vehicle (BEV) sales mix in Europe and a 50% passenger car and light-duty truck BEV sales mix in the United States by 2030.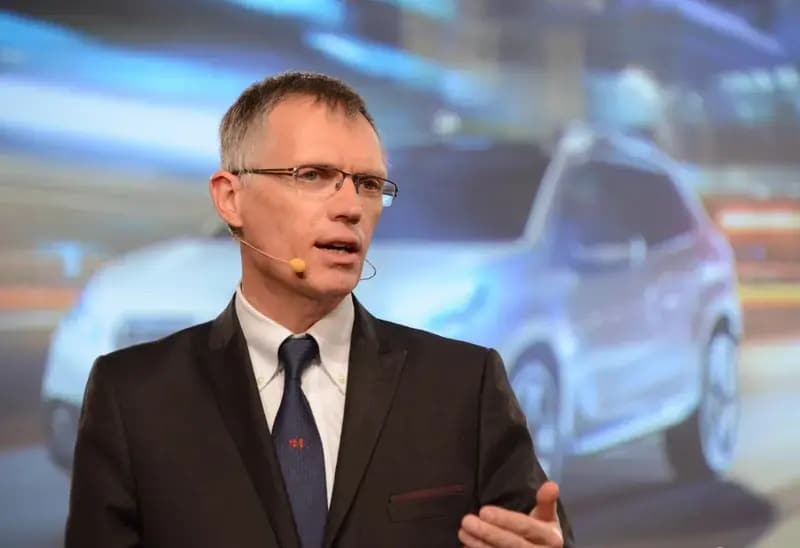 It would be CATL's latest move in its intent of global expansions. For CATL, it won't be the first cooperation with a strong domestic player to penetrate the overseas market. Ningde-based battery giant already teamed up with Ford to produce LFP batteries in the United States. The plant would be operated by Ford but equipped with CATL's tech, thus being referred to as CATL-inside. However, the work on the plant was halted in September.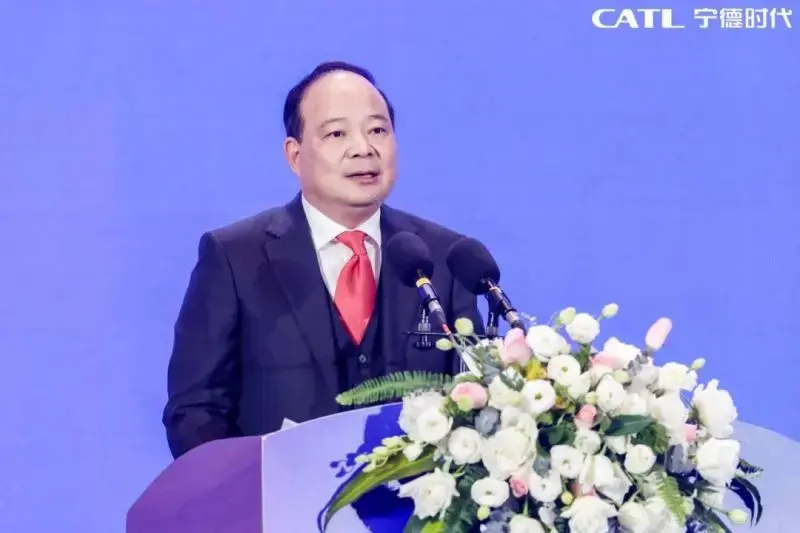 Stellantis Global Head of Purchasing and Supply Chain Maxime Picat told Reuters the deals with CATL would complement the group's electrification strategy, with LFP batteries helping cut production costs in Europe while maintaining output of NMC batteries for more expensive cars.
LFP (Lithium iron phosphate) batteries have lower energy density than NMC ternary ones. However, they are cheaper to produce and don't need precious metals such as manganese, nickel, and, most importantly, cobalt. Thus, NMC batteries are usually installed into top trim-level EVs, while LFPs are becoming popular for mid-tier and entry-level EVs.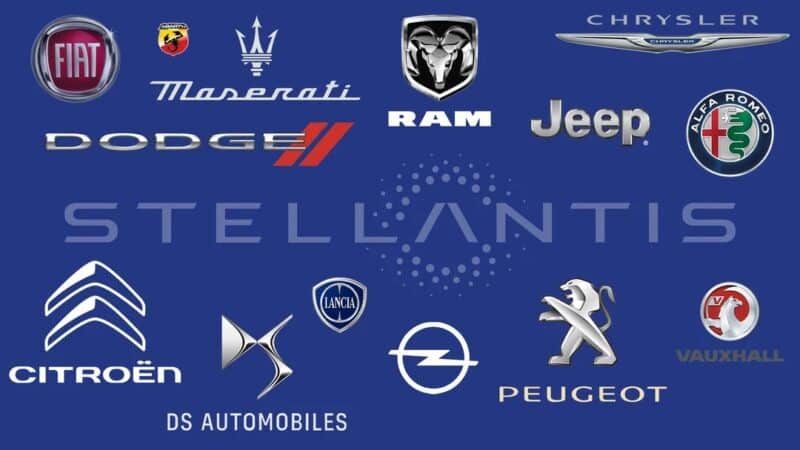 Stellantis is currently reassessing its China and EV strategy. In 2022, Stellantis closed its last plant in China, effectively pulling out of the biggest car market. However, the company announced it would invest in Chinese EV startup Leapmotor to tap their EV architecture and tech in October. "If you can't beat them, invest in them," commented Lei Xing, China EV analyst and co-host of China EVs and more podcast. The CATL deal seems to be another move in this direction.