Greatwall had been very busy the last couple of years, it brought many suv's, hatchbacks and small cars to the marketplace. But the line-up lacks one vital car: a sedan. This is it, the new mid-size CH041, seen here at a dealer presentation. The code name will probably go for something more Greatwallisch like 'Selover' of 'Medilike', the world will know the real name after the Beijing Autoshow at the end of April where Greatwall plans to introduce it to hungry Chinese customers.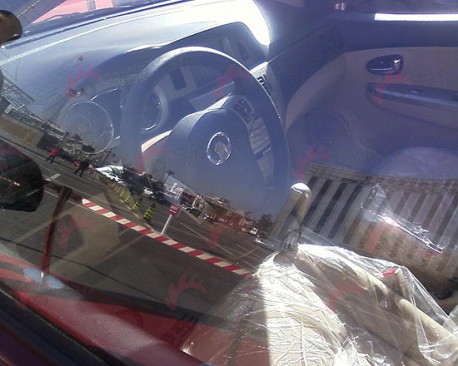 Very classy. Chinese buyers believe the more bling the better and Greawall never dissapoints. Base engine is the proven 1.5 litre unit that serves in many a Wall, [email protected] and [email protected].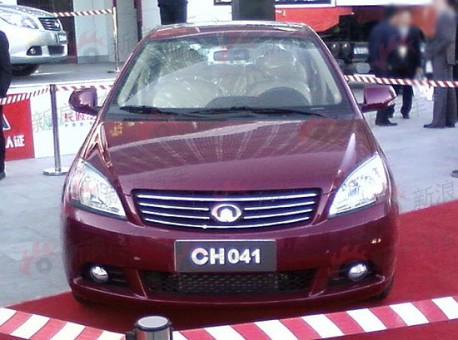 Prices will start around 12.000USD and a 1000 more for the CVT transmission. To keep up with the enemy Greatwall might need a bigger engine as well, a 1.8 will do fine, but so far no word on that. On the market from May 2010.