This monsterlike machine belongs to the richest man of Zhejiang province, he got his money by investing in real estate. He has a lot of cars but this one is mad. A stretched Mercedes Benz S65 AMG limosine.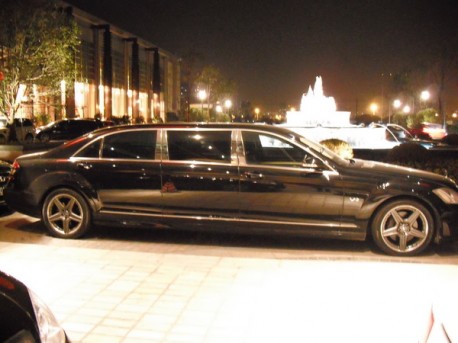 It is at least one meter longer than the standard car. Benz does not officially sell this car but the Germans have a special division for very wealthy customers, maybe they did it.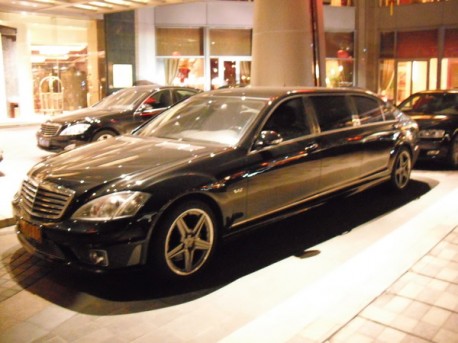 The S65 limosine is for sure the best way to be driven around local Zhejiang, the mighty roar of the engine will easily get those donkies off the road.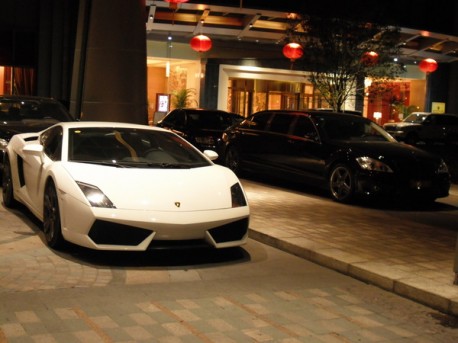 Another car of the same man, not stretched this one, not yet.